For people struggling with obesity, a high amount of calorie burn is often required for weight loss. However, there is such a thing as too much calorie loss and not eating enough calories may cause certain metabolic changes that may actually hinder your weight loss. Your body and needs energy (calories) to survive and will often make significant adjustments in the way it functions, in order to supply those calories when it feels calorie-starved. This process might affect your weight loss in the following ways: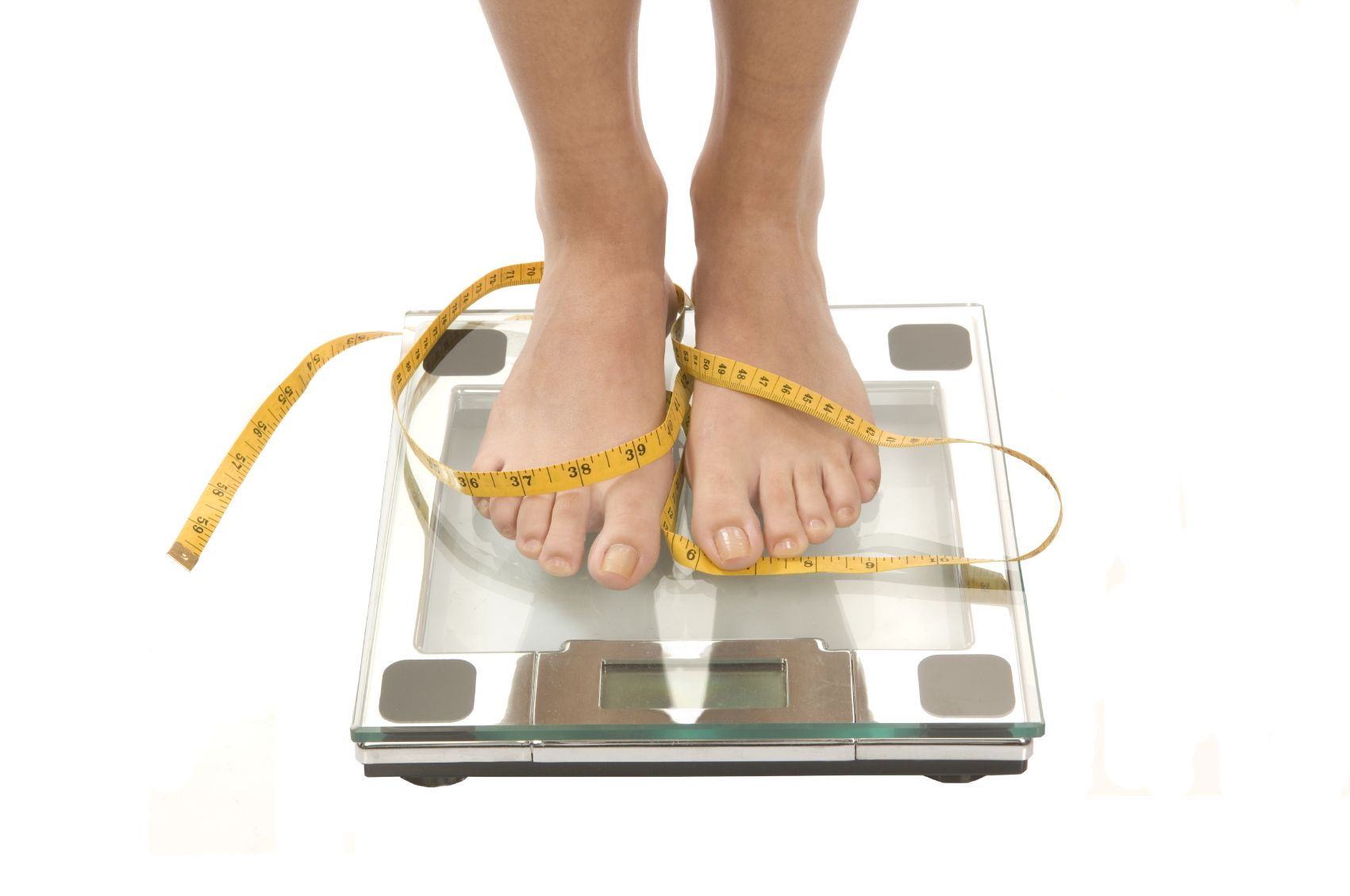 Slows down your thyroid production which is responsible for carbohydrate, fat and protein metabolism. In an effort to maintain energy balance, your body can slow down thyroid output.
Burns muscle because muscle maintenance is calorie intensive and in a severe calorie shortage, your body looks to get rid of muscles first.
Decreases Leptin levels, to signal higher hunger levels. Leptin is the hormone responsible for stimulating the feeling of being full and in a calorie deprived state, your body will secrete lower levels of Leptin and higher levels of Ghrelin which stimulates hanger pangs.
Hinders your weight loss efforts by affecting your mind. Malnutrition (which is very likely to occur in a calorie starved state) could affect your mental processes and inhibit your concentration and motivation levels.
Since a lack of calories can have such a profound effect on your body and your weight loss, you should make sure you find a comfortable level of calorie intake/burns at which you can safely lose weight. You can do this by scheduling an appointment with a doctor or nutritionist or simply by experimenting to see what works for you.
If you would like to hire a personal trainer to help with your weight loss or fitness goals, we would be glad to recommend someone you can trust. Please get in touch with us at:
WhatsApp number: +971565830067 (Just send us code 3264 and we will get back to you ASAP)
Contact Us: Click here to send us your details or fill in the form below.
You can get in touch with us 24/7 and one of our experts will not only give you a free consultation but also help you pick out an appropriate male or female personal trainer to meet your needs. One-on-one personal training lessons are available in Dubai, Abu Dhabi, Sharjah, Ajman and RAK.
______________________________________________________________