Weight loss is not merely a matter of going out for a run or going on a fad diet. An effective weight loss plan will require that you combine a number of important factors–exercise, diet and sleep–for best results. Read on to see why these three factors are called the pillars of weight loss, and how you can use them to help you achieve your fitness goals:
1. Exercise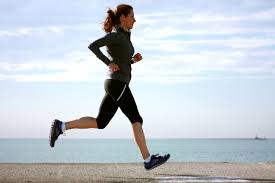 There are many different types of exercises and each has their relative strengths and weaknesses. For effective weight loss, you should be targeting a mix a cardio and resistance exercises to help burn fat and build muscles (which will increase the rate at which fat gets burned) and speed up your body's metabolism rates.
2. Dieting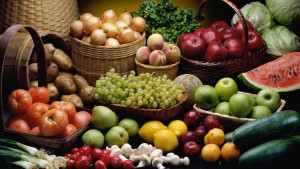 This is a very controversial method of losing weight because people think that it is all about starving yourself; but this is not always the case. Dieting also involves changing meal sizes by changing plate size, so it does not have to be as punishing as some make it out to be, and if done effectively, can yield immense benefits which usually start occurring almost immediately.
3. Sleep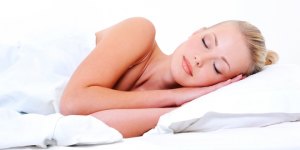 When you sleep, the body replenishes and repairs the tissues that were damaged during the day, and this takes energy as a lot of reactions occur in the body. Calories will get expended in this process and you will realize you are losing weight as the body is using your fat reserves to replenish itself.
But if you do not sleep well or sleep for the recommended seven-eight hours per day, your body does not completely replenish itself and so, not much energy and calories get expended. When this happens your weight does not reduce but instead a study has shown that it is actually likely to increase.
Conclusion
The thing to remember when implementing these techniques is that you will need to be consistent at applying these principles if you would like to get the best results.
A professional fitness instructor will be able to help you design a fitness plan that works just for you, and if you would like to hire one, we would be glad to recommend a trainer you can trust. Kindly get in touch with us at:
______________________________________________________________
WhatsApp number: +971565830067 (Just send us code 884 and we will get back to you ASAP)
Contact Us: Click here to send us your details or fill in the form below.
You can get in touch with us 24/7 and one of our experts will not only give you a free consultation but also help you pick out an appropriate male or female personal trainer to meet your needs. One-on-one personal training lessons are available in Dubai, Abu Dhabi, Sharjah, Ajman and RAK.
______________________________________________________________