People have different motivations for hiring a PT, but on the whole it makes sense to seek advice from experts if you are serious about improving your fitness and health. On average PT can cost in the region of AED 250+ per hour, but this will vary from Trainer to Trainer and from gym to gym, and often is dependent on how many sessions you book.
It is important when you decide to go down the route of personal training that you do your research and get the most out of your investment.

Research
---
Make sure you know exactly what you are letting yourself in for by hiring a trainer. Talk to people who have or have had Personal Training sessions. Signing up for a series of sessions requires commitment, so you need to give yourself the best chance of following it through.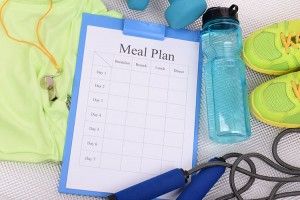 Decide where and when you want to train
---
Your options;
at home,
in the gym in your building complex,
at a private gym,
in the park.
Pick the one that is going to suit you best bearing in mind your busy schedule, proximity to work or home, preferences for indoor or outdoor, public or private.
Don't decide to commit to a 6.30 session if you know you have never been an early morning person, you are just setting yourself up to dread the session and potentially drop out.

Shop Around

---
Get recommendations from friends, colleagues or people in the industry. You should meet and have a short interview with your potential trainer first, after all you are going to be working closely with this person, so you have to be able to communicate with them and feel comfortable potentially sharing quite personal information with them.
Trainers come in all different varieties;
male, female,

young, old,

different body shapes and sizes and different styles.
You need one to match your personality.

Check their credentials

---
All Personal Trainers, regardless whether you are hiring them within a gym or privately, should hold a personal training qualification and you are within your rights to ask them about it.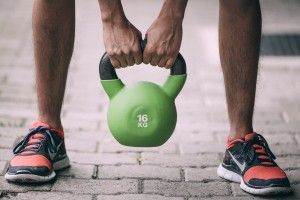 Establish expectations and rules to training

---
You will need to commit to some kind of a schedule with your Trainer, so it is important to discuss expectations from the outset. You should establish rules on timings, ie, what happens if you are late? Or need to cancel a session last minute? Or if you want to discontinue a series of sessions booked? What are the payment terms? What happens if the Trainer cancels a session. It is better to establish this at the beginning than get in to dispute when situations occur.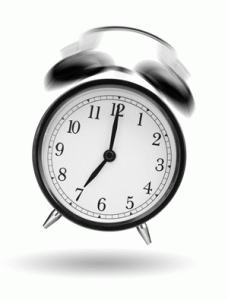 Assessment and Set Goals
---
Before you start your training, both you and your Trainer should be clear on what you are working towards and what your current fitness levels are. By making achievable and realistic goals, this will help to motivate you and will show you your progress over time, which is again another great motivator. In order to set goals, you have to establish where you are at when you start, so assessment is crucial. This should include; taking some vital statistics (height, weight, BMI, Body Composition, measurements, etc) and it should include some base line fitness tests (strength, cardiovascular fitness, flexibility, stamina).
Communication is Key

---
If there is something you don't like about the training sessions, or if there is something you particularly enjoy, tell them so that they can adjust the regime accordingly. If you are struggling with your diet or with compliance, they may have some tips and tricks to help you. Also, if you don't understand any exercise or terminology or if you want to know why you are doing what you are doing, then ask them to explain.

What's Next
Book your Free personal trainer from Trainer.ae and only pay if you like what the trainer has to offer.
Whatsapp number: +971 56 58 30067
Contact us : Click here to send us your details we will get back to you asap.
trainer.ae does all the relevant checks for you. All trainers from trainer.ae have the right visa and are fully insured to train you.
Trainer.ae is UAE's largest resources for finding personal training clients. If you are a personal fitness specialist who loves what you are doing and your clients love you – we are hiring.  We can help increase your client based, Help you get a training visa in the UAE, Help you with the marketing and operations. Most importantly we help you make more money. Click to Reach out to us today.