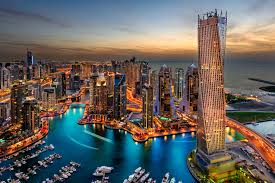 Just as there are foods that are unhealthy for weight loss, there are also foods that can help women make substantial progress on their weight loss journey. Weight loss can sometimes be rather difficult and a lot of women tend to give up on their fitness goals.
But what if the missing piece of your weight loss battle plan is simply eating the right foods? Knowing the right kinds of foods to eat is a very vital factor that will determine how much weight loss you gain at the end of the day. Read on to see the top five weight loss foods for women in Dubai:
1. Oat meal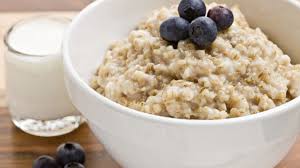 Oatmeal is packed with nutrients such as fiber which will help you feel fuller, and low in calories, making it ideal for weight loss. When choosing from a variety of oatmeal, always go for the plain, unsweetened type. Quick-oats and steel cuts are two particularly great choices.
2. Citrus Fruits
There are different varieties of citrus fruits such as, oranges, limes, lemons, grapefruits, kiwi fruits and tangerines that will benefit you in so many ways. The high acidity in these fruits slows down the digestion of whatever you eat them with, keeping you fuller for longer. Citrus fruits also provide you with great options for snacks throughout the day.
3. Beans, Peas and Legumes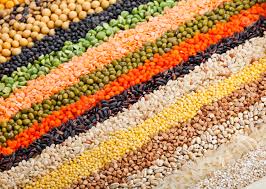 Beans, peas and legumes are full of protein and fiber, which will automatically fill you up. You can combine them with brown rice, barley, wheat and corn or add them to lasagna, casseroles, soups, and salads, for a healthy proteinous and nutrient packed meal.
4. Fresh Veggies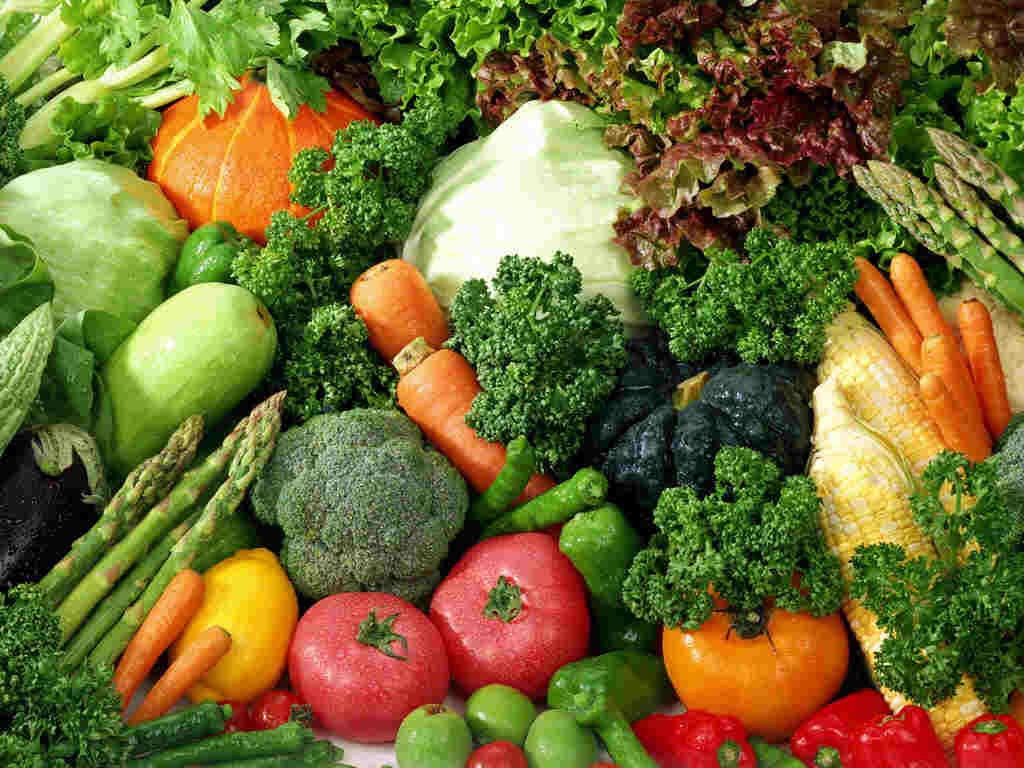 As far as healthy dieting for weight loss is concerned, you can't beat the benefits of raw vegetables with virtually zero calories and high water content. Veggies like carrot sticks, celery, broccoli, lettuce, cabbage, cucumber, spinach, kale and bell peppers can satisfy your desire to crunch without ruining your waistline.
5. Whole Grains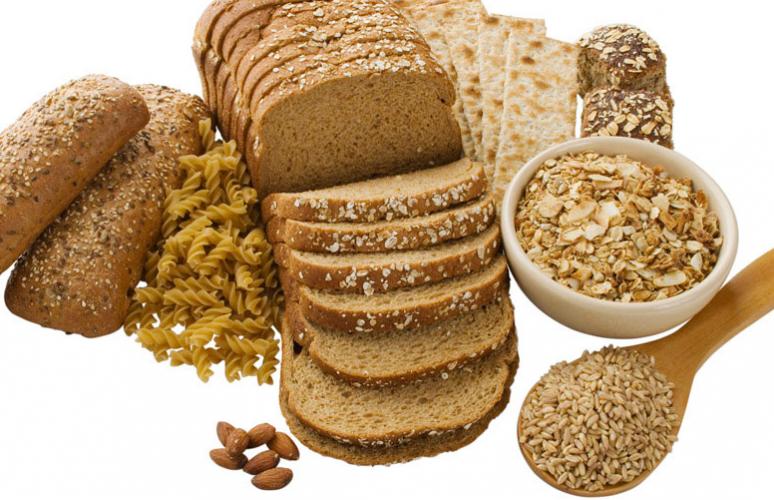 Like protein, whole grains force your body to work hard during the breakdown process, and can yield burns up to twice as many calories compared to their processed counterparts. You can try whole grains like, quinoa, barley, buckwheat, brown rice, and cereal for a quick and healthy meal, of course, with some protein, nuts and vegetables thrown into the mix.
In general, what you should be aiming for are foods that are high in nutrients and low in calories, and you can find this out by checking the labels of most foods. If you would like further clarification, you could schedule visit a dietician or nutritionist, or hire a personal trainer.
A professional fitness trainer will be able to offer some personalized diet guidance to help you achieve your fitness and weight loss goals. If you would like to hire one, we would be glad to connect you with a trainer you can trust. Please get in touch with us at:
WhatsApp number: +971565830067(Just send us code 5909 and we will get back to you ASAP)
Contact Us: Click here to send us your details or fill in the form below.
You can get in touch with us 24/7 and one of our experts will not only give you a free consultation but also help you pick out an appropriate male or female personal trainer to meet your needs. One-on-one personal training lessons are available in Dubai, Abu Dhabi, Sharjah, Ajman and RAK