High-Intensity Interval Training (HIIT) has become a popular workout technique due to its amazing fat burning potential. The body continues to burn fat for hours post workout, which aids weight loss
Modern life is filled with stress, whether it's from a relationship, a new job, or even a parking ticket. While some stress is healthy, too much can lead to stress eating and wreak havoc on your diet.
This is the most beneficial and sustainable program because of its effectiveness to fun ratio. You will never get bored with this program as you never know what awaits you at your next session. All exercises are based on functional and compound movements so you will burn the most calories while developing better coordination and enjoying all benefits of metabolic and hormone responses while keeping your heart rate high like you are doing cardio.
With this and every other program, you will get a nutrition plan which you will need to follow for reaching expected and planned results. But don't worry! We will make it together with you and your preferences so you will enjoy it and be able to stick to it!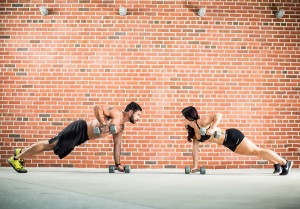 PT + Personal Nutritionist = PRO
We will give you a continuous, personalized nutrition service as a bonus.
Affordable Prices
We do not give the cut to any company, so we do not have a need for the overpriced sessions.
At Your Location
We will come to your building gym, villa, and office or at the local beach or park – whatever you prefer
Flexible Timings
We can set strict timings or we can be flexible or anything in between. All depends of your schedule.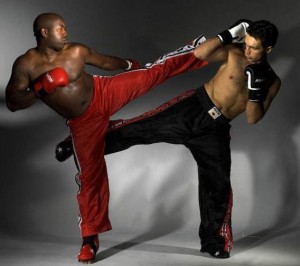 First Meeting, Free Session and Assessment
The first step is designed to collect all necessary info about the client so personalized workout and nutrition programs can be made, taking into account all personal details (current and past injuries, allergies, health problems, lifestyle, etc.) and agree on timings and details.
Creation of Personalized Nutrition and Workout Programs
Based on the information collected on the first step, personalized nutrition and workout programs are created. You will need to follow the nutrition plan for achieving the desired results in the minimum time frame.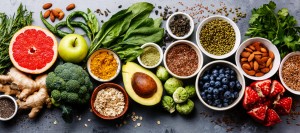 Regular Workouts with Coaches Supervision
You will follow a personalized workout program with our trainer supervision.
Ready to Get Started?
WhatsApp number: +971565830067 (Just send us to code c268 and we will get back to you ASAP)
Contact Us: Click here to send us your details or fill in the form below.
You can get in touch with us 24/7 and one of our experts will not only give you a free consultation but also help you pick out an appropriate male or female personal trainer to meet your needs. One-on-one personal training lessons are available in Dubai, Abu Dhabi, Sharjah, Ajman, UAQ, Al Ain, and RAK.