Weight loss can be a very complicated journey, involving a wide range of factors, one of which is diet. Diet is so important for all fitness goals. As the saying goes, you are what you eat, and this is true because the tissues and organs in the human body are built up from nutrients sourced from food.
There is another, often ignored way by which diet can help with weight loss: certain foods actually have the capability to trigger fat burning, once ingested, and if you make such foods a part of your diet on a regular basis, you will find out that your weight loss experience will be made much easier.
Five of such foods are listed here, below:
1. Berries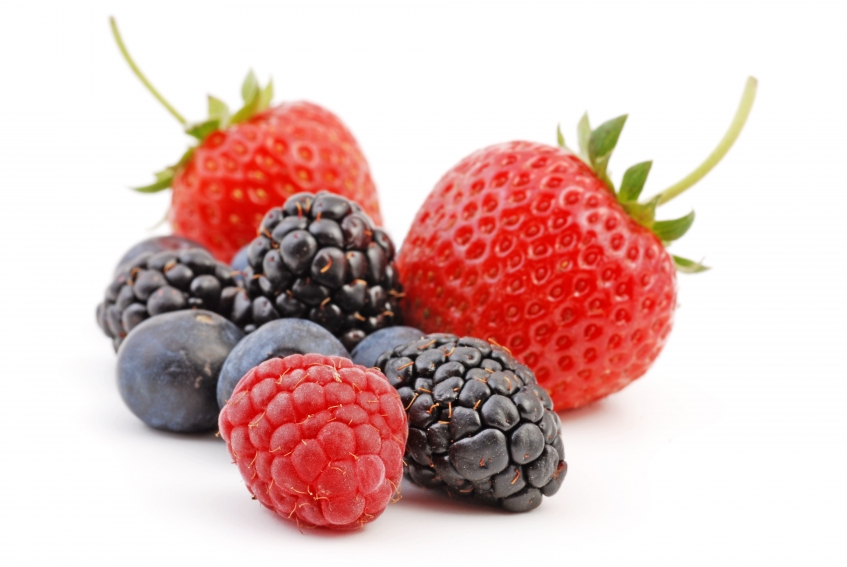 Berries are rich with fiber, which causes the body to expend more calories in trying to digest it, than the amount of calories it supplies to the body. This is because fiber cannot be easily digested.
For every gram of berries you eat, your body will spend seven calories. That means that if you were to make berries a part of your diet, you would lose thirty pounds in one year.
2. Eggs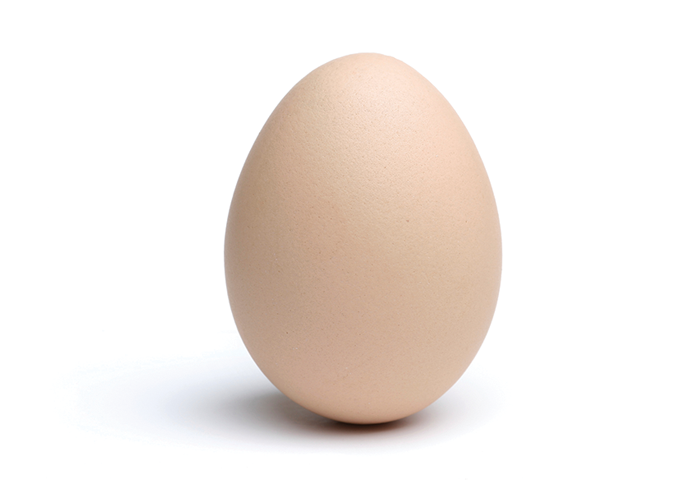 Eggs are rich in a variety of nutrients including protein, but have no fat. This means the body also spends more calories, digesting them, than the calories they supply to the body.
3. Fish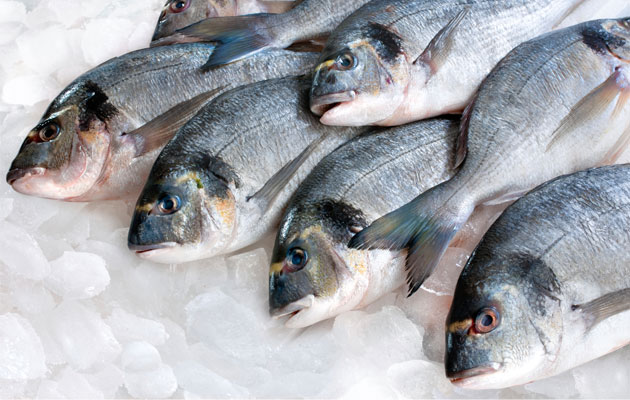 Fish like tuna and wild salmon, contain polyunsaturated fatty acids (PUFAs), and omega 3 fatty acids, the good types of fats which stimulate weight loss.
Fish is also rich in protein, which means that they will increase your metabolism rate, by building and adding to muscle mass, and burning fat in the process.
4. Pepper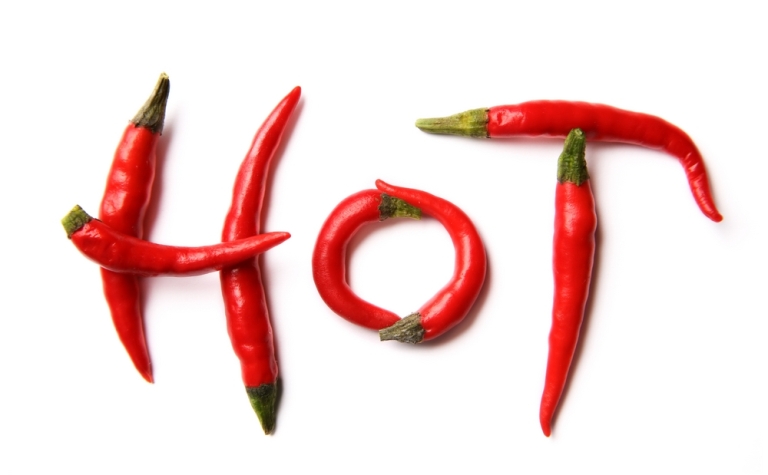 Peppers, especially hot peppers, contain the substance capsaicin (responsible for makes the pepper hot) which helps to boost your metabolism rate, burning more calories and fats, and also causing more calories to be burnt in the process of digestion.
5. Avocados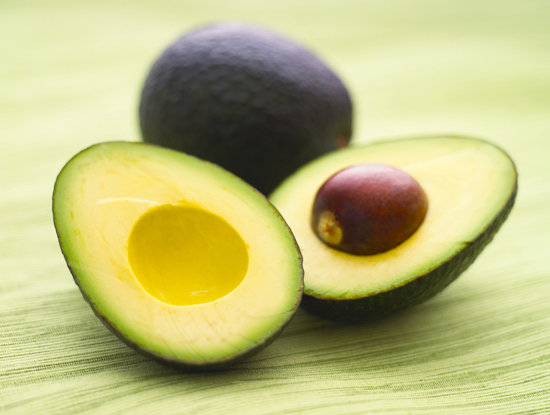 This fruit contains monounsaturated fatty acids (MUFAs) that help increase good cholesterol levels, while reducing bad cholesterol levels. It makes you feel full for much longer, so that you do not have to eat more than you need.
These foods have been proven to be very effective for burning fat, and hence reducing weight. If you include them in your diet consistently, they will produce remarkable changes in your body.
WhatsApp number: +971565830067 (Just send us code 8152 and we will get back to you ASAP)
Contact Us: Click here to send us your details or fill in the form below.
You can get in touch with us 24/7 and one of our experts will not only give you a free consultation but also help you pick out an appropriate male or female personal trainer to meet your needs. One-on-one personal training lessons are available in Dubai, Abu Dhabi, Sharjah, Ajman and RAK.
______________________________________________________________