Good Nutrition During Pregnancy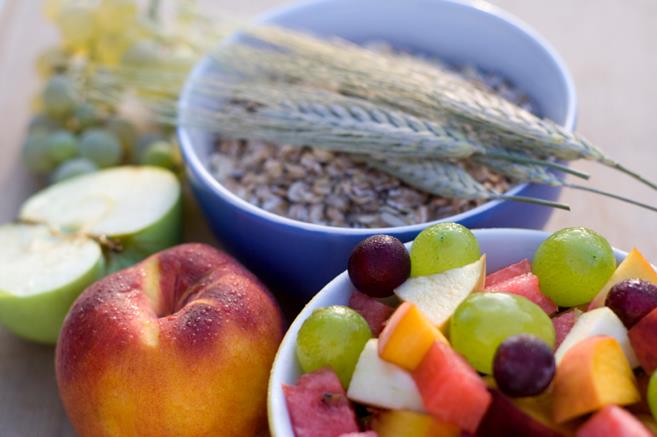 Becoming a mother is one of the most rewarding experience in life.  When you are pregnant you must not only eat for yourself but you also need to lookout for your baby.  There is a big difference between eating to fill your stomach and healthy eating.
Having good nutrition is important all of the time.
But
It becomes even more important when there is a baby involved. Ask any mother and she will tell you that the time she worried the most about her nutrition was when she was carrying the child. This is universal, all mothers would agree with it.
It is extremely important to keep a balanced and well maintained diet in order to support the extreme needs of a growing fetus.
Exactly what should women do when they are pregnant?
What should they eat?
The answers are not concrete, but nutrition should be a primary focus when you are expecting a child. Many expecting mothers will experience an increased appetite while they are carrying a child. While it is certainly normal for expectant mothers to feel an urge to eat more, they should resist the temptation to overeat.
A side effect of increased hunger is that some folks will often feel it necessary to ingest some junk foods in order to fulfill their urges and cravings. This should be avoided at all costs. Remember that no matter how much you crave that awful food, you are now responsible for two people instead of just one. These things may matter for the health of your future child. If you take in what would normally be called a "healthy" diet, then stick with that plan.
The key is to actually have a plan, what you will eat for breakfast, lunch and dinner?  What you will eat as snacks and when will you eat them.  Stay away from process food as much as possible, replace chocolates with fruits.
You might ask yourself,  how can i do that?
The answer is simple
Cut different kinds of fruit and leave it close to where you sit or where you walk by regularly.
you might ask, why would you do that?
We are the slaves of our habits. Anything easy in front of us, we pick it up and put it in our mouth. It works every time, you can do it with junk food, leave within each reach and you will see yourself picking at it. leaving fruits near you will get you to nibble on it throughout the day.
If your nutrition is somewhat off the mark, it is time to make a change. In reality, you have very little time to waste. Each day that your baby has to endure your bad diet is another day where his or her growth could be effected.
Instead of eating the junk food, make sure your diet is rich in grains and bread products. Anything that is high in fiber is generally good for the baby. In addition,  Increase the intake of your leaner meats, such as fish and chicken. Stay away, for the most part, from the red meats that can be harmful to your unborn child. In some women, it may be best to ingest more dairy products. While it is always best to consult your family doctor before making major changes in your diet, these small things can go a long way in helping your baby stay healthy. A strong intake of healthy food products should be your concern at all times, but during pregnancy, it is especially important. If you eat good things during the child's development, he or she will be more likely to be healthy in their early years. Take these things into account when making your food choices as your baby's life may be dependent on it.
Goals for Healthy Eating When Pregnant
1. As mentioned above: Eat a variety of foods to get all the nutrients you need.
2. Choose foods high in fiber that are enriched, such as whole-grain breads, cereals, pasta and rice, as well as fruits and vegetables.
3. Make sure you are getting enough vitamins and minerals in your daily diet while pregnant.
4. Drink plenty of water : Water is also a key component of breast milk so it's essential for good lactation
Should I take any vitamin supplements?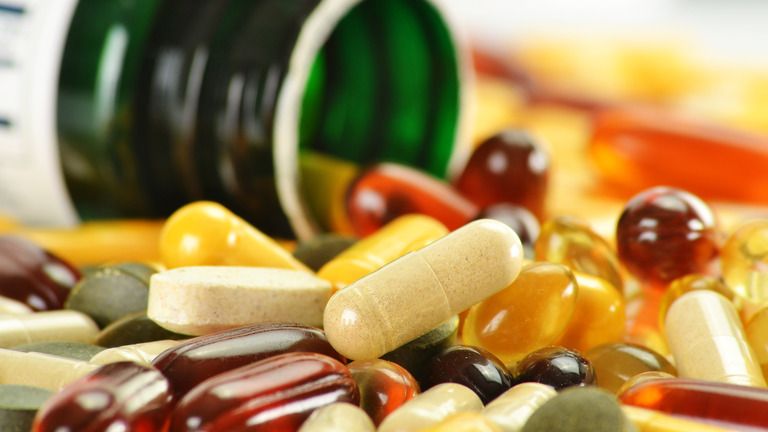 If you are free of morning sickness or food aversions, a balanced diet would be all you'd ever need. But an antenatal vitamin-mineral supplement may be good insurance to make sure you're getting the right nutrients.
It's recommended that you take two important supplements during your pregnancy:
400 micrograms (mcg) folic acid a day for the first 12 weeks
10mcg of vitamin D a day throughout your pregnancy
Trainer.ae: contact us today and let us provide you with an expert who specializes in healthy living for pregnant women. Get yourself  a personalized plan just for you.
______________________________________________________________
Whatsapp number: +971 56 583 0067 (pls mention code : PregDiet411)
Contact us : Click here to send us your details we will get back to you asap.
______________________________________________________________
We do all the relevant checks for you. All trainers from trainer.ae have the right visa and are fully qualified to train you.
Get in touch with us today, Group fitness classes and one on one personal training available in Dubai, Abu Dhabi, Sharja, Ajman, Al Ain or RAK.  Your health is more important than you know.