Personal Trainer Salary in Abu Dhabi
If you are interested in moving to Abu Dhabi and love health and fitness, you might be able to make good money from personal training.  What kind of salary you can make in Abu Dhabi depends on many different factors, some of which will be about you and the rest about marketing/environment.  Local knowledge is very important and knowing how to mingle can also work wonders.
We have written a detailed outlook:
What can a Personal Trainer make in Dubai? How Much Do They Make in the UAE?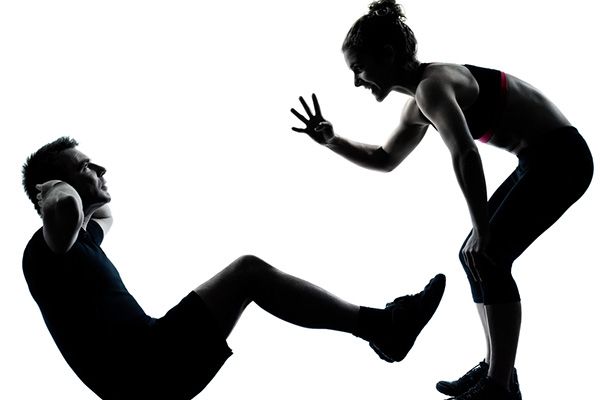 The main part of this Dubai Salary article also applies to personal trainer salary in Abu Dhabi.  There is a good news and a bad news. First with the good news, working as a personal trainer in Dubai, Abu Dahbi, Sharjah, Ajman or any other part of the UAE can be very lucrative for those who know what they are doing, who work hard but most importantly work smart with the right people. Everyone who is interested in a career as a personal trainer in Dubai wants to know how much he or she can make. People who want to know; are those who have already made the leap to come to Dubai for the first time and also those, who are thinking of moving here. We have decided to develop a detailed guide for what personal trainers in Dubai can expect to earn and what local factors and career decisions will most affect their income in the start and as they go along… You can read the full article by clicking on this link.
Contact Trainer.ae
If you want to know how much a personal trainer can make in Abu Dhabi simply whatsapp us on the number below and or if you want to get a visa to train people legally in Abu Dhabi  talk to trainer.ae and let us help you.
Whatsapp number: +971 55 432 4361  (please whatsapp code: PV889 and we will get back to you fast )
Contact us : Click here to send us your details we will get back to you asap (please mention PV889).