Teeth are defined by the dictionary as the hard objects in the mouth that are used for biting and chewing. There are a lot of things one can do with the teeth. Some people have not been taken good care of the teeth and due to this reason it is turned yellow or to a different color instead of its original natural white color. Although not everybody that has got white teeth but the majority have. Activities such as smoking of cigarette and tobacco or weed damages the teeth. Eating of sugary food such as chocolates and toffees also attributes to the damage or decaying of the teeth.
At times a decayed tooth brings about a bad odor which becomes unpleasant to people with such difficulties they at times can't even smile in public or to a friend due to the yellowish color of their teeth.
Below are natural ways to keep whiten teeth and odorless mouth.
Replace your toothbrush often: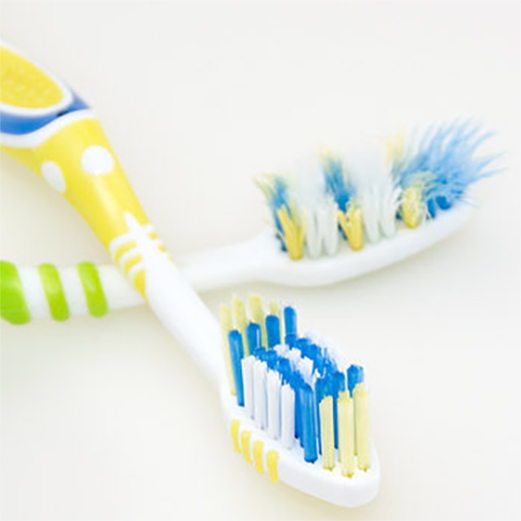 Scientifically it is advisable to change your toothbrush at least four times in a year. Why? This is because we brush our teeth often to remove bacteria and germs and as we do this daily, germs stay in the brush. To avoid getting tooth infection it is better we replace our toothbrush at least quarterly or have as many brushes as we can afford.
Use a mixture of hydrogen peroxide and baking soda: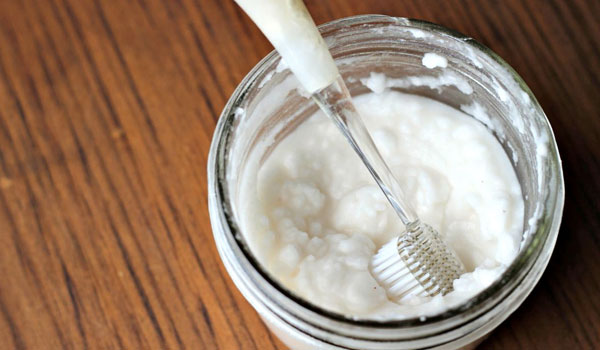 You can purchase hydrogen peroxide and baking soda if you want to naturally whiten your teeth. You mix the hydrogen peroxide and baking powder to a paste, apply it on your teeth, let it remain there for a couple of minutes, then wash your mouth and start brushing your teeth with a fluoride-based toothpaste.
Buy gel whitening strips: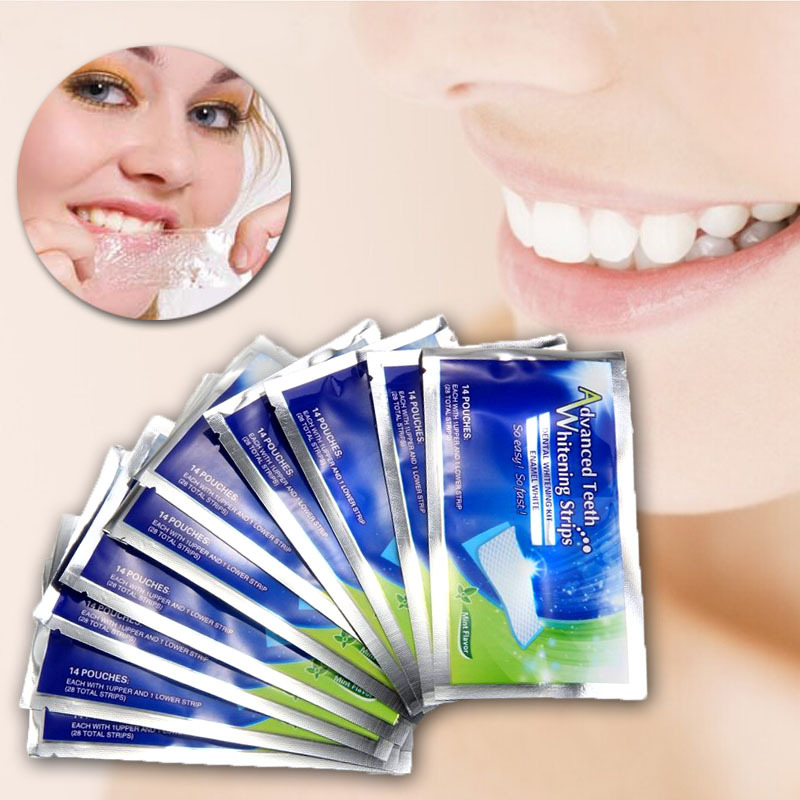 Being rich in all the well-known teeth whitening chemicals such as bleach and hydrogen peroxide, I recommend gel whitening strips to you if at all you want to have or maintain white natural teeth. It is the best teeth whitening solution.
Use coconut oil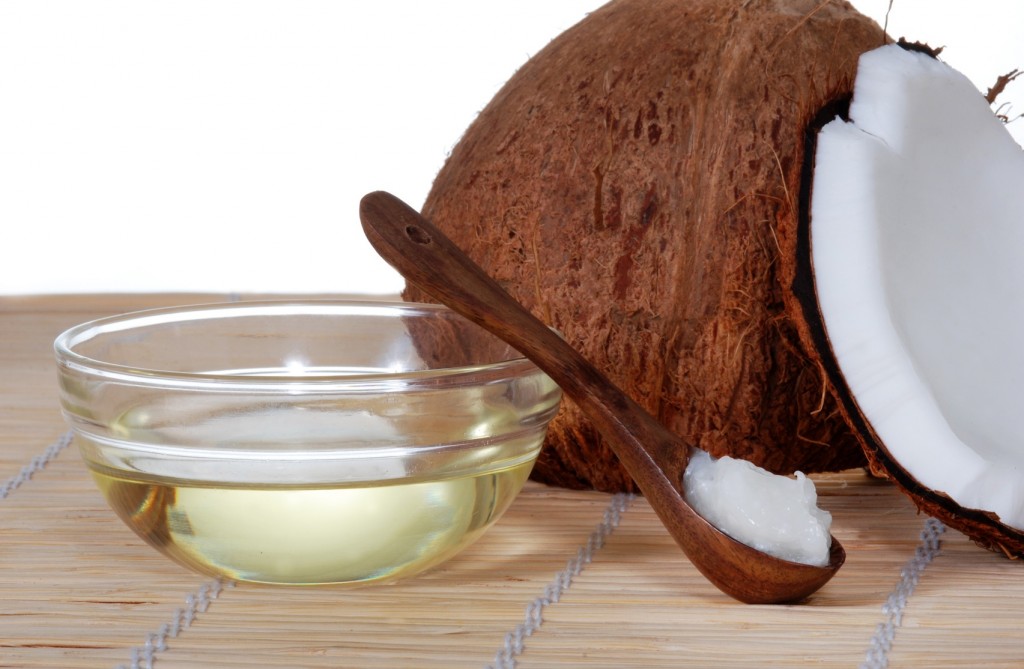 One of the best ways to keep your teeth white and mouth free from odor is to use 'virgin coconut oil' to cook. It is the best version of natural coconut oil available and can help you in whitening your teeth. Virgin coconut oil is helpful for whitening your teeth as well as in killing the bacteria in your mouth.
Increase your raw food intake: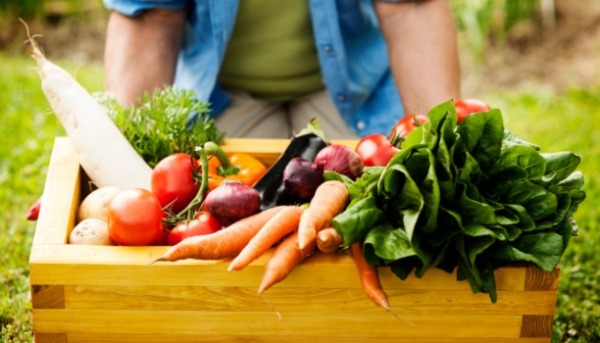 Natural fruits help you both in keeping your teeth white as well as keeping your breath good; such fruits are strawberries, apples, celeries, carrot. They would help in keeping your teeth squeaky clean, they also improve your blood circulation as well as maintain the health of your gums.
Use apple cider vinegar for rinsing your mouth: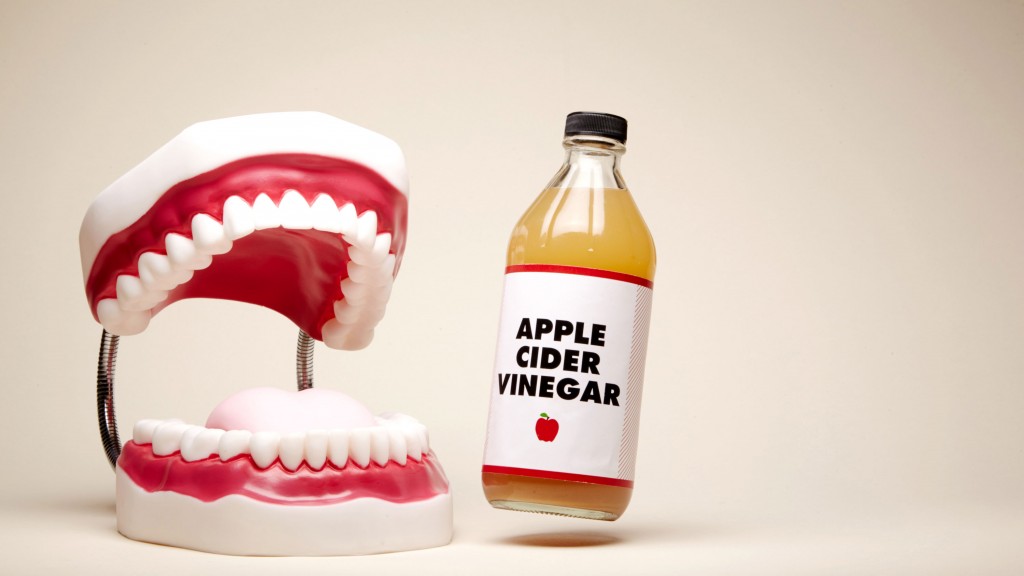 Apply apple cider vinegar to your toothpaste while brushing. Likewise, you can also use this solution to rinse your mouth after you are done brushing. This way your teeth would always be free from germs, plaques, and stains!
WhatsApp number: +971565830067 (Just send us code 14473 and we will get back to you ASAP)
Contact Us: Click here to send us your details or fill in the form below.
You can get in touch with us 24/7 and one of our experts will not only give you a free consultation but also help you pick out an appropriate male or female personal trainer to meet your needs. One-on-one personal training lessons are available in Dubai, Abu Dhabi, Sharjah, Ajman and RAK.
______________________________________________________________