As you look in the mirror you wish you had prominent cheekbones and definition in your face because you lately feel like your cheeks are just plain puffy. Well, the easiest way to get rid of weight from your checks is to get into an overall weight loss program. In order to lose weight, you need to get your sweat on and use every fitness moment to the max.
Running, speed walking, biking and every other necessary sweat factor to help you achieve your goal. Changing of diet can also help you, so if you want to know how to lose weight from your cheeks, then you can follow these steps that will guide you in losing weight from your cheeks.
Strength training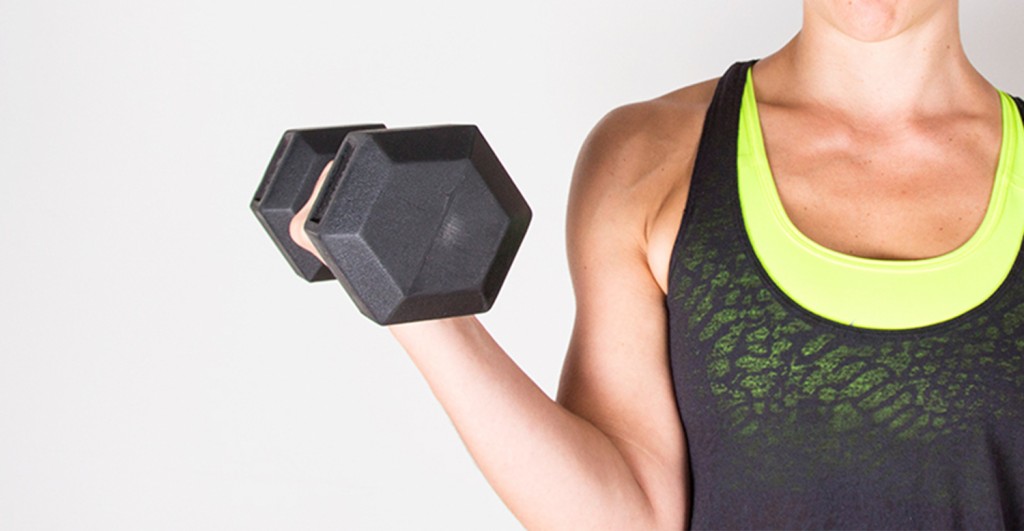 Pump some iron to ditch the chub from your cheeks.
Weight lifting will boost your metabolism to help you to achieve your slimming goals and the best part about pumping iron is that you will burn more calories when at rest as opposed to cardio.
Fruits and vegetables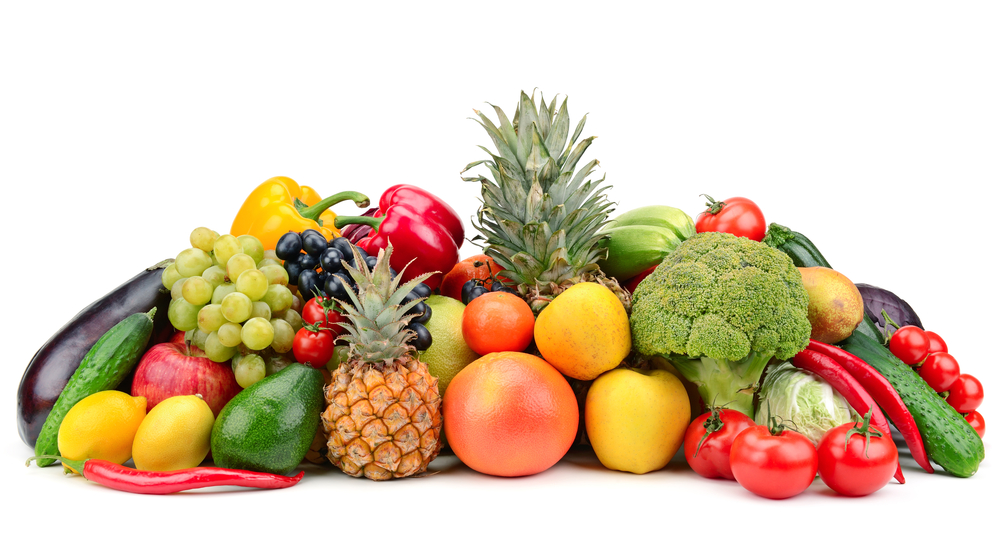 Eat more fruits and vegetables which will not only help you maintain more healthy eating habits but will also help you lose weight from your cheeks. Fruits and vegetables contain numerous amount of water, which aids to keep you hydrated and will keep you from retaining water in your cheeks. They're also high in fiber. Vegetables and fruits make up a quality diet that promotes a healthy-looking complexion and weight loss, so they will make you feel full and less likely to crave unhealthy snacks
Lower refined sugar intake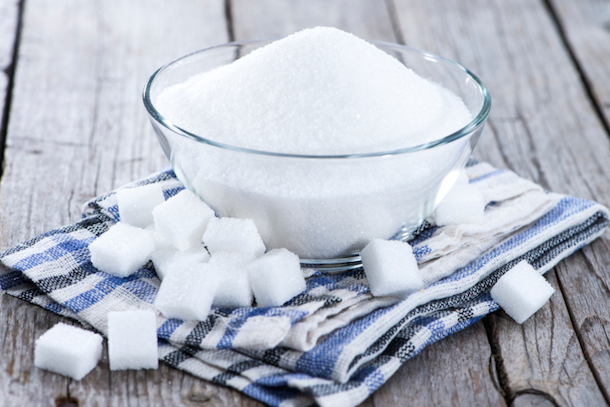 Though you can't give up on salt completely, try to steer clear of refined sugar eat foods that are low in sugar. Refined sugar causes swelling in the body and the scale to rise-if you include too much sugar in your diet, then your body is more likely to retain water. I would recommend you eat more of the natural sweetness of ripe fruit instead of the sugar in a cookie if you have a craving for sweets.
Consume calcium-rich foods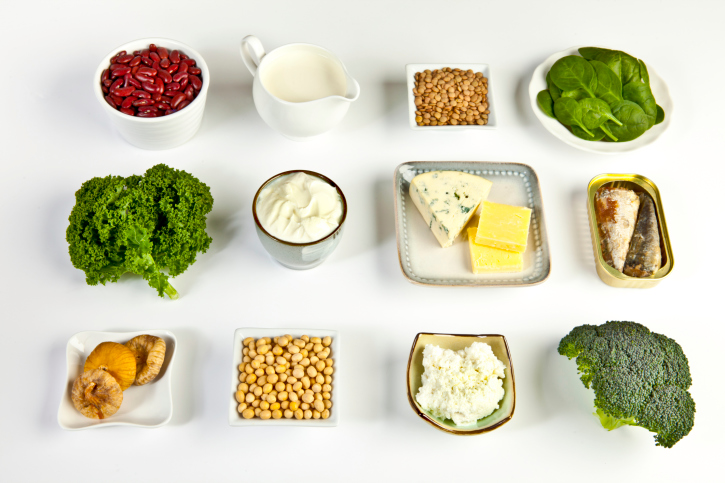 The consumption from dairy sources can actually speed up your weight loss, especially from cheese or yogurts. Eating more calcium can also retain less water in your face, so you won't have those puffy cheeks. Instead of eating a carb-heavy meal reach for a low-fat cottage cheese
Chew gums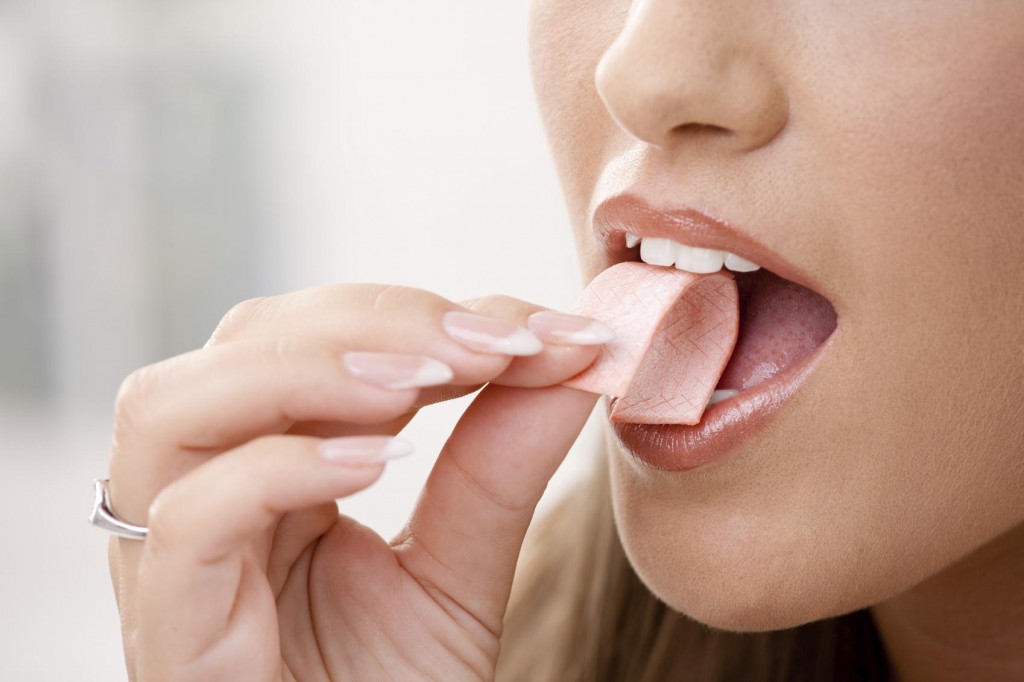 Chewing gum is part of a facial exercise for not only can chewing gum calm your nerves and freshen your breath, but it can also help you lose weight from your cheeks. The repetitive motion when you chew will help to strengthen your jaw. And the best part is, you won't even feel like you're doing an exercise. You can set a goal of chewing gum for just a few minutes after every meal.
Put a smile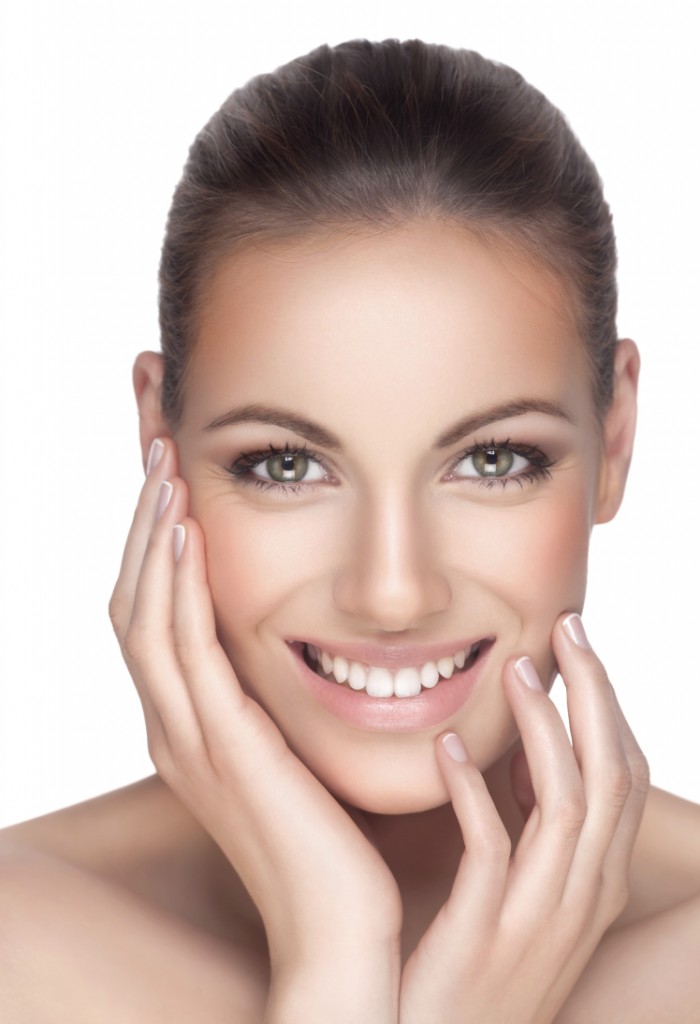 Smiling is not only an expression of happiness but also a facial exercise and it will make you lose those chubby cheeks. You can just smile on your own look at the mirror and admire the person you see with a smile, or you can make a goal of smiling more in your daily life. Not only will this make you lose weight from your cheeks, but it can help you stay positive throughout the day.
WhatsApp number: +971565830067 (Just send us code 12336 and we will get back to you ASAP)
Contact Us: Click here to send us your details or fill in the form below.
You can get in touch with us 24/7 and one of our experts will not only give you a free consultation but also help you pick out an appropriate male or female personal trainer to meet your needs. One-on-one personal training lessons are available in Dubai, Abu Dhabi, Sharjah, Ajman and RAK.
______________________________________________________________