One of the hardest place to lose fat is the hip and, alongside the thigh, it also happens to be the most common site for fat storage, especially in women. Although, it sometimes seems like it takes forever to lose fat from the hips, it can be achieved quickly if you are determined to invest a lot of hard work and exercise in a short amount of time.
There will be a need for altered diet combinations, cardiovascular exercise, and strengthening exercises. The logic is this: the more you exercise, the more you alter your diet a bit, and the faster you will be able to lose fat from your hips.
There are several ways to accomplish this, and we'll be sharing some with you below:
1. Exercise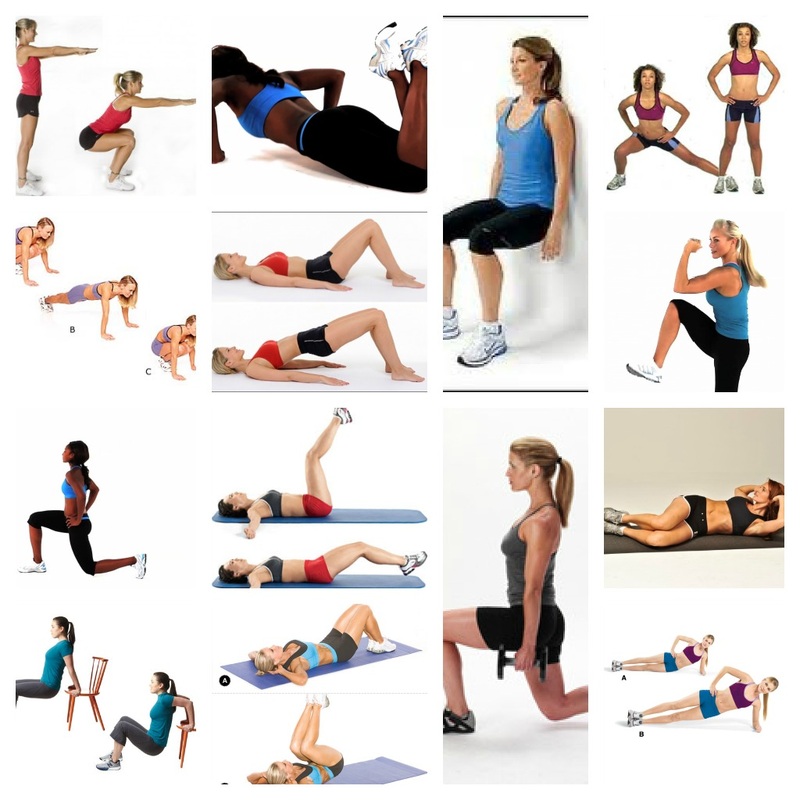 A larger percentage of us are aware that exercise helps greatly at burning excess fat and keeping the body fit. Cardiovascular exercises help the body burn fat, so it is advisable to do high-intensity cardiovascular exercise for about 4 to 5 days weekly. Other exercises recommended are: squats, bridge exercises, lunges, and hip raises. For more effective results, you should exercise for at least 30 minutes in a day, and not less than 5 days per week.
2. Restrict calories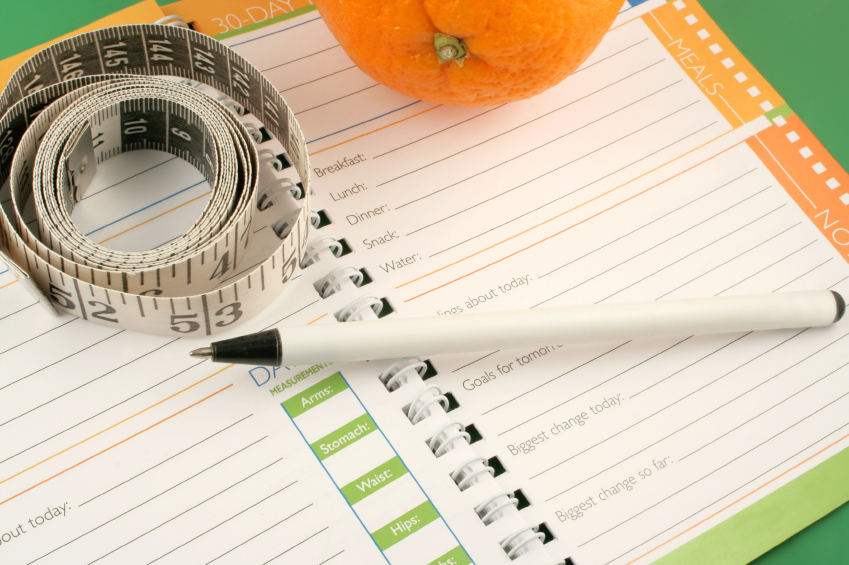 Adding up calories consistently, will keep increasing the storage of excess fat and your hips will definitely become larger. To balance this up, you will need to cut down calorie intake. If you've never been keeping a food journal, it's about time you got serious with this and learned to keep one. This will help you cut back on higher calorie foods and focus with the ones with less calories.
3. Establish a work out plan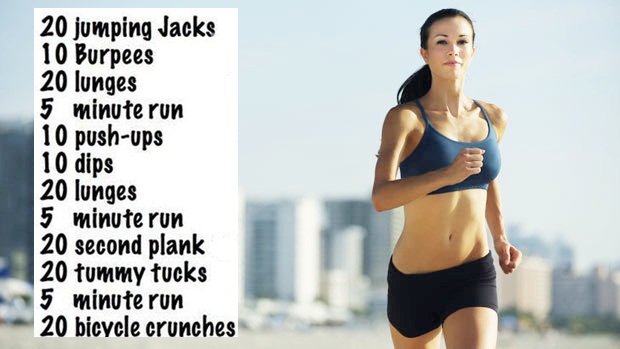 Establishing a work out plan is likely to help improve your consistency, and will give you a sense of commitment and encouragement. To lose hip fat, you need to work through a specific routine on a regular basis.
Conclusion
Having excess storage of fat in the body isn't good for health and all activities going on in the body. If it is not taken care of, it can lead to some serious health complications such as cardiovascular disease, diabetes, obesity, and many more. To prevent and deal with hip fat, simply follow the 3 effective tips listed above.
Thinking of hiring a personal trainer? We would be glad to recommend a fully licensed trainer you can trust. Please get in touch with us at:
WhatsApp number: +971565830067 (Just send us code 9470 and we will get back to you ASAP)
Contact Us: Click here to send us your details or fill in the form below.
You can get in touch with us 24/7 and one of our experts will not only give you a free consultation but also help you pick out an appropriate male or female personal trainer to meet your needs. One-on-one personal training lessons are available in Dubai, Abu Dhabi, Sharjah, Ajman and RAK.
______________________________________________________________