If you constantly experience back pain each time you wake up, you're not alone. In fact, research shows one in three people experience back and neck pain after a single night's sleep. There are so many factors that can lead to you waking up with these pains.
Here are some of those factors and the simple changes that could help relieve some of the strain your back may incur while you rest.
Your mattress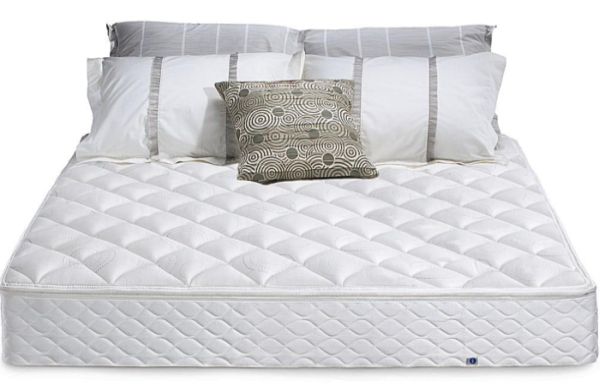 One of the major reasons why you experience back pain each time you wake up, is because of the kind of mattress you're using. Mattresses that are too stiff or too saggy do not properly support the joints, causing pain. If your mattress falls under any of these two categories, then the best thing to do is to get a more comfortable mattress. A reasonably firm mattress keeps the spine straight and therefore lessens pressure on all the joints and the structures around the spine.
How you sleep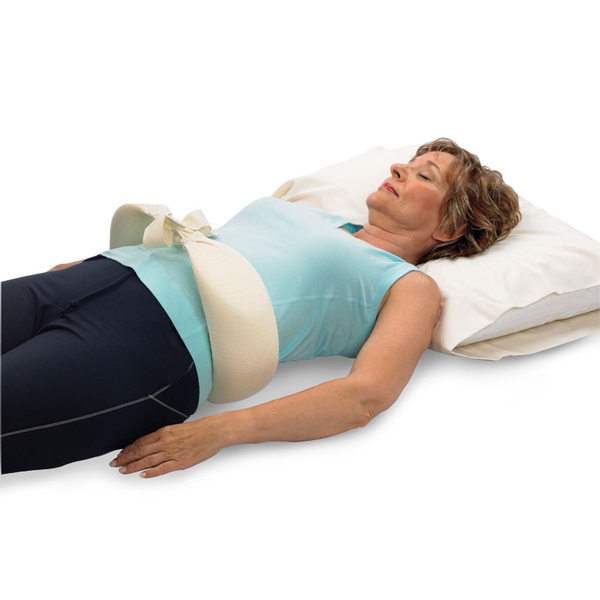 The way you lie when you sleep also impacts how you feel in the morning. It's estimated that 17 percent of people sleep on their backs – a position widely known to help with back pain. Most people however, sleep on their sides and this isn't the best position because it tends to build up that pressure in the structures and discs in the back, particularly if they sustain that posture for a long time at night. Other people sleep on their stomach, which is also not so advisable.
Physicians have advised that if you sleep on your back or on your side, it's advisable to use a night roll. This is like a belt-like pillow with padding on the back. The idea of a night roll is that by wearing it around your waist, it fills in the gap between your hips and your rib cage, and therefore keeps the natural curves in your back and in your spine. Night rolls can be purchased online and at some local pharmacies.
However, if you can't afford to get a night roll, you can use a comfortable pillow instead. Or you could even make night roll yourself at home by rolling up a full-size bath towel and tucking it into one leg of a pair of pantyhose or tights. Roll it up so that it's a nice firm ball, put that around your waist and either pin it or just tie it in place, so it'll stay firm if you roll from side to side during the night.
Conclusion
It is important to go see your Doctor if you've taken these measures and after a while still experience consistent back pain.
WhatsApp number: +971 55 432 4361 (Just send us code 9973 and we will get back to you ASAP)
Contact Us: Click here to send us your details or fill in the form below.
You can get in touch with us 24/7 and one of our experts will not only give you a free consultation but also help you pick out an appropriate male or female personal trainer to meet your needs. One-on-one personal training lessons are available in Dubai, Abu Dhabi, Sharjah, Ajman and RAK.
______________________________________________________________