1. KEEPS THE BRAIN;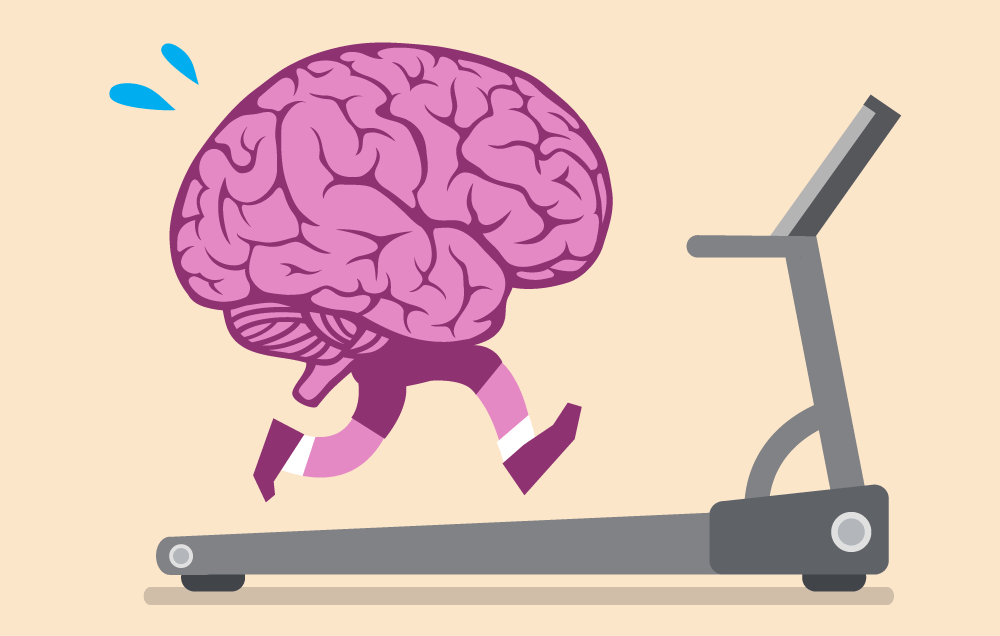 Research is finding that as we age, morning exercise may be able to help keep our brains healthy. Two studies presented at the recent Alzheimer's Association International Conference on Alzheimer's disease showed that older people who exercised more had significantly less cognitive impairment than those who did not spend time working out. Working out is so good for your brain because it increases the blood being pumped to the brain and encourages higher levels of healthy chemicals called brain-derived nerve growth factors.
2. RELIEVE STRESS: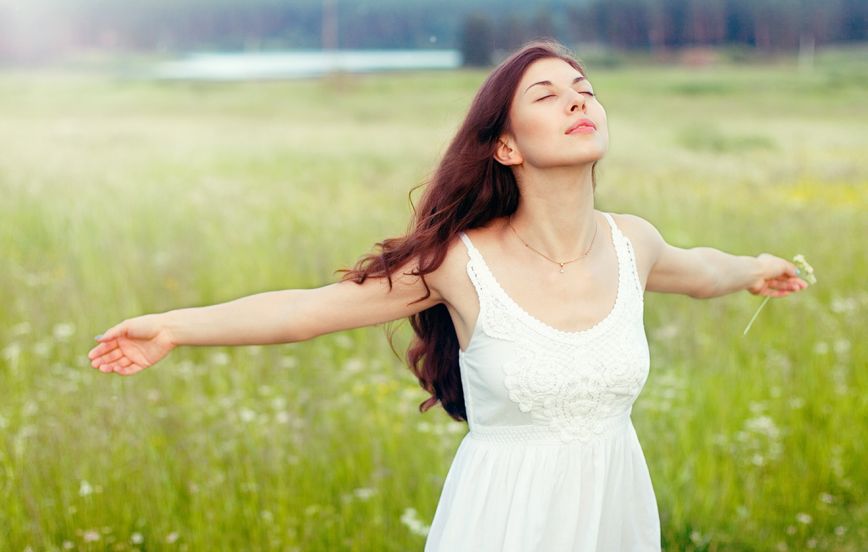 Stress can actually cause a number of health and mood problems. It can also diminish appetite and sleep quality. When you run, you force your body to exert excess energy and hormones. Morning exercise also helps to reduce your chances of developing tension headaches. If you've been working out regularly, you've already discovered it: No matter how good or bad you feel at any given moment, exercise will make you feel better.
3. BUILD STRONG BONES: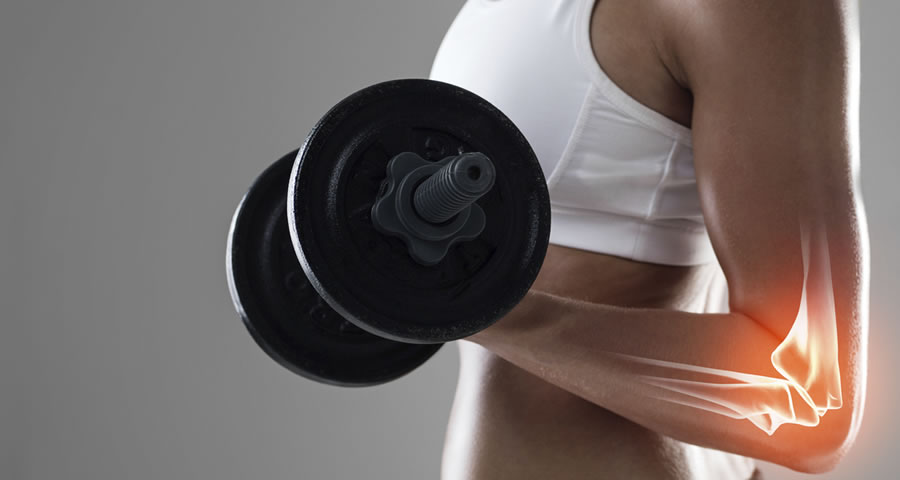 Morning Exercise is a weight-bearing activity. Whenever you exercise, your muscles stretch and contracts causing the bones to be strong. You know that exercises burn calories while you're working out. The bonus is that when you exercise, the burn continues after you stop. Studies have shown that regular exercise boosts the number of calories you burn after exercise and one of them is running.
4. INCREASES HEALTH GROWTH POSITIVELY: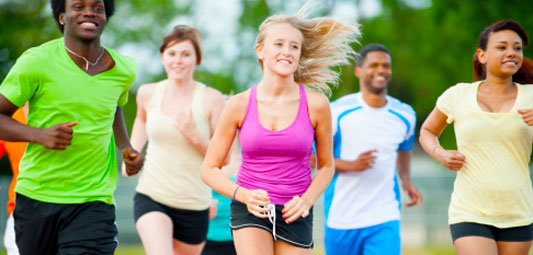 For women, morning exercise can actually help to lower your risk of breast cancer. It can also help reduce the risk of having a stroke. Exercising is actually a great way to increase your overall level of health. Research shows that running can raise your levels of good cholesterol while also helping your increase lung function and use. In addition, exercising can also boost your immune system and lower your risk of developing blood clots.
5. MORE MUSCLE: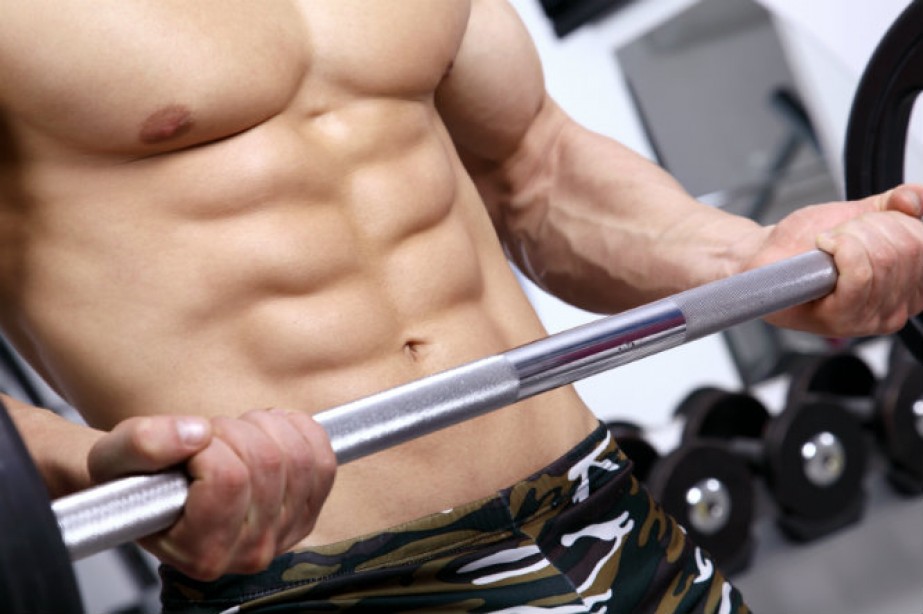 As people enter their forties and fifties, muscle mass starts to decline because of aging and, in some cases, decreased activity levels. Muscular atrophy can also occur because of health conditions such as joint pain. As we age, it's important to increase or maintain muscle mass through strength training, not only because it helps burn calories, but also because muscle mass is essential for strength and balance.
6. REDUCES THE RATE OF CANCER: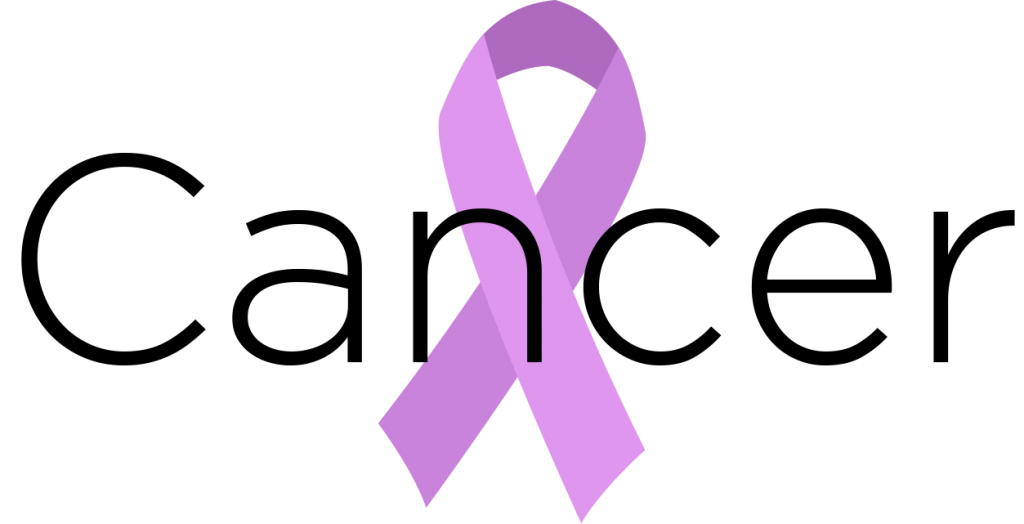 An epidemiological study in the Journal of Nutrition showed that regular exercise is associated with a lower risk of certain cancers. In other words, if you already have cancer, exercise ing can improve your quality of life while you're undergoing chemotherapy. Exercising reduces the risk of cancer. Although running does not cure cancer, there's plenty of proof that it helps prevent it.
7. HELPS YOU TO LIVE LONG: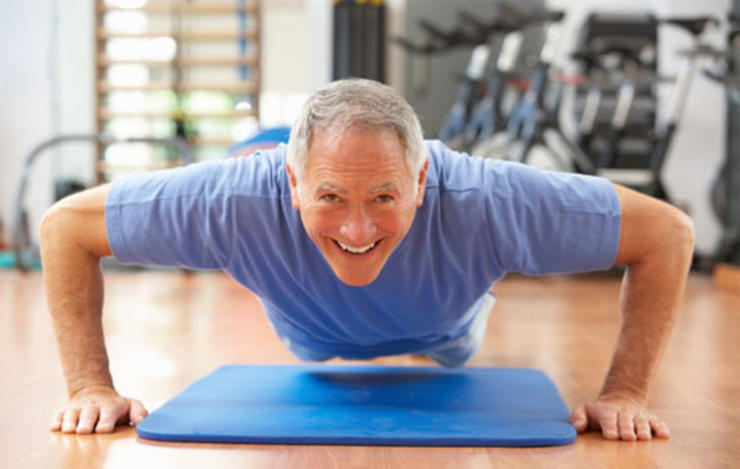 Studies prove that when you exercise regularly you live healthier and happier than a person who doesn't exercise. This clearly shows or tells that, Exercising makes you fit and strengthens the muscles and bones adding more days to your life.
WhatsApp number: +971565830067 (Just send us code 15597 and we will get back to you ASAP)
Contact Us: Click here to send us your details or fill in the form below.
You can get in touch with us 24/7 and one of our experts will not only give you a free consultation but also help you pick out an appropriate male or female personal trainer to meet your needs. One-on-one personal training lessons are available in Dubai, Abu Dhabi, Sharjah, Ajman and RAK.
______________________________________________________________