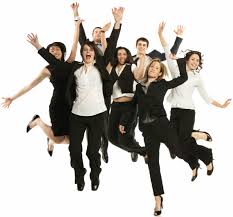 Your mental state of well being covers a very large part of your health and thus determines how you cope with your day to day activities. Possibly, your company's wellness program supports a series of exercises that will help you achieve a balanced and poised sense of approach to your work.
These set of exercises come in handy in such a way that you can try them one after the other until you attain a desired state of mental well being. Right here in this article, you'll find four mental health benefits you can get from your company's wellness program:
1. Improved Level of Concentration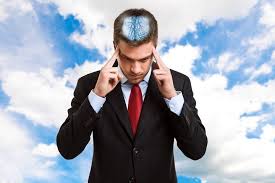 Your level of concentration at work has the potential to determine how much of work-load you might be able cover for that particular day. Perhaps you've had days when you could barely concentrate for one particular reason or the other and as a result, ruined your whole day.
There is a possibility that your lack of concentration might not even be work-related. Trying out various sorts of wellness programs provided by your company is a fine way to start getting those things off your mind and so that you can concentrate fully.
2. Thinking Becomes Creative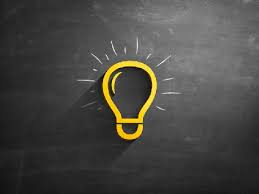 The ability to think freely or creatively is usually achieved when your mind is stress-free and calm. This state of mind always helps you to maintain a rational and composed opinion about anything that might be work-related. You'll realize that anytime your mind is composed, you tend to make smarter decisions.
As much as this is true, you'll also come to a realization that most times you find it hard to think ahead or creatively due to one reason or the other. Know that once you enroll in that particular wellness program that helps to keep your mind calm and stress-free, you'll be back in business.
3. A Sound Mind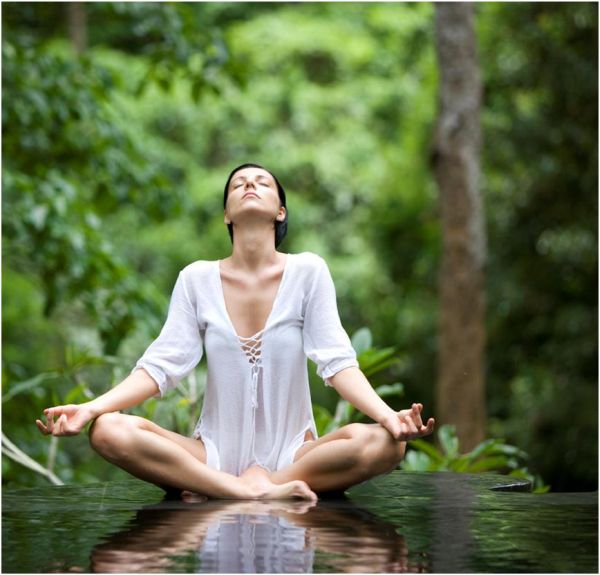 Having a sound mind is one of the major things that perhaps got you to where you are now in your company. This mostly implies how much knowledge you possess or how fast you can process or get things done. If by chance you've experienced a form of mental deterioration because of one work-related issue or the other, be sure to know that taking your company's wellness program seriously will help you achieve that unique quality inside of you.
4. Reduced Stress Levels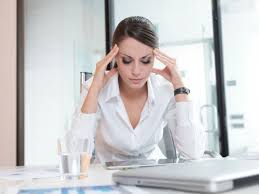 Stress in general can be productive and counter-productive at the same time, depending on the given circumstance. I'm sure you'll have noticed by now how stress gets you off your game at work. In fact, anytime you are in a state of stress you never seem to get any work done and this might be a problem for you. Good thing for you, your company's wellness program is all you need to get rid of that stress.
In conclusion, your company's wellness program will do you a lot of good, in-terms of mental well being, by providing for you an efficient means to build and perpetually work on you mental health.
It is recommended that you don't wait for an issue to arise before indulging yourself to utilize your company's the wellness program; take advantage of it now!
A professional fitness trainer will be able to help you design a wellness program that meets the unique needs of your organization and if you would like to hire one, we would be glad to connect you with a trainer you can trust. Kindly get in touch with us at:
WhatsApp number: +971565830067 (Just send us code 4999 and we will get back to you ASAP)
Contact Us: Click here to send us your details or fill in the form below.
You can get in touch with us 24/7 and one of our experts will not only give you a free consultation but also help you pick out an appropriate male or female personal trainer to meet your needs. One-on-one personal training lessons are available in Dubai, Abu Dhabi, Sharjah, Ajman and RAK.