Team building activities are a way to high-impact learning, increase team skills and communications, and improve morale and productivity. The evidence is that as you participate in these activities, you will begin to experience a sense of accomplishment in working with others to complete a task and at the same time, learning ways to improve communication skills.
Team building activities will allow you apply yourself in every demand of work input that you are being presented with and also help you develop problem solving skills. As you read on through this article, you'll find five things you can personally benefit from team building activities: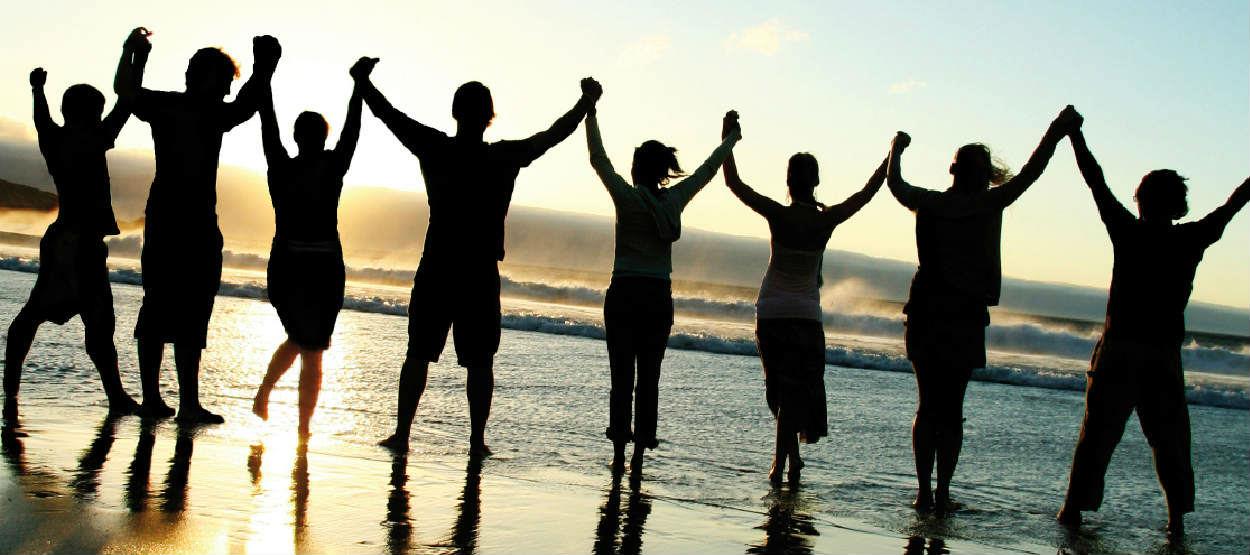 1. Helps to improve your productivity
In many cases or instances, the main goal of team building activities is to help you improve productivity. Possibly at your place of work, you're required to interact and learn to work together with your fellow workers on a daily basis, and gradually, you'll realize how efficient you'll become over a given period of time.
After a while, you'll begin to notice how you spend less time correcting errors and reducing repetitive or overlapping work. Team building activities will provide for you an opportunity to identify ways to improve processes, policies or procedures that have inhibited productivity.
2. Increases your motivation
Team building activities can increase your motivation in several ways. Psychologists have proven that when you succeed in team building activities, there is high tendency of becoming more confident in yourself, which will automatically boost your sense of motivation. In addition, your commitment to team building activities is a demonstration that your work will be recognized and appreciated by others thus increasing your motivation.
3. Makes you creative
A constant participation in team building activities will take you out of your usual environment and give you an out-of-the-ordinary task to perform. In this phase, you'll find yourself becoming more creative and using your imagination to accomplish tasks that are set before you.
4. Helps you with problem solving
One of the main aims of team building activities is to initiate a problem that will require that you and other team members work together to solve. There is always a high probability that the problem solving skills that you practice in a simulation can be transferred to your actually work. Through the series of activities that you get yourself involved with, overtime, you gain skills that will let you identify barriers to accomplishing goals and come up with ways to overcome those barriers.
5. Helps you develop good working relationships
Team building activities encourages the ability to solve and accomplish tasks given to you and your fellow team members. Working together with your team members to solve a particular task automatically requires a series of interactions which will eventually allow you to establish a good working relationship with them.
We hope these five tips have convinced you to get on board with your organizations wellness programs and team building activities. Doing so will help make you a better, more productive staff member.
WhatsApp number: +971565830067 (Just send us code 4953 and we will get back to you ASAP)
Contact Us: Click here to send us your details or fill in the form below.
You can get in touch with us 24/7 and one of our experts will not only give you a free consultation but also help you pick out an appropriate male or female personal trainer to meet your needs. One-on-one personal training lessons are available in Dubai, Abu Dhabi, Sharjah, Ajman and RAK