Trainer.ae is helping  you to become incredibly fit & get in great shape in just 8 weeks
Boxing training is difficult, but it is incredibly effective at improving fitness. Boxing has stood the test of time and is classed as one of the toughest sports in the world
We provide 2 to 3 sessions per week, but we do advise people to train as much as possible.
The 8-week training can be a great time to give up smoking, drinking, refined sugars or any other vices you may engage in. It is genuinely an opportunity to change your life for the better, make you fitter and healthier.
If you regularly exercise you will feel better, you will sleep better and wake up better
Being fit and healthy will make you proud and respect your own body which will obviously increase confidence and hopefully make you more content.
Basic Boxing Stance
Front toe & back heel on the center line. …
Weight evenly distributed across both legs, knees slightly bent.
Feet diagonal, little wider than shoulder width apart, back heel raised.
Elbows down, hands up.
Head behind your gloves, chin slightly down, eyes see over the gloves.
Relax and breathe!
       Cardiovascular Health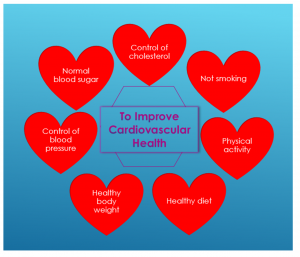 Strong Bones & Joints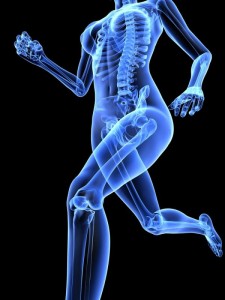 Bigger Muscles and More Tone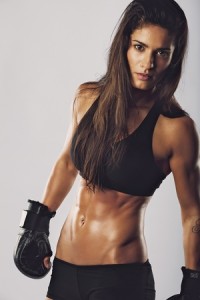 Improving Your Coordination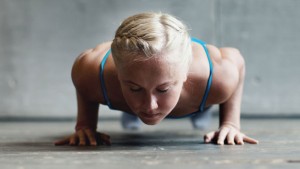 Weight Control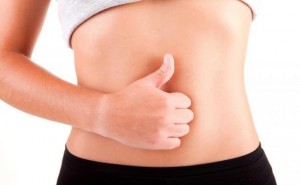 Improved Confidence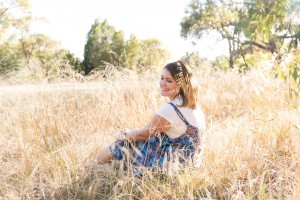 Better Core Stability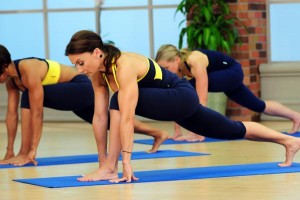 Better Endurance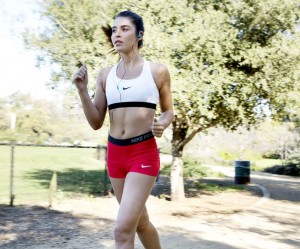 Self-Defense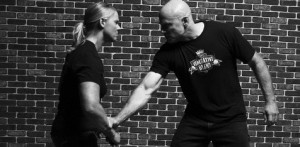 Relieving Stress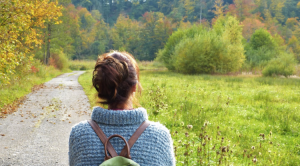 WhatsApp number: +971565830067 (Just send us code c30 and we will get back to you ASAP)
Contact Us: Click here to send us your details or fill in the form below.
You can get in touch with us 24/7 and one of our experts will not only give you a free consultation but also help you pick out an appropriate male or female personal trainer to meet your needs. One-on-one personal training lessons are available in Dubai, Abu Dhabi, Sharjah, Ajman, UAQ, Al Ain, and RAK.