If belly fat has been a issue for you over the years, then this is definitely for you. There so many negative effects that comes along with belly fat, which is both psychological and physical. Physically, belly fats puts you at a greater risk of illnesses like diabetes, obesity and diseases. On the other hand, it also has some negative psychological effects. Stats has shown us that people who have a lot of belly fats are more prone to low self-esteem, which often lead  to depression.
Running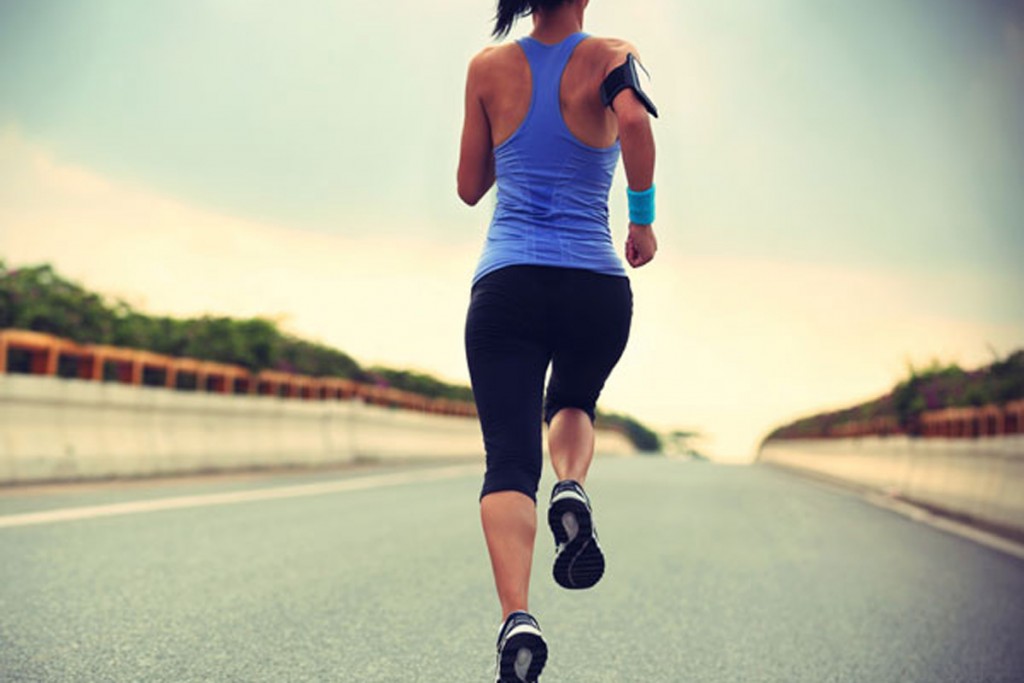 If you are looking to start losing belly fat as a beginner, then running should be one of your early choices. It's an effective way to burn belly fats and also lose calories because it keeps your heart rate up. Running can be part of your interval training routine in order to prevent doing the same fixated workouts all the time.
Jogging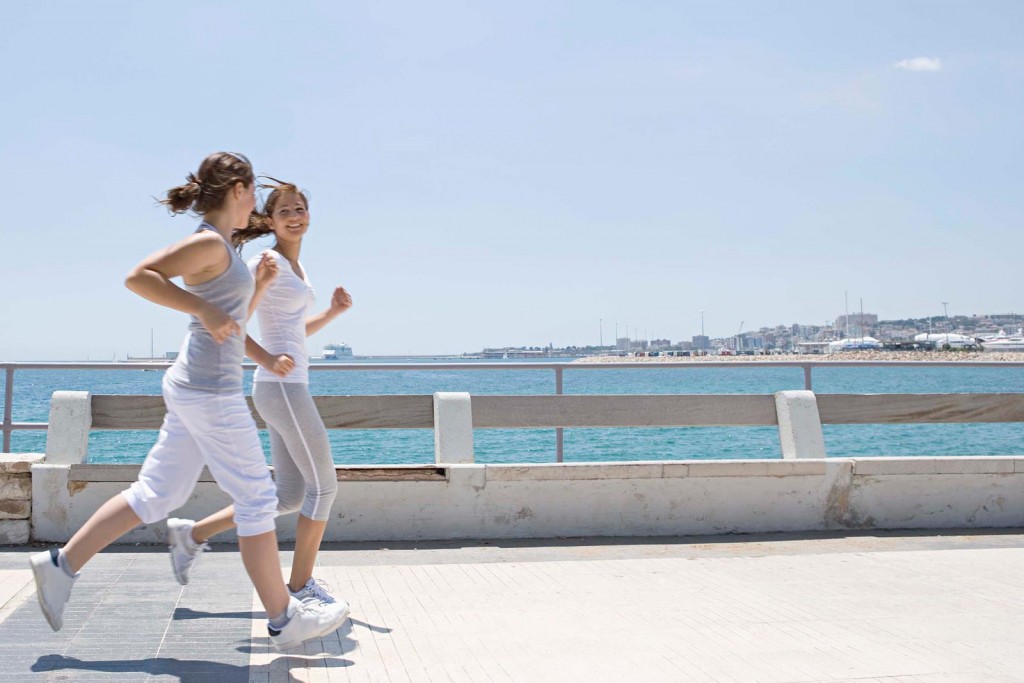 If you are not into running or finding it difficult to endure running, you can simply try jogging. Studies show that jogging can help you stay fit, healthy and fight obesity. It can also help to burn belly fat and easily break down excess body fat.
Walking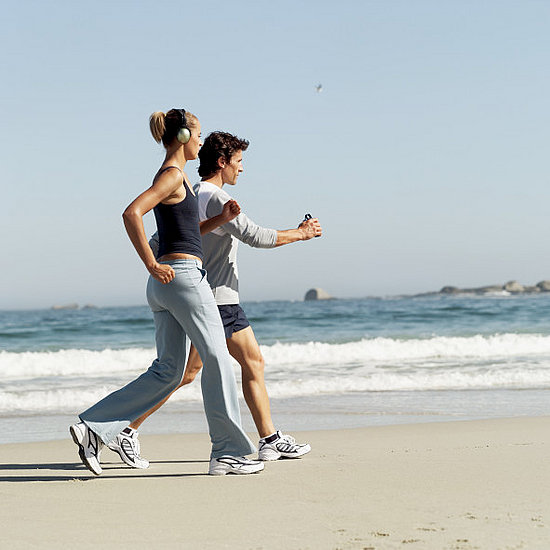 Walking is an efficient beginner's workout. It's a low impact exercise that can boost your metabolism and increase heart rate. Brisk walking for about 30-45 minutes every 4 or 5 days a week can gradually change your weight by burning excess fats and therefore reduces belly fat.
Bicycling or bicycle Exercise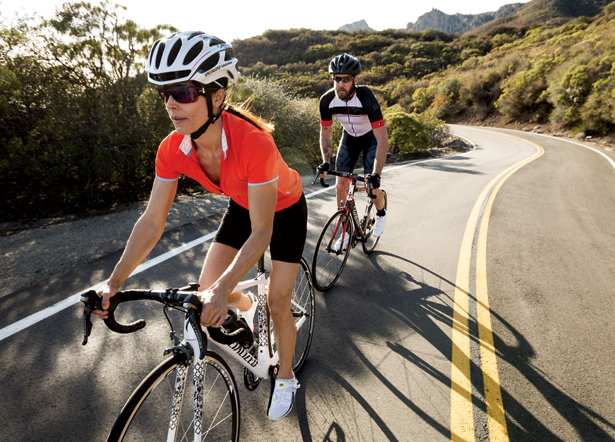 Bicycling is another low impact exercise which also helps to burn a lot of fat and calories during a 30 minutes bike ride. Even without a bike you could better still just lie on a mat or floor and do the bicycle exercise. Keep both hands on either sides or behind your head. Now lift both legs in a way that your knees now form a 90 degrees angle. Then bring your left knee to your chest and leave the right one out while you try to meet your left knee with your elbow to have a perfect crunch. Alternate bending the knees as if you are using a bicycle.
Crunches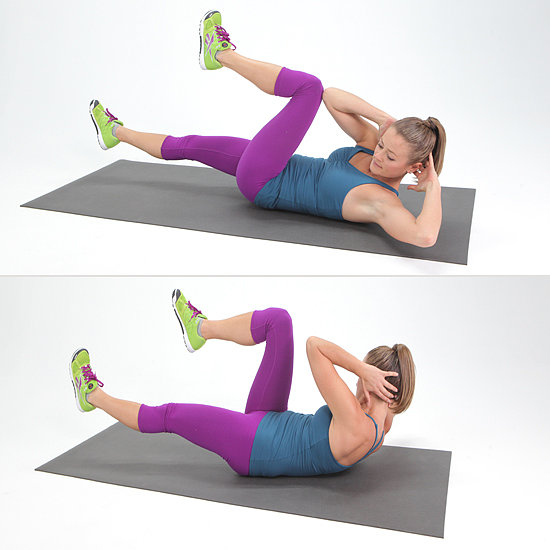 This is one of the best belly fat burner exercises that can easily burn belly fat fast, especially when combined with a proper diet.
Planks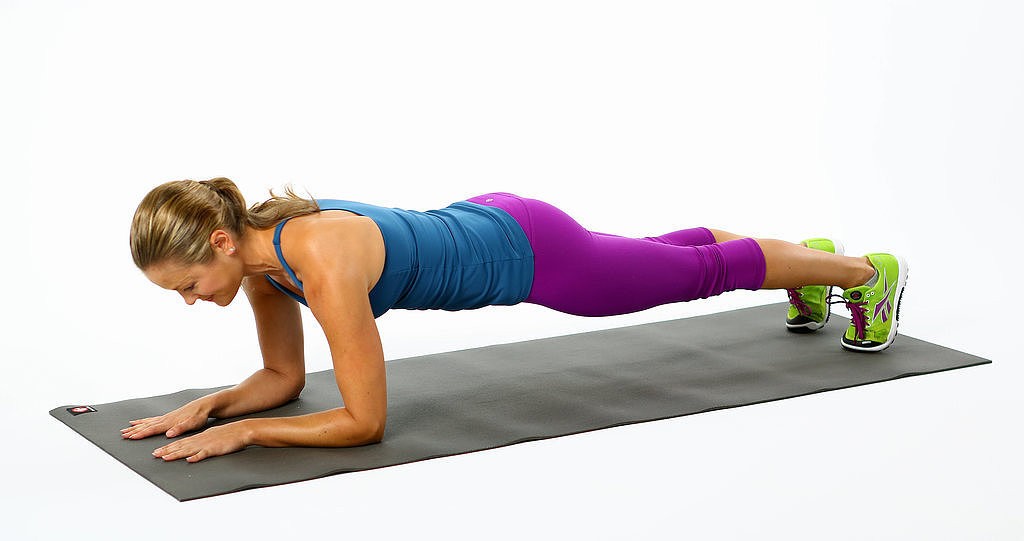 Planks is also one of the best exercises for a toned and flat stomach because it works most of your stomach muscles including the hips and back.
Other ways to reduce belly fat involves:
Eating more protein
Drinking a lot of drink
Reduce Sugar intake
Consumption of more Vitamin C and Fiber
Conclusion
No need to beat yourself up on yourself because you can cut down any type of fat by exercising and having a low carb diet. There are many reasons for why teenagers and adults have belly fats which includes Genetics, metabolism, hypertension, hormonal changes, diseases, and overeating, sanitary lifestyle.
WhatsApp number: +971565830067 (Just send us code 10703 and we will get back to you ASAP)
Contact Us: Click here to send us your details or fill in the form below.
You can get in touch with us 24/7 and one of our experts will not only give you a free consultation but also help you pick out an appropriate male or female personal trainer to meet your needs. One-on-one personal training lessons are available in Dubai, Abu Dhabi, Sharjah, Ajman and RAK.
______________________________________________________________