Almost everyone today wants to tighten their abs and look smart with a flat belly. Who wouldn't want to? Asides going to the gym daily to work out your abs, there is a necessity to tweak your diets to get the best. You will need more fibers, proteins, and antioxidants in your meal.
Here are some foods you should consider
1. Almonds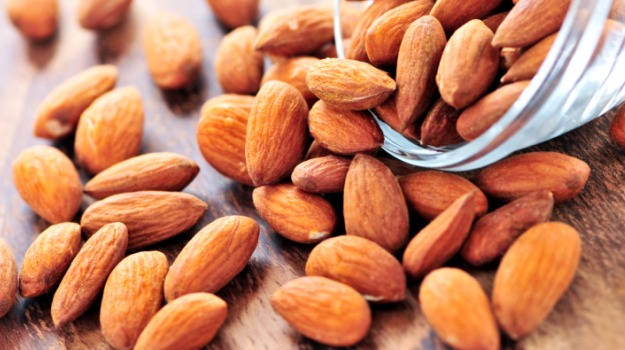 Almonds are known to be one of the healthiest nuts in the world; they are delicious, rich in protein and fiber, and Vitamin E which serves as an antioxidant. They also serve as a source of magnesium, which gives the body energy, maintains body tissue and regulate sugar. All these work together in reducing the number of fats in the body.
2. Apples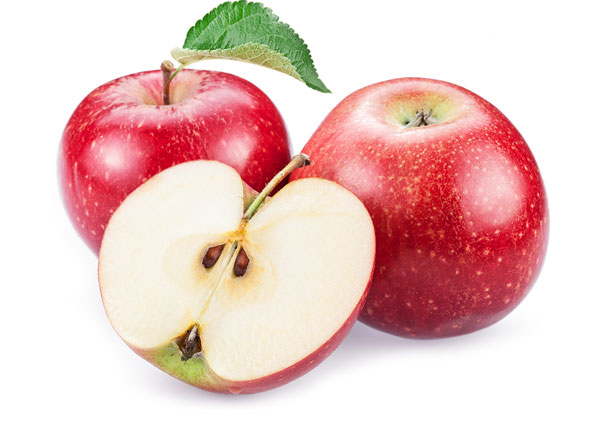 Studies have proven apple to be effective in weight loss, due to its fiber-content and the large percentage of water that keeps the body full. They also contain a compound known as quercetin, known to reduce bad cholesterol, fight cancer, and promote a healthy drug.
3. Salmon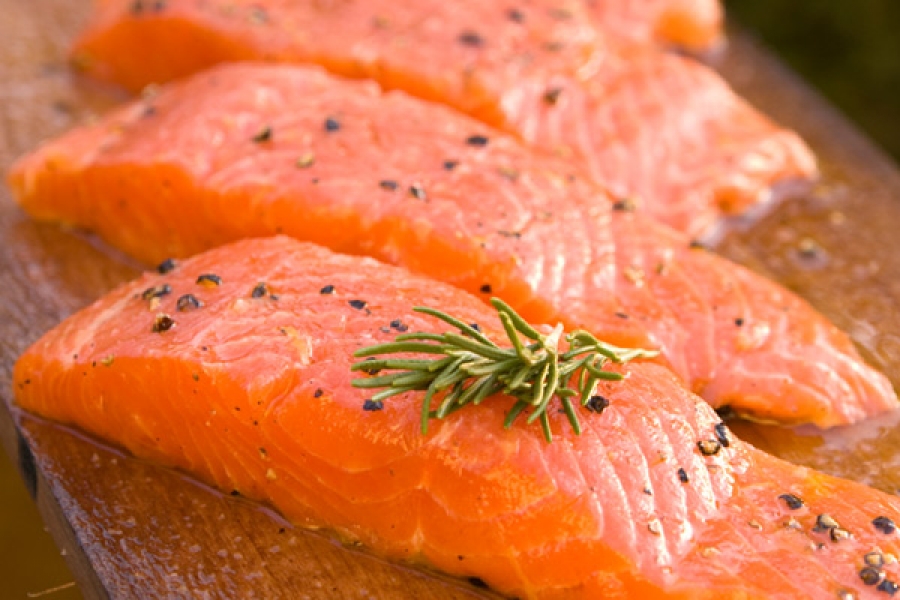 Salmon is one of the best seafood you can ever think of; an abs-friendly protein. It is a great source of omega-3 fatty acids that help to promote fat by increasing the metabolic rate. Constant intake of salmon will improve your glucose-insulin response; slow down your digestion and prevent you from eating too much than you should.
4. Berries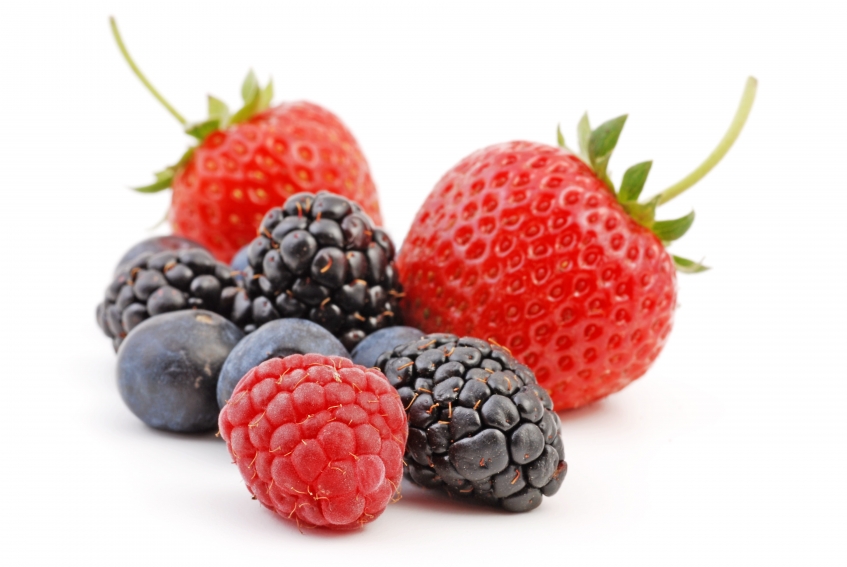 Most berries are excellently loaded with fiber, and appropriate for everyone who is dieting. Constant intake of fiber will keep your body full and the amount of calorie you take in would be reduced. Berries are also known to be high in antioxidants that will help you to get more benefits from your work outs and also boost your immunity to prevent infections. These antioxidants work to improve the blood circulation through the body, which contracts the muscles, thereby reducing fats and keeping the belly in shape.
5. Probiotic yogurt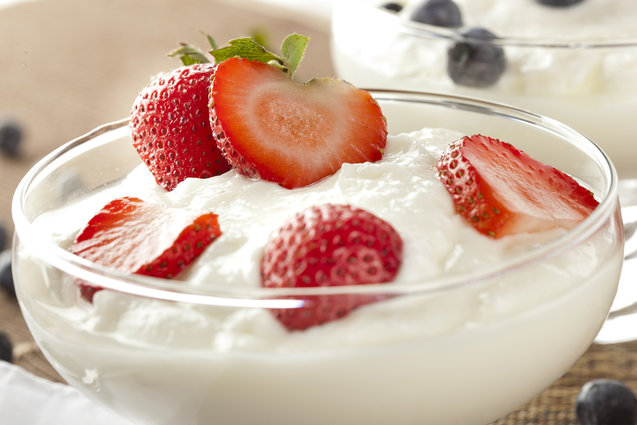 Research by Alimentary Pharmacology and Therapeutics has proven that the digestive system slows down when there is an imbalance of bacteria in the gut, which could cause the belly to puff up. In this case, yogurts that contain probiotics are effective, to balance the bacteria in the gut. The probiotic yogurt will hasten the digestive system; relieve constipation and flatten the belly.
6. Canola oil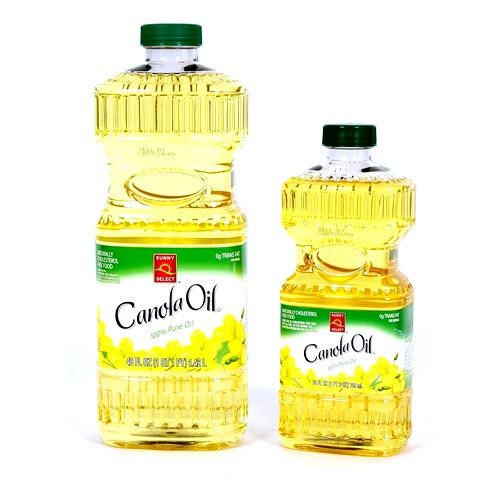 Canola oil is rich in omega-3 fatty acids, that helps to lower insulin levels and discourage fat storing in the abdomen. You can include this oil in your diet, and observe the benefits afterward.
7. Water

The body needs enough fluid to keep it going, and nothing ever replaces the place of water. Water helps to moisten your stool in order to pass out waste conveniently; it also keeps you full and reduces cravings. Endeavor to take water on a daily basis, and asides it reducing belly fats, it also smoothens the skin and makes it glow.
Conclusion
A very good way to stay fit is to maintain a flat belly; it corrects your posture and boosts your confidence.
WhatsApp number: +971565830067 (Just send us code 15128 and we will get back to you ASAP)
Contact Us: Click here to send us your details or fill in the form below.
You can get in touch with us 24/7 and one of our experts will not only give you a free consultation but also help you pick out an appropriate male or female personal trainer to meet your needs. One-on-one personal training lessons are available in Dubai, Abu Dhabi, Sharjah, Ajman and RAK.
______________________________________________________________