Apart from reducing the risk of stroke, hypertension and heart disease, fiber is also one of the foods you should embrace if you want to reach your weight loss goals. Fiber forms a gel in your stomach and slows digestion, causing your body to expend more calories trying to break it down. Slow digestion also helps lower cholesterol and blood glucose levels. Fiber also keeps you full for a longer period of time, thereby regulating your appetite.
Unfortunately, fiber consumption all over the world is currently at an all-time low. People probably don't see the importance of this food or they just don't know where to find it in abundance. Well, here are 7 foods that are really rich in fiber that you need to eat at least once every day.
1. Whole-grain oatmeal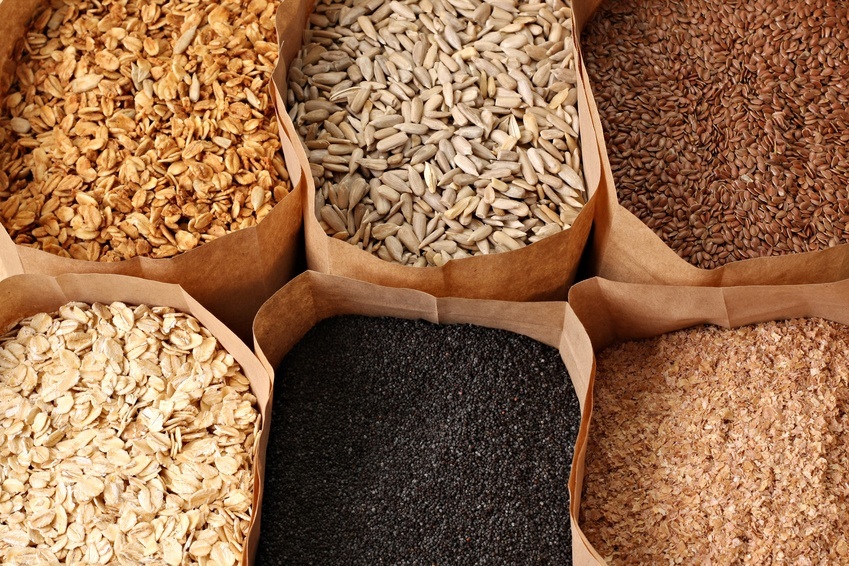 One of the best sources of fiber is whole-grain oatmeal. A cup of cooked oatmeal contains 4 grams of fat-burning fiber. You can indulge yourself in a breakfast of oatmeal and tablespoon of honey and ensure that you burn a considerable amount of calories throughout the day. It also helps you deal with cravings, because it'll help keep you full through the day.
2. Avocados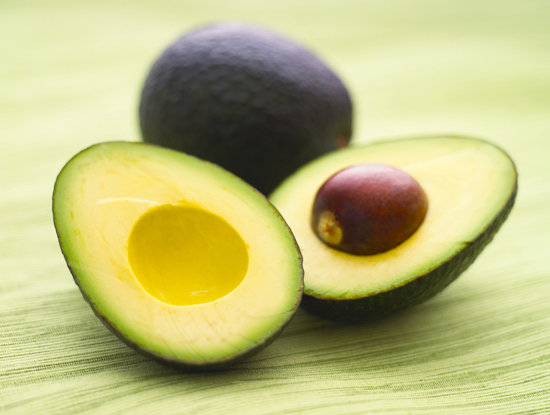 This green colored fruit contains about 13.4 grams of fiber. Meaning each half contains about 6.7 grams of fiber. Avocado is a fruit so it's better served raw. It also contains a lot of vitamins and healthy fats good for your heart. This food is one of the best breakfasts to indulge in. It'll help kick your metabolism into gear.
3. Pears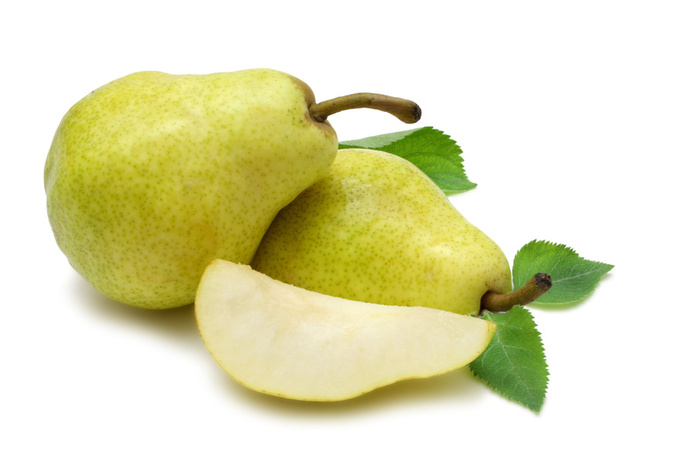 A medium sized pear contains about 5.5 grams of fiber and because it's a fruit, it's better to just have it raw. You should have a healthy snack of pear when you feel like eating something, instead of indulging in junk foods.
4. Berries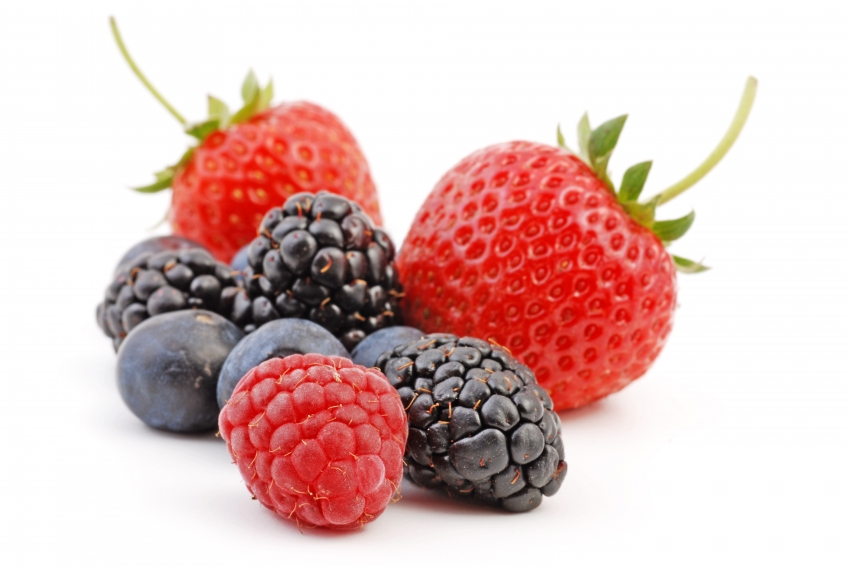 Raspberries, strawberries and blackberries are all fruits that have a relatively high amount of fiber content. A cup of berries has about 7-8 grams of fiber. These fruits are also high in vitamins and healthy for your brain and heart.
5. Peas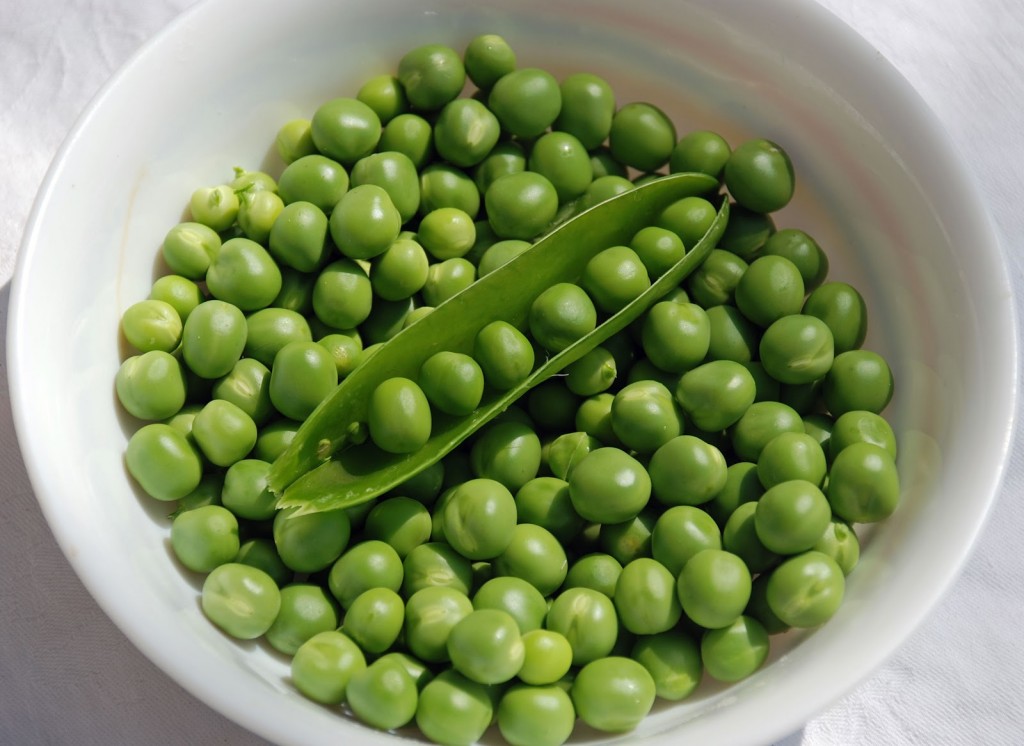 Peas are simply one nature's best gifts to mankind. Not only are they rich in protein and omega-3, they are also very rich in protein. Adding peas to your meals is a great way to add nutrients to what you eat. The Fiber content is about 8.8 grams per cup.
6. Beans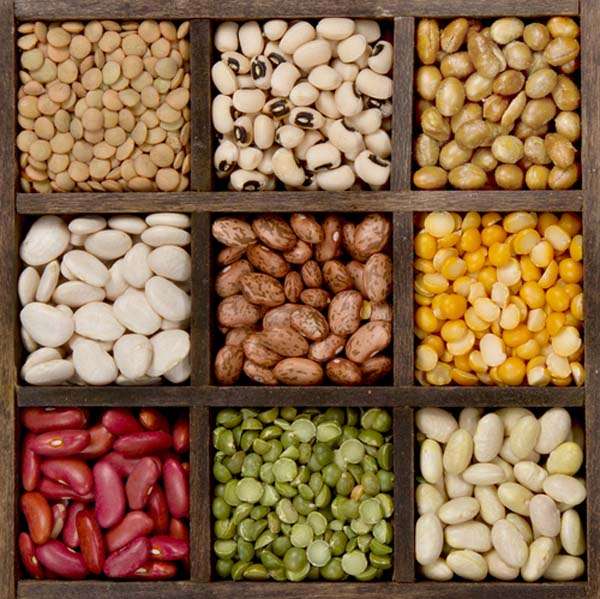 You've probably heard about how beans are such a great food but if you need another reason why you should eat more beans, here it is: Beans are hands down the best food for weight loss. Not only are they high on protein content, they also contain a whopping 15 grams of fiber each cup. These two nutrients combined together ensure that your body burn as much calories as possible and also keeps you full through the day.
7. Lentils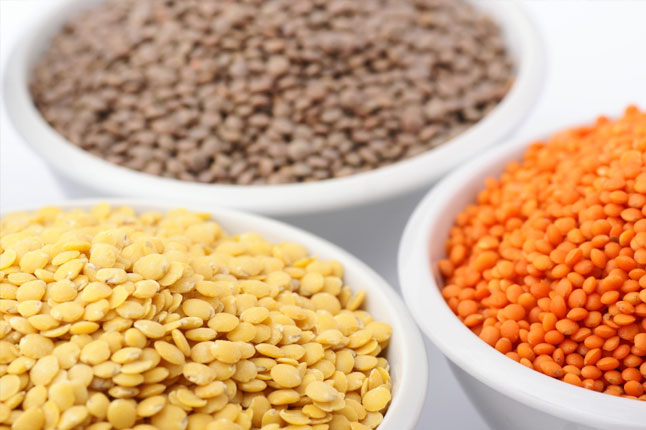 These legumes are very essential for your body's health. They take a little time to prepare in the kitchen and have a slight meaty taste. They can be used to prepare meals in different ways. They're a great source of fiber since they contain about 16 grams of fiber per cup.
Conclusion
You need to be careful of the amount of fiber you consume in a day. There are consequences for eating little fiber just as there are also side effects if you eat too much of it. Then the question now becomes, "what amount of fiber is okay?" Well the recommended amount of fiber per day is about 38 grams and for women it's 25 grams. And if you're over 50, you should probably consume less.
WhatsApp number: +971565830067 (Just send us code 7629  and we will get back to you ASAP)
Contact Us: Click here to send us your details or fill in the form below.
You can get in touch with us 24/7 and one of our experts will not only give you a free consultation but also help you pick out an appropriate male or female personal trainer to meet your needs. One-on-one personal training lessons are available in Dubai, Abu Dhabi, Sharjah, Ajman and RAK.
______________________________________________________________