Fruits and vegetables are very important when it comes to our diet list cause our body needs them and here are healthy and tasty fruits and vegetables you should add to your  list.
1.Apricot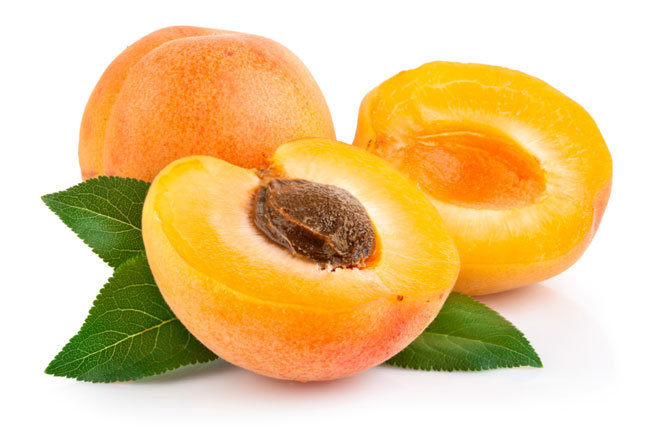 A lunch box of apricot dry or fresh make a very healthy snacks.This fruits are packed with great vitamins such as low fats and high amount f sugar, it contains beta carotene which help keeps your eyes and skin healthy
2.Banana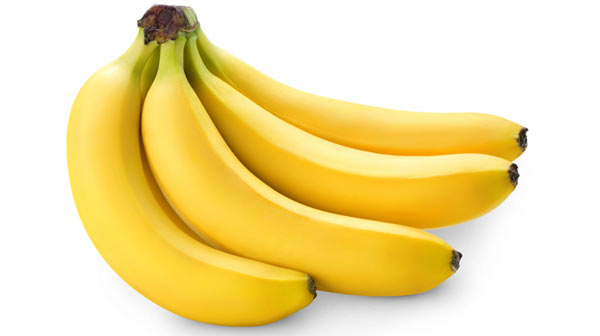 Banana is an energy booster fruit adding this to your breakfast will get you kickstart you day.Its a source of vitamins and minerals,potassium which helps the cell,muscles and nerves for your body to work properly and help reduce white blood pressure.Banana makes a perfect snack.
3.clementine
This fruit being a source of vitamin C and  has a delicious smell and its naturally sweet, It enriched in nutrients that help build strong bones and supports your muscle contraction and relaxation, its contributes in smooth functioning of the brain . Clementine also is an anti cancer fruit.
4.Nectarine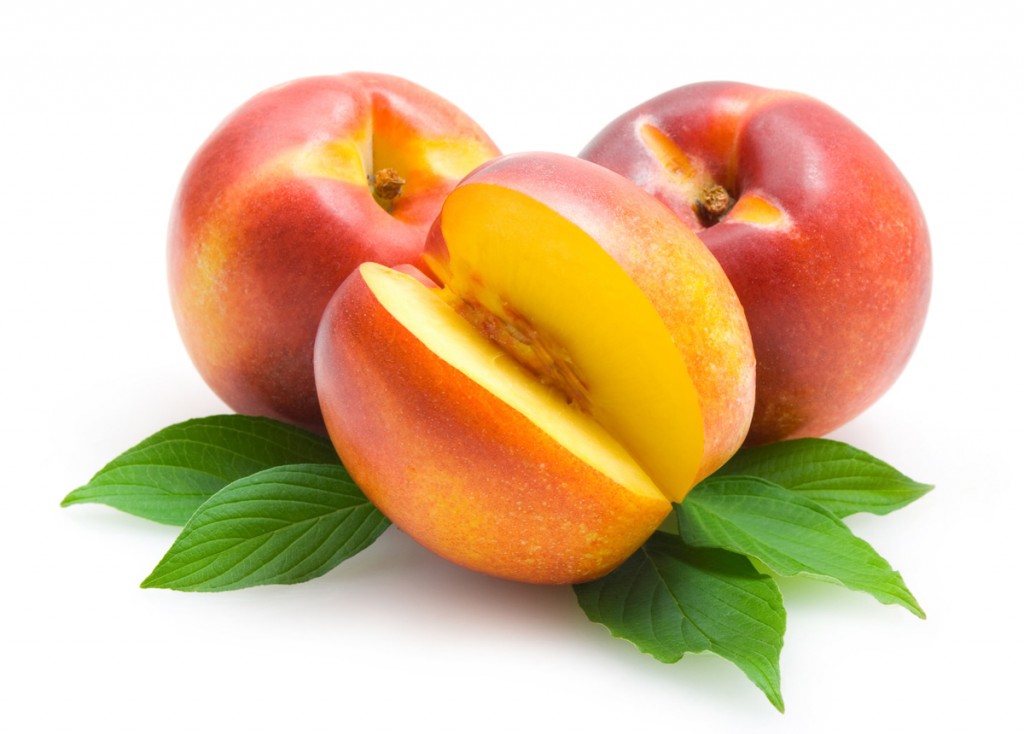 Nectarine carries a small amount f vitamin C.Its so juicy, delicious and has low calories  and contains no saturated fats.
5.Fennel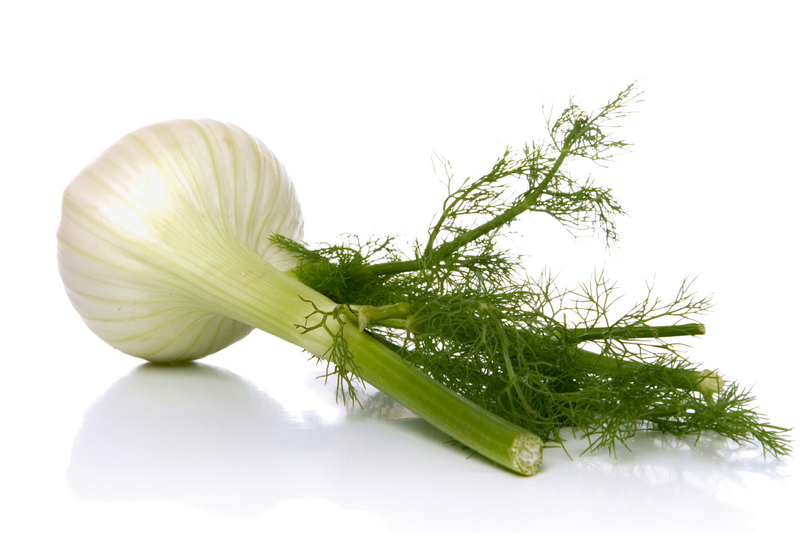 This vegetable has a licorice like flavor.  Salenium found in fennel improves your immune response to infection by stimulating production of kiiler T-cells.This helps in weight management because o the dietary fiber in it.
6.Leek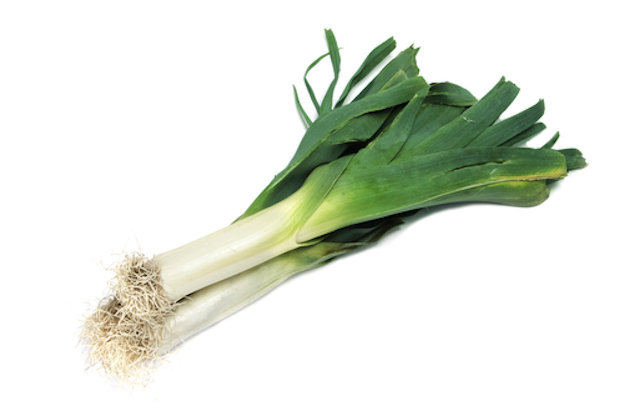 This allium vegetable is  is know to protect blood vessel lining from damaging.It  has kaempferol found in it reduces the risk of gastric cancer as well as potentially  colorectal cancer. You can steam or boil it or stri-fry it to add to other vegetables
WhatsApp number: +971565830067 (Just send us code 15435 and we will get back to you ASAP)
Contact Us: Click here to send us your details or fill in the form below.
You can get in touch with us 24/7 and one of our experts will not only give you a free consultation but also help you pick out an appropriate male or female personal trainer to meet your needs. One-on-one personal training lessons are available in Dubai, Abu Dhabi, Sharjah, Ajman and RAK.
______________________________________________________________