Heart disease, also known as cardiovascular heart disease (CHD), comes with quite a number of risks, and in the case of children, these risks can even extend to their adult life.
CHD can generally be managed or prevented at any age, but it's best to prevent it from childhood as it could be a lot tougher to deal with later in life.
Below are some ways by which you can prevent heart disease in children:
1. Encourage physical activity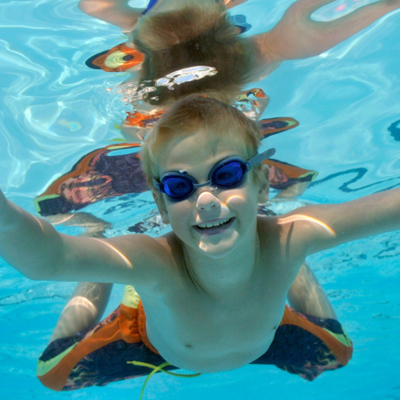 Physical activity has to do with sustained body movement which requires expending energy. For some minutes or a couple of hours daily, you should encourage your kid to walk, run around, and perform some exercise or the other. It helps to greatly reduce the risk of developing any heart complications.
2. Choose a healthy eating plan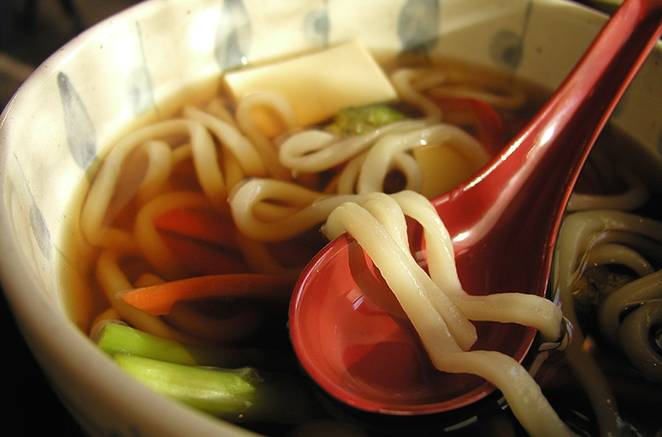 What we eat has a major impact on our wellness. Foods such as ice-cream, carbonated beverages, carbs, deep-fried foods, and others which contain fats and added sugars, are unhealthy for both adults and children. For healthy feeding, foods like fruits and vegetables should be taken often, and in a large quantities.
3. Healthy lifestyle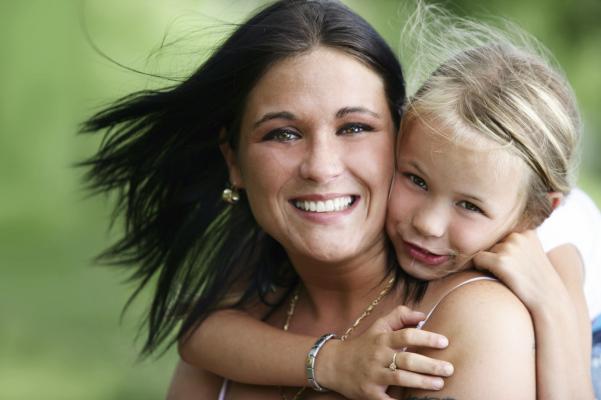 One of the best things a child would grow up to be grateful for is the fact that he/she had a healthy lifestyle in their childhood. Some healthy lifestyle tips are:
Child shouldn't spend more than 2hours on the television screen
Encourage up to 9 hours smooth sleep daily
Make exercise a habit
Allow fun in between work
Do things that stimulate laughter
4. Health education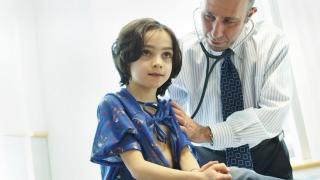 Children shouldn't be seen as being "too young" to know about the risks of stroke and heart disease. The more they know, they more careful they would be about their health. They should be shown what to eat and what not to eat, and given some general instructions for healthy living.
5. Regular examinations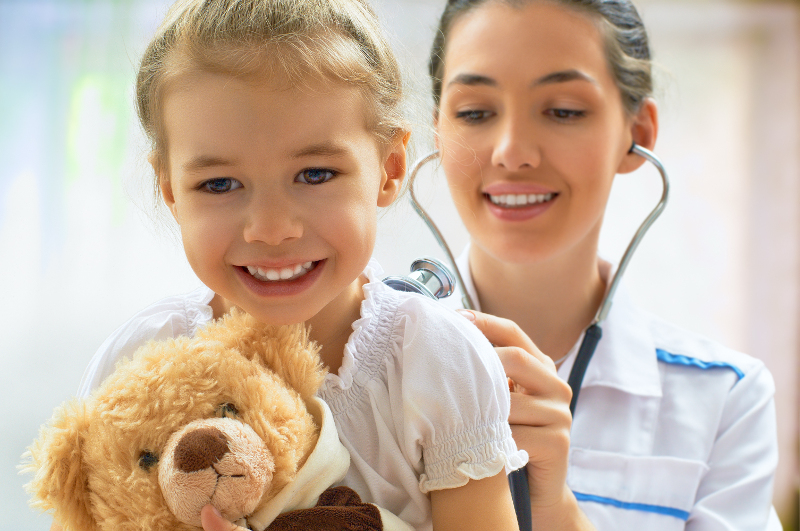 Children should receive frequent health examinations which will help expose any danger signs and guide you on what steps to take next.
Conclusion
It's never too early to start your child down the road to preventing heart disease in the future. Use these tips to help protect their health and ensure that they live a long life devoid of any heart complications.
WhatsApp number: +971565830067 (Just send us code 7220 and we will get back to you ASAP)
Contact Us: Click here to send us your details or fill in the form below.
You can get in touch with us 24/7 and one of our experts will not only give you a free consultation but also help you pick out an appropriate male or female personal trainer to meet your needs. One-on-one personal training lessons are available in Dubai, Abu Dhabi, Sharjah, Ajman and RAK.
______________________________________________________________