Almost all pregnant women will be familiar with those overwhelming urges to eat or drink a particular food. This phenomenon is still unexplained by science but it is clearly real and is one reason why a lot of pregnant women gain weight rapidly.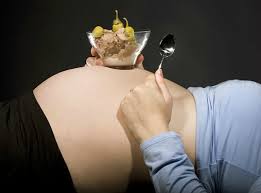 The problem with cravings is that the vast majority of women who experience them say that their strongest craving was usually for sweet, sugary foods such as ice cream or chocolate, which are not the best foods to eat for weight loss. You will need to be careful about handling cravings for unhealthy food while you're pregnant and we have put together a list of 6 simple steps that will help you do just that. Read on for the details:
1. Eat responsibly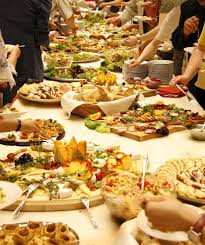 Having to eat for two does not mean you have to eat foods containing high calories which will eventually make you fat. Stick to foods that are high in fiber such as, fruits and veggies, whole grains and legumes, and etc, that can fill you up and make you feel full for longer. Eating these fiber-rich foods every time you feel hungry will prevent you from craving high-calorie snacks.
2. Keep track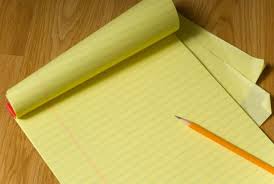 Adopt a habit of keeping track of every calorie you take in a journal. This will help you realize just how much you're eating in calories, and will also help you identify which foods might be responsible for more calorie intake than you thought. Keeping track will also help you know when it's safe to indulge yourself a little.
3. Sleep well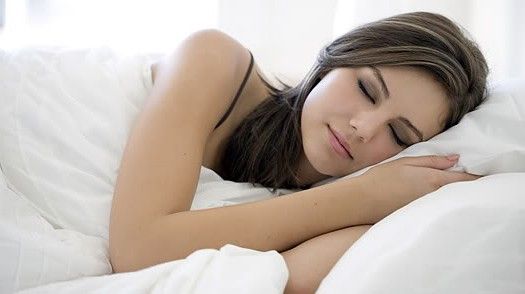 It is essential to know that not getting enough sleep will contribute to your weight gain by slowing down your metabolism, causing you to eat more and making you too tired to work out. A normal, healthy adult should sleep for a minimum of 7-8 hours a night but pregnant women may need a little more.
4. Exercise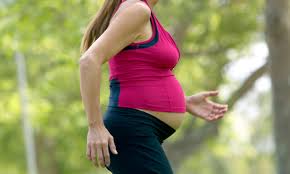 Provided you were getting regular exercise before you became pregnant, it is always safe to continue, but still be sure to check in with your doctor. You should do simple exercises like yoga, dancing, and lifting light weights, and try to avoid doing anything too hectic.
5. Replace Cravings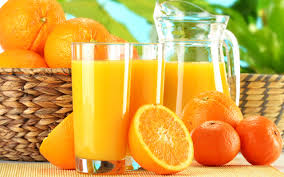 Cravings are a somewhat physiological and somewhat emotional sensation and therefore, one of the best ways of dealing with them, is to replace them with something of equal or greater physiological and emotional value. Most of the time, a simple glass or two of fresh orange juice while watching your favorite TV show can go a long way in quenching those cravings.
6. Allow the occasional indulgence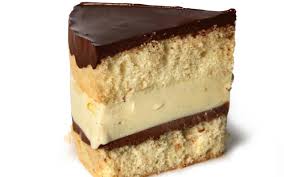 Denying yourself of that ice-cream or chocolate that you always crave for, is something you will have to do; but over time, denial might actually make your cravings grow in intensity. So, a good idea is to indulge yourself once in a while. Be sure, though, to do so moderately.
Pregnancy cravings on their own won't make you fat, but they can stimulate eating patterns and behavior that is unhealthy and counter productive for fitness and weight loss; so follow these 6 tips to help you better manage your cravings when you're pregnant.
A professional fitness trainer will be able to help design a weight loss and fitness plan that works just for you, and if you would like to hire one, we would be glad to connect you with a trainer you can trust. Please get in touch with us at:
WhatsApp number: +971565830067 (Just send us code 5959and we will get back to you ASAP)
Contact Us: Click here to send us your details or fill in the form below.
You can get in touch with us 24/7 and one of our experts will not only give you a free consultation but also help you pick out an appropriate male or female personal trainer to meet your needs. One-on-one personal training lessons are available in Dubai, Abu Dhabi, Sharjah, Ajman and RAK