Mango is a fleshy yellowish-red tropical fruit that is eaten ripe or used green for pickles or chutneys. It is also known as the evergreen Indian tree of the cashew family that bears this fruit, widely cultivated in the tropics.
For centuries mango has been one among the best fruits worldwide and also contributed to the health of the body positive. Mango is used in many diverse ways by eating it raw, squeezing its juice for fruit juices or beverages, preparing salads and in even preparing mango soup in certain of the world.
Among its health benefits are:
Cancer Prevention and Heart Health: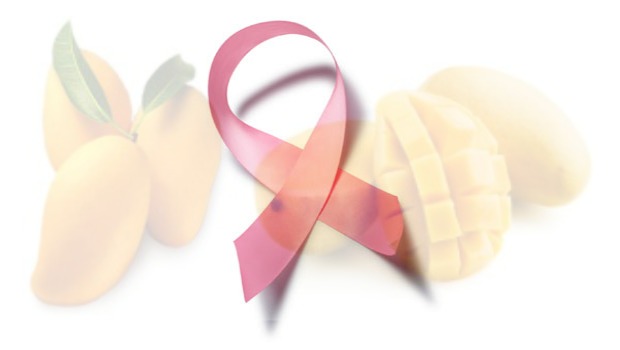 Recently, studies at The Institute for Food Research discovered that a compound within pectin combines with galectin III (a protein playing a significant role in all the stages of cancer). The European Prospective Investigation of Cancer also has come up with a strong association between eating mango and lowering the risk of cancers of the gastrointestinal tract. Mangoes have high amounts of pectin, a soluble dietary fiber that efficiently contributes to lower cholesterol levels in the blood. Pectin can also help prevent you from developing prostate cancer.
Weight Gain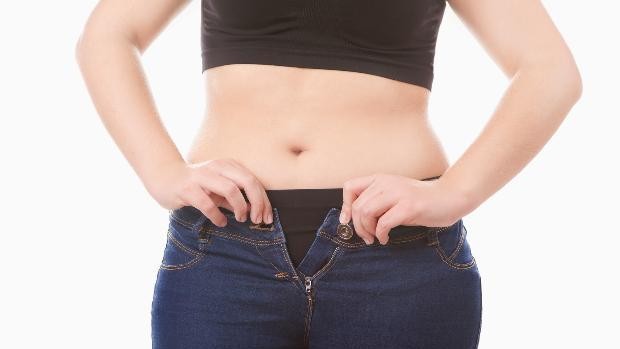 Mango consumption is one of the easiest ways to gain weight. 150g of mango has around 86 calories, which can be absorbed easily by the body. Moreover, mangoes contain starch, which transforms into sugar that aids in gaining weight. Some people work hard to put on weight for a variety of reasons, and mango should definitely be a part of their diet.
Lowers Cholesterol: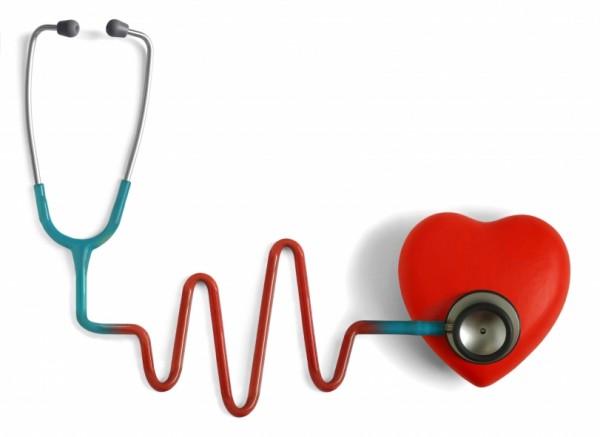 The high levels of fiber, pectin and vitamin C help to lower serum cholesterol levels, specifically Low-Density Lipoprotein (the bad stuff).
Clears the Skin: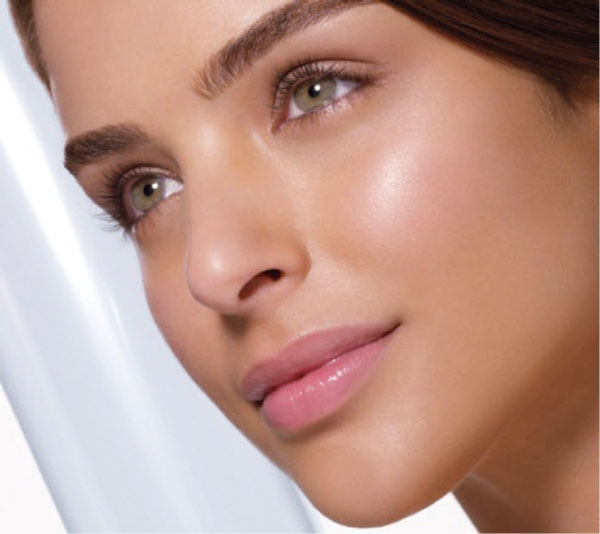 Can be used both internally and externally for the skin. Mangos help clear clogged pores and eliminate pimples.
Good for the eyes: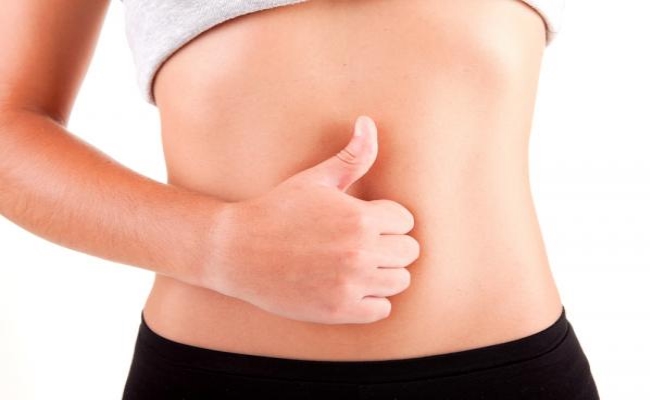 The high content of vitamin A found in Mangoes is great for eyes since the vitamin can help prevent night blindness and dry eyes. A cupful of the fruit supplies 25 percent of the daily need of vitamin A.
Aids digestion: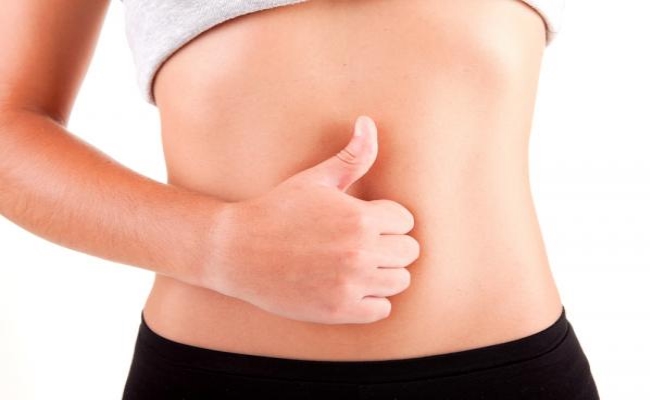 Mangoes contain several enzymes that help in breaking down protein. This is the reason people eat mangoes after a hearty meal. The fibrous content of the fruit along with vitamins, minerals and probiotic dietary fiber help digest food easily.
7. Helps Fight Heat Stroke: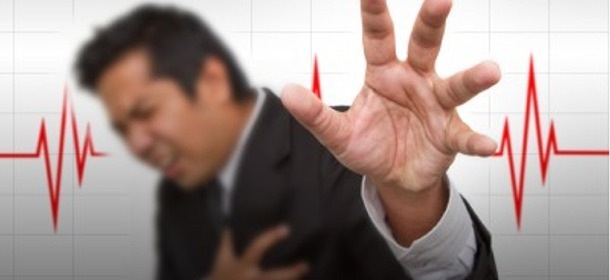 Juicing the fruit from green mango and mixing with water and a sweetener helps to cool down the body and prevent harm from overheating.
CONCLUSION:
Note well that mango is similar to pawpaw when it comes to the health benefits, that is derived from it. It can be used as a substitute in place or absence of pawpaw. Make sure you eat more fruits for a healthy life and long life including mangoes all the time to fight also against immune diseases.
WhatsApp number: +971565830067 (Just send us code 14662 and we will get back to you ASAP)
Contact Us: Click here to send us your details or fill in the form below.
You can get in touch with us 24/7 and one of our experts will not only give you a free consultation but also help you pick out an appropriate male or female personal trainer to meet your needs. One-on-one personal training lessons are available in Dubai, Abu Dhabi, Sharjah, Ajman, and RAK.
(Just send us code 15284 and we will get back to you ASAP)
Contact Us: Click here to send us your details or fill in the form below.
You can get in touch with us 24/7 and one of our experts will not only give you a free consultation but also help you pick out an appropriate male or female personal trainer to meet your needs. One-on-one personal training lessons are available in Dubai, Abu Dhabi, Sharjah, Ajman and RAK.
______________________________________________________________