For some people, yoga is being able to bend so well, and they sometimes give up since they lack the ability to bend. Often times, we forget that yoga is not only about doing the perfect bend, but about connecting the body, breath, and mind, which is why it is known to boost mood and get rid of depression.
You have probably been feeling bad about not being able to maintain your yoga skills or to get better with it, the following tips should help you
1. Take a wider stance to create more space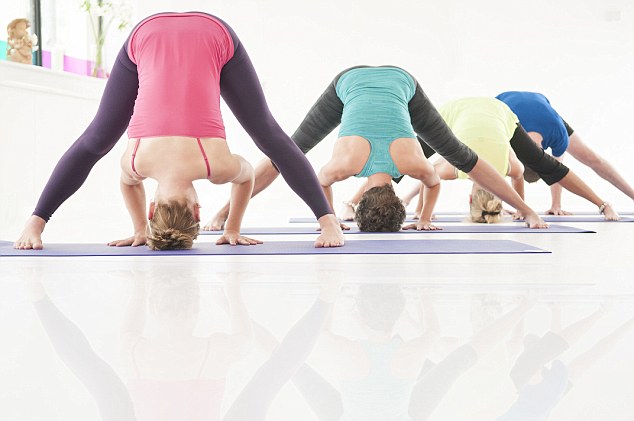 To get better in your yoga skills, you will have to maximize your space. Extend your arms and legs as much as you can, to enable freedom in your muscles, rather getting all choked up. You need that space.
2. Respect the limit of your own body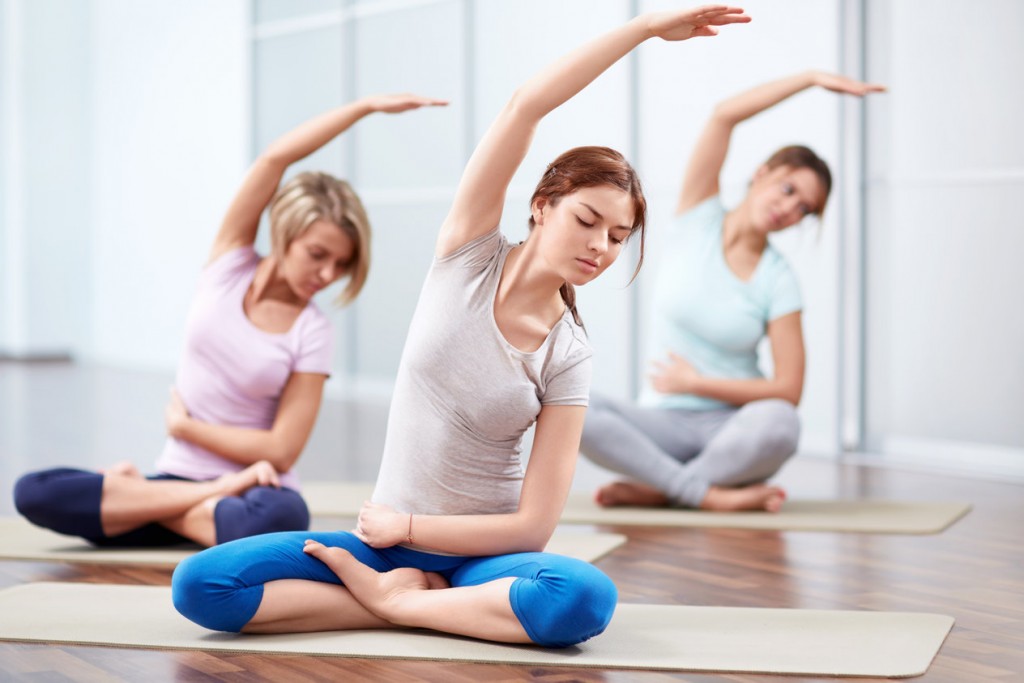 It's no doubt that different people have different limits with which they can bend. The fact that someone can bend so much that the nose comes in contact with the knee, doesn't mean every other person can do same, especially if you are a beginner. Of course, you can improve your body flexibility, but it should be a gradual process. Love your body and know your limit in yoga; it is important that you are comfortable and stable.
3. Unlock your knees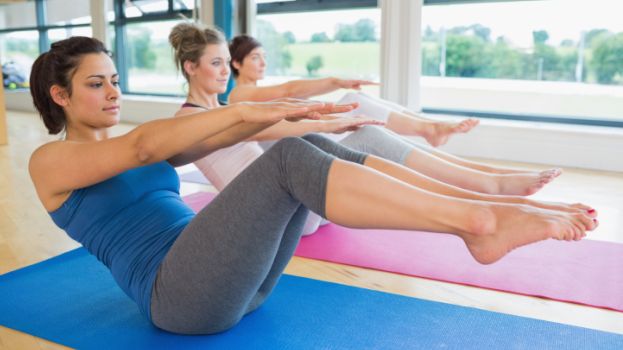 Another interesting tip to keep you going is to learn to unlock your knees. You might feel the urge to lock your knees whenever you want to perform any yoga exercise like forwarding bend, as it may look proper that way. But the fact remains that you do lesser work when your knees are locked. With unlocked knees, it won't be easy to maintain the pose for a long period of time, which means the pose is actually working on your muscles. One more benefit of keeping unlocked knees is that it prevents you from having unnecessary joint pains. You can avoid those pains now, just by keeping your knees unlocked.
4. Smile often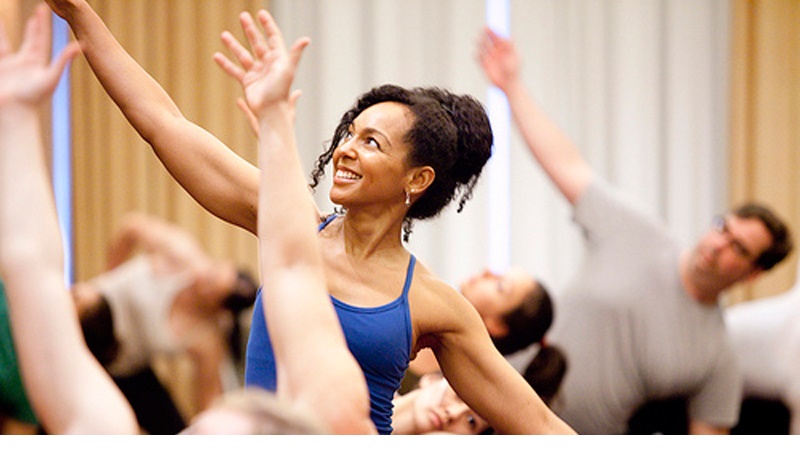 You have to be joyful while practicing yoga, as the mind is connected with it. No matter what goes wrong in your yoga practice, don't forget your smiles. Either you are not comfortable with your bends or you have overstretched too much, try to be better and don't lose your smile, to avoid getting more frustrated. With time, you will improve and will even be able to smile more.
5. Observe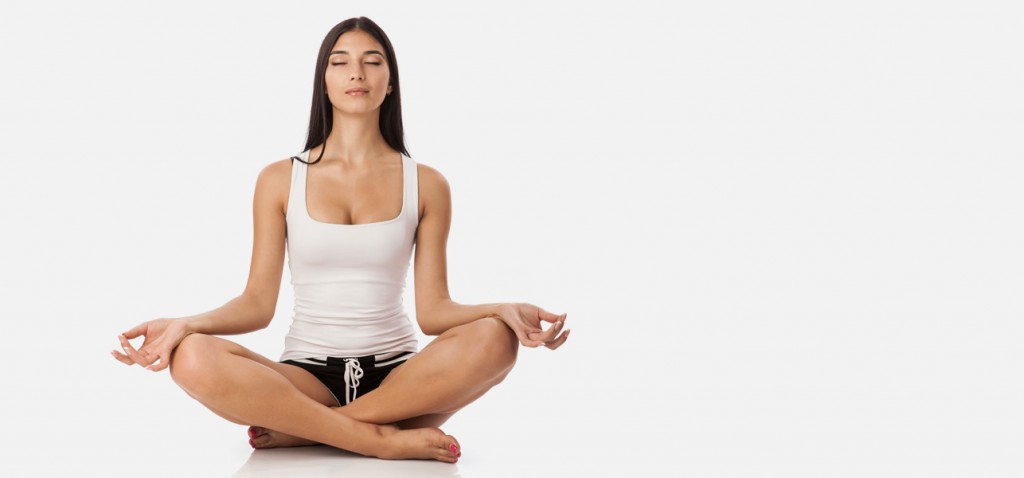 You should be very observant of things around you, and most especially your body. Observation makes you know if you still need improvements, and where. Observe if you are using your right hand better than the left, or your first pose is always the best and when you repeat it, it goes wrong. Observe these things, and be better.
Conclusion
Above all, consistency is key. You have to be consistent in order to improve your yoga skills. We really hope this helps.
WhatsApp number: +971565830067 (Just send us code 14662 and we will get back to you ASAP)
Contact Us: Click here to send us your details or fill in the form below.
You can get in touch with us 24/7 and one of our experts will not only give you a free consultation but also help you pick out an appropriate male or female personal trainer to meet your needs. One-on-one personal training lessons are available in Dubai, Abu Dhabi, Sharjah, Ajman, and RAK.
(Just send us code 15316 and we will get back to you ASAP)
Contact Us: Click here to send us your details or fill in the form below.
You can get in touch with us 24/7 and one of our experts will not only give you a free consultation but also help you pick out an appropriate male or female personal trainer to meet your needs. One-on-one personal training lessons are available in Dubai, Abu Dhabi, Sharjah, Ajman and RAK.
______________________________________________________________