Choosing to turn to healthy foods when you are stressed, can have a positive impact on your mood, helping to relieve tension, stabilize blood sugar and send the stress away from your body, because eating junk foods while stressed may be dangerous to your health. Here are 6 foods that will help to reduce stress from your body.
Green leafy vegetables –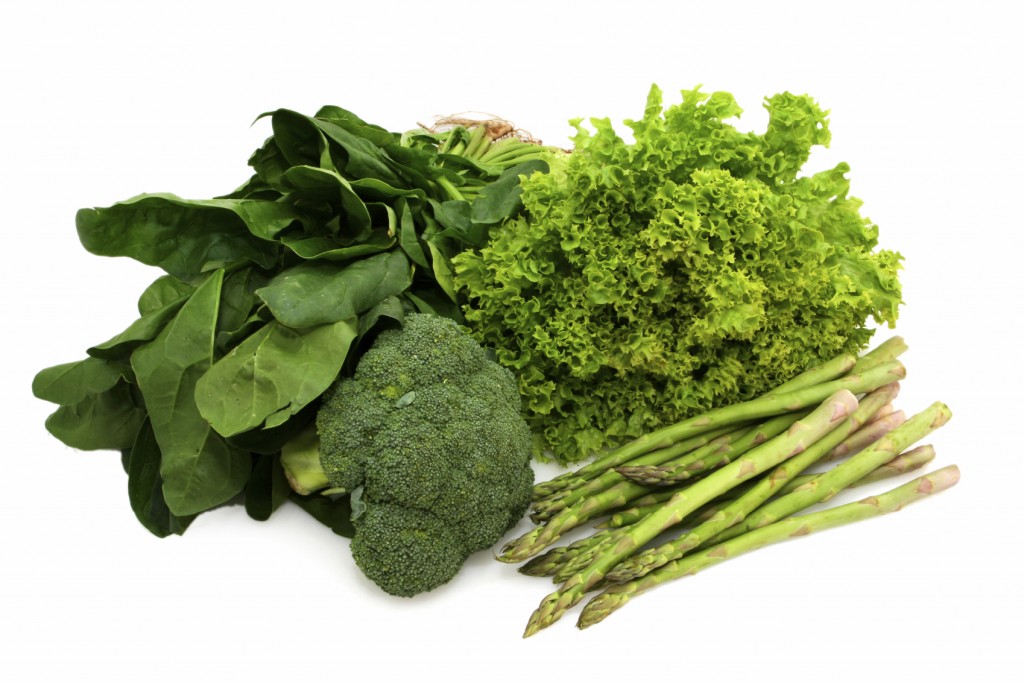 dark leafy greens like spinach are rich in folate, which helps the body to produce mood-regulating neurotransmitters, including serotonin and dopamine. A study shows that people that have folate in their foods are a lower risk of having depression.
Organic turkey breast –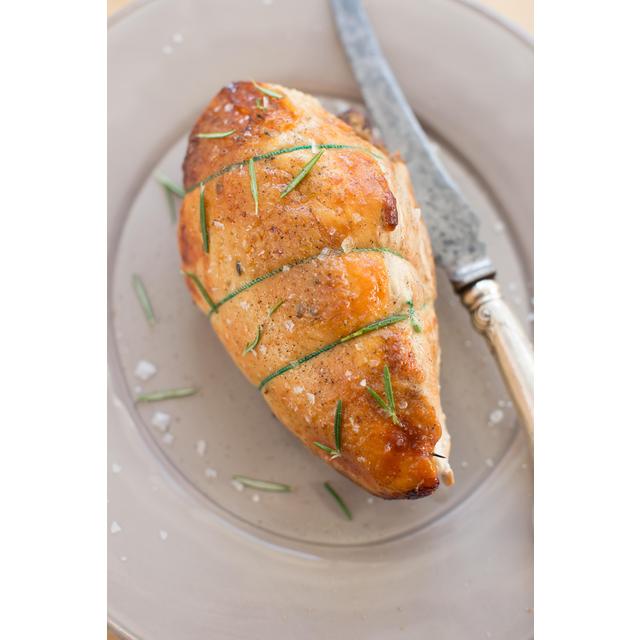 turkey is a good source of tryptophan, an amino acid that your body converts into serotonin. Research shows that people that usually are always involved in quarrels become more pleasant after taking foods that contain tryptophan.
Fermented foods –

the secret that people don't know to improve your mental health is in your gut, unhealthy gut flora can have an effect on your brains health. Nourishing your gut flora by eating fermented foods rather than processed foods and sugar is extremely important to support a positive mood.
Blueberries –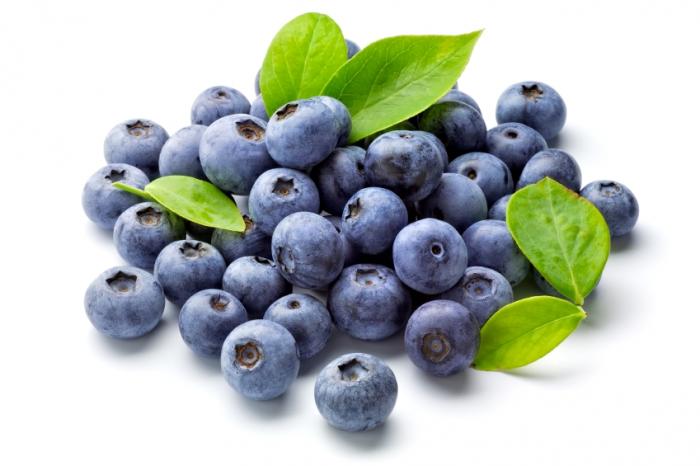 Anthocyanin is the pigments that give berries like blueberries and blackberries their deep colors. These antioxidants aid the brain in the production of dopamine, a chemical that is important to coordination, memory function, and your mood as well.
Dark chocolate –
anandamide, a neurotransmitter produced in the brain that temporarily blocks the feeling of pain and depression, it also contains other feel-good chemicals that prolong the happy feeling. Chocolate has even been referred to as the new anti-anxiety drug.
Sunshine –

this is not really a food. But, a dose of sunshine can help to stabilize your mood, serotonin which is a brain hormone associated with the elevation of the mood, and it rises with the exposure to bright light and reduces when there is a fall in the bright light. People with reduced levels of vitamin D are prone to been depressed.
Your diet usually plays a big role in stress management, there are some foods such as sugars and starchy foods that should be completely avoided when stressed out. There are also alternative ways that can help to deal with food aside diets, such as the emotional freedom technique, which help to reprogram your body's reaction to everyday life stressors.
WhatsApp number: +971565830067 (Just send us code 14662 and we will get back to you ASAP)
Contact Us: Click here to send us your details or fill in the form below.
You can get in touch with us 24/7 and one of our experts will not only give you a free consultation but also help you pick out an appropriate male or female personal trainer to meet your needs. One-on-one personal training lessons are available in Dubai, Abu Dhabi, Sharjah, Ajman, and RAK.
(Just send us code 14912 and we will get back to you ASAP)
Contact Us: Click here to send us your details or fill in the form below.
You can get in touch with us 24/7 and one of our experts will not only give you a free consultation but also help you pick out an appropriate male or female personal trainer to meet your needs. One-on-one personal training lessons are available in Dubai, Abu Dhabi, Sharjah, Ajman and RAK.
______________________________________________________________