Sometimes it's not about how hard you're working out, how smart you work out is actually more important with regards to fitness. So when you're working towards getting in shape, make sure you consider the four fitness factors, or FITT: Frequency, Intensity, Type and Time
Frequency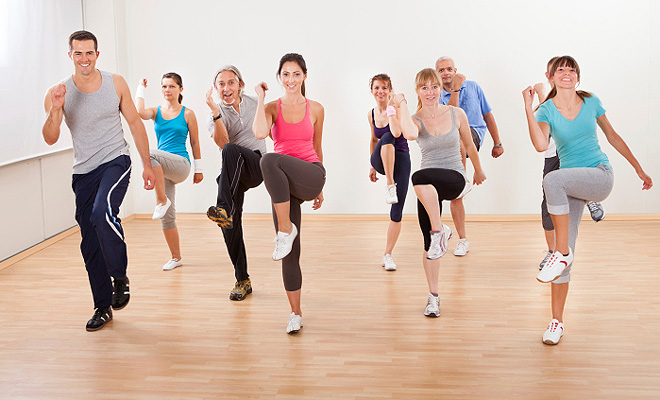 Let's start with frequency. Ideally, exercise is something that you need consistent with. However, the frequency of your exercise depends on the type of workout you do.
Bodybuilding: Using the body too frequently will cause muscle damage, so you need a break between each day of workout.
Aerobic: Some aerobic exercise should be done every day to promote good cardiovascular conditioning. Intense aerobic exercise (sprinting, for example) should be done every two or three days, as the muscles used need to recover. Low-intensity and steady-state aerobics can be done every day.
Other: Yoga, martial arts, dance, and all the other forms of exercise can be done daily.
Intensity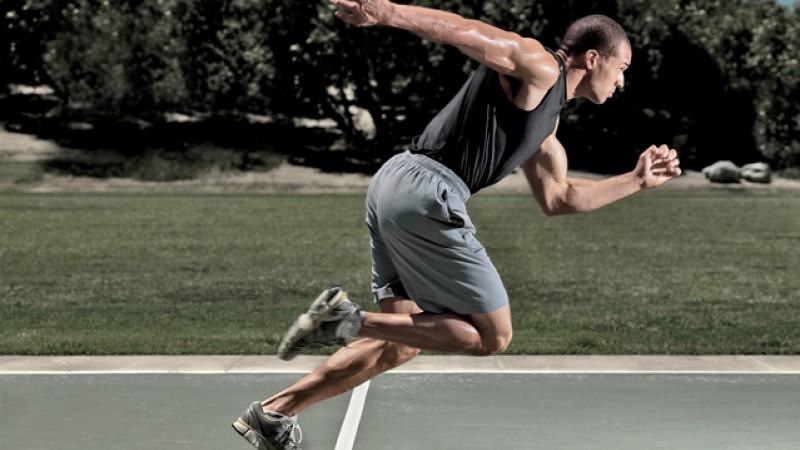 Low Intensity: When it comes to weight loss, low-intensity exercises are just the best. At 60 to 70 percent of maximum heart rate your body will be burning fat, pumping blood and using up your energy at a steady rate — but not so much that you'll be exhausted. You can usually go for 30 to 60 minutes every day at this level of intensity.
Medium Intensity: You can't do medium intensity exercises daily, as your body needs time to recover. The average exercise time will be about 20 to 30 minutes, but no more than 60 minutes. You should only perform at medium intensity three to five times per week.
High Intensity: High-intensity exercises are ideal for weight loss, as it burns large amounts of energy in a short period of time. Endurance athletes (triathletes, marathon runners) usually go for this intensity level, as it improves their performance.
Type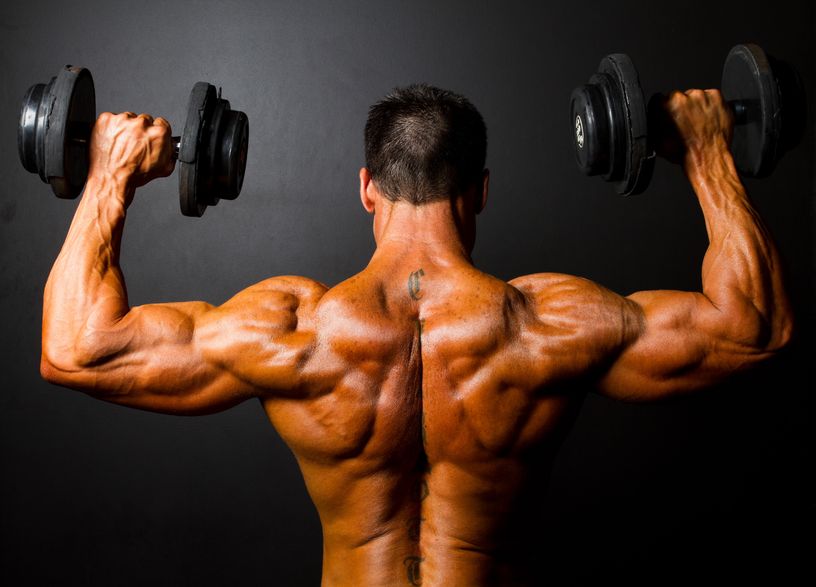 The type of exercise you choose to do is solely dependent on your goals. For instance, if you're trying to lose weight, high-intensity training is highly recommended. So sprint training, HIIT and CrossFit exercises are actually the best for you. Jogging, cycling, and other low-intensity steady-state aerobics can be good, but weight loss will really only occur if you combine weight-training with this low-intensity exercise.
Building Muscles: For the man or woman looking to bulk up, power (1 to 3 reps) and strength (4 to 6 reps) training with weights is the ideal type of exercise–with 20 minutes of low-intensity aerobics thrown into the mix every day.
Time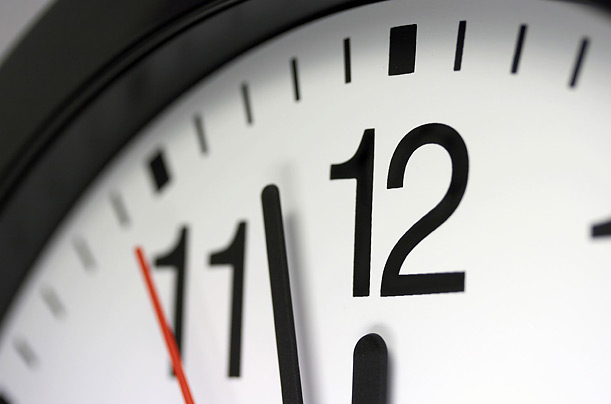 The intensity of the exercise you do influences the amount of time you spend training. Low intensity, for instance, requires you to be able to keep your steady-state, low-intensity workouts up for at least 40 to 60 minutes per day.
When it comes to medium intensity, on the other hand, it's not recommended to push your body beyond 30 minutes.
10 minutes is enough for the time in regards to high-intensity exercises.
Conclusion
If you understand and apply what you've learned here in your daily workout routine, you're surely one step closer to reaching your fitness goals.
WhatsApp number: +971565830067 (Just send us code 14662 and we will get back to you ASAP)
Contact Us: Click here to send us your details or fill in the form below.
You can get in touch with us 24/7 and one of our experts will not only give you a free consultation but also help you pick out an appropriate male or female personal trainer to meet your needs. One-on-one personal training lessons are available in Dubai, Abu Dhabi, Sharjah, Ajman, and RAK.
(Just send us code 14691 and we will get back to you ASAP)
Contact Us: Click here to send us your details or fill in the form below.
You can get in touch with us 24/7 and one of our experts will not only give you a free consultation but also help you pick out an appropriate male or female personal trainer to meet your needs. One-on-one personal training lessons are available in Dubai, Abu Dhabi, Sharjah, Ajman and RAK.
______________________________________________________________