If you are looking for exercise that will take effect almost immediately, then this article is for you. When it comes to cardio, there are two classifications; slow intensity and high intensity.
Slow intensity: In slow intensity, the duration can be a full hour, gradually building up as time goes. This type of cardio is best for those who are very overweight and then gradually phase into the high intensity workout, and also for those with leg joint issues.
NOTE: If you have leg joint issues, please consult your doctor before starting a workout regimen.
High intensity: In high intensity exercises, the duration is about 20­ to 30 mins and involves interval training. Interval training refers to doing a workout at the highest intensity and then abruptly slowing down the intensity over a certain period of time to prevent the body from hitting a plateau (which is when the body no longer responds to exercise). It also burns the most calories and keeps the metabolism high throughout the day.
Here are our top 6 pick of cardio exercises:
1. Step Aerobics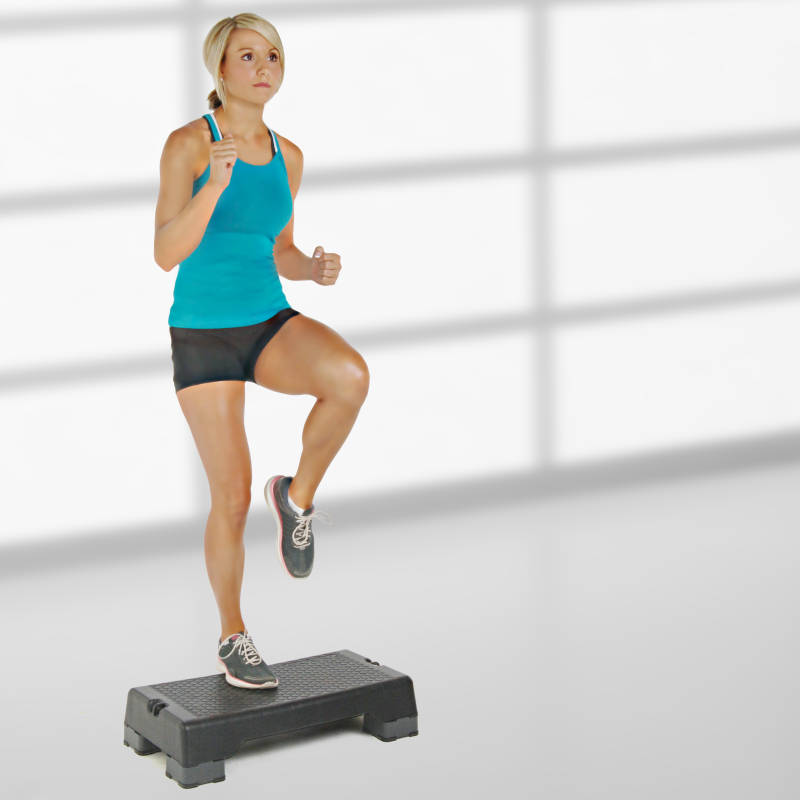 This particular exercise is preferred by women because it targets the legs, glutes, hips and thighs but even men can do it as well because it strengthens and tones the leg muscles. Don't forget to warm up before getting on the steps to prevent muscle cramps. Also take note that the calorie-burning rate completely depends on the intensity and weight of the individual.
2. Cycling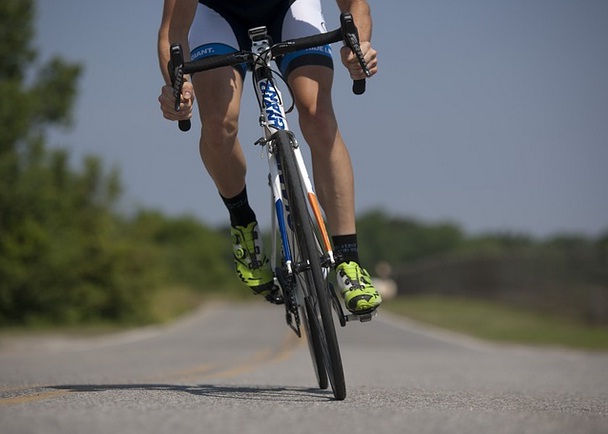 Whether stationary or outdoors, cycling is very good for cardiovascular health and building of endurance. Depending on speed, the calorie burn can be anything between 250 to ­500 in 30 minutes.
3. Jumping Rope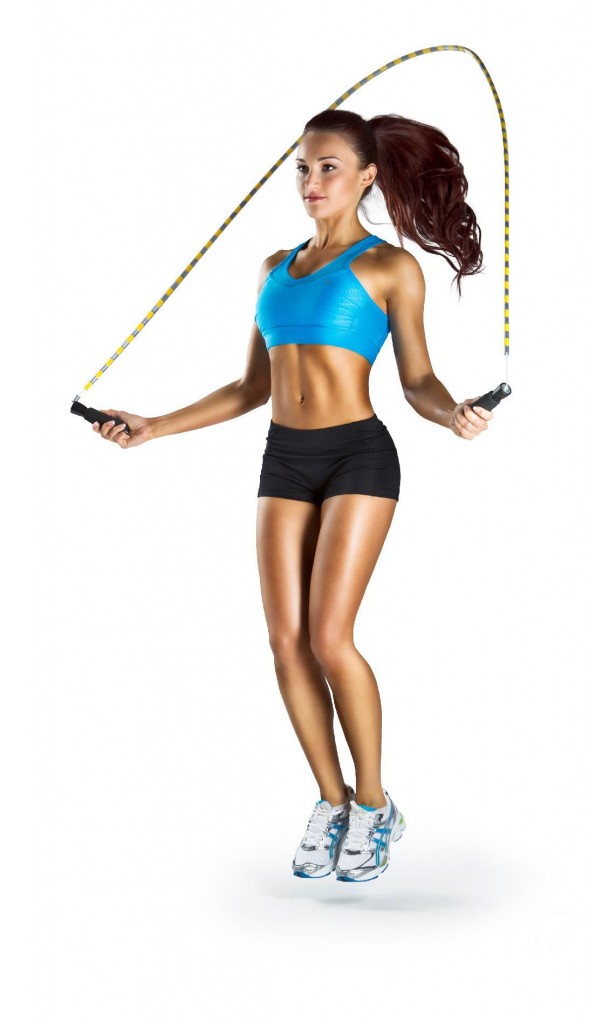 The jump rope may seem intimidating at first but it is very effective in calorie burning and raising your strength endurance levels. Interval training jump rope is amazing. You burn up to 500 calories in less than an hour depending on your speed and weight. The more you weigh, the more the calories you burn and vice versa.
4. Spinning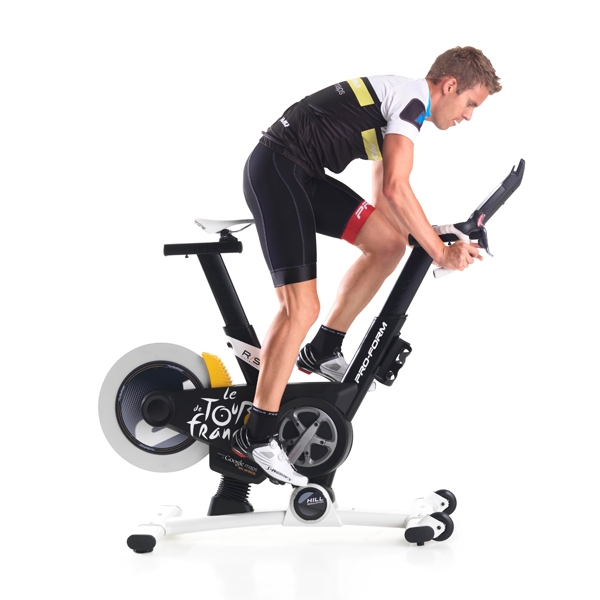 This workout has been around since the '80s and it does not plan on retiring anytime soon. It's more popular among women because it tones the body without creating bulk and also develops very attractive legs.
5. Running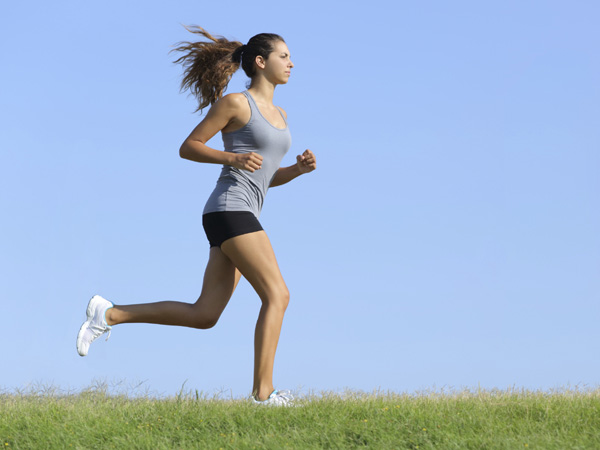 Running is great for cardiovascular health, endurance, strength and clearing the mind; it is like a detox for your mind. Just a light jog around the block is a good starting point and then begin to gradually build up.
Make sure to get proper running shoes and always stretch your muscles after exercising.
6. Swimming

And lastly, swimming. It is a great exercise burning up to 800 calories an hour. Swimming is a total body workout although it can be very challenging for overweight people especially. Always remember to mix it up and have the best of fun.
WhatsApp number: +971565830067 (Just send us code 9870 we will get back to you ASAP)
Contact Us: Click here to send us your details or fill in the form below.
You can get in touch with us 24/7 and one of our experts will not only give you a free consultation but also help you pick out an appropriate male or female personal trainer to meet your needs. One-on-one personal training lessons are available in Dubai, Abu Dhabi, Sharjah, Ajman and RAK.
____________________________________________________________