The laws of good health are so simple that children can easily learn and understand them, but practicing them might prove a bit difficult. It calls for determination and confidence, especially in the face of social pressures.  However, the choices we make enable us to make the very best decision. Poor choices will have the opposite effects.
So how can you have a healthy life? We'll show you five ways you can maintain a healthy body.
1.Exercise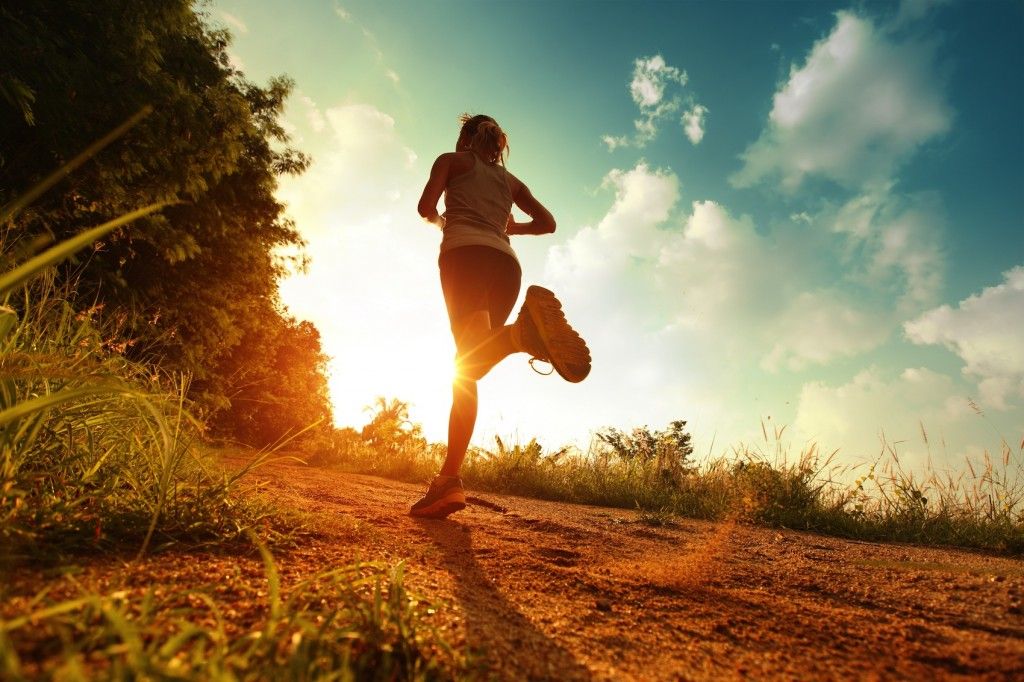 Our bodies are designed for action, and vigorous outdoor work each day would be ideal. Unfortunately, most people have little time for exercise and that's why the risk of having life-threatening diseases increases day by day.
Regular exercise aid reduces risk of heart attacks, stroke, cancer, arthritis, and many other problems.
2.Good nutrition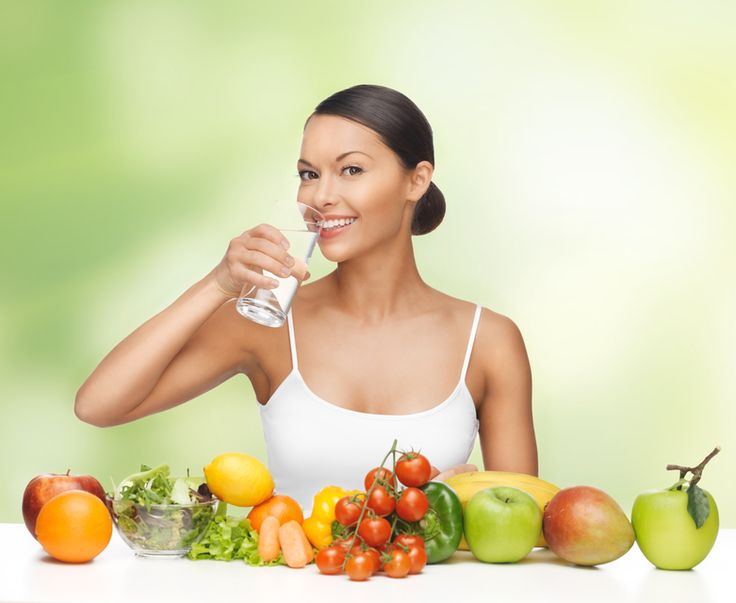 There should be an adequate supply of simple, wholesome food prepared naturally, and an adequate intake of clean water. The type and amount of food should be appropriate for age and occupation, and the climate which you live in. Eat food at a regular interval with the largest meal early in the day. As well as being nutritious, food should be appetizing and be enjoyed.
3.Abstinence from poison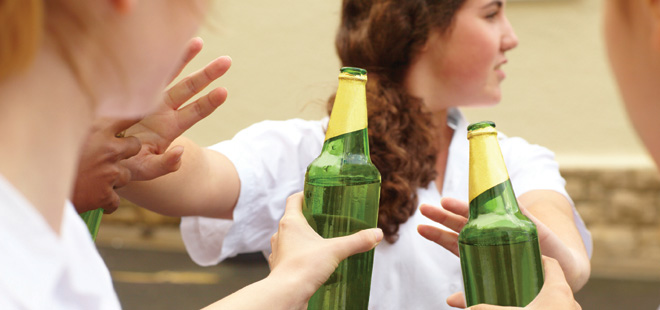 This includes those socially-acceptable poisons; alcohol, tobacco and other recreational substances and unnecessary drugs. Also, avoid poisons in the form of pollutions. In our generation today, it can be really hard to avoid pollution totally, but there are many choices that you can take to reduce the amount you encounter.
4.Good state of mind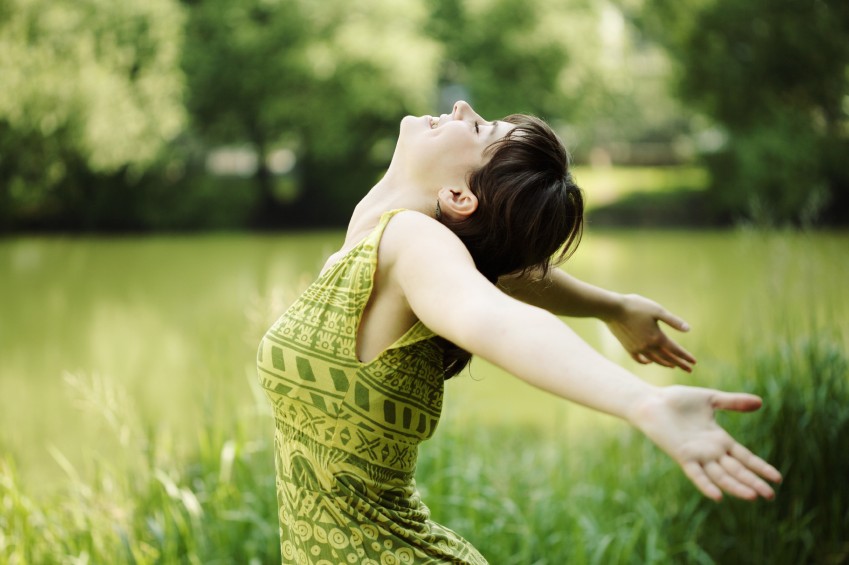 A peaceful and cheerful frame of mind is necessary for good health. The mind has an influence on all body systems and their activity.  Free your mind from all internal and external stress and you will testify to having a healthy mind and body. What better motivation could there be for maintaining health, than to keep your body fit for your happiness and good state of mind?
5.Fighting disease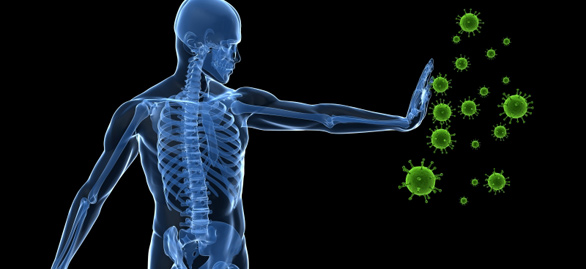 Our bodies have a truly amazing defense system. When danger threatens, the emergency services of the immune system go into immediate action to fight off the invaders. You, by making the right choices of food, Can actually make a great difference to their efficiency and effectiveness.
Conclusion
In our bid to achieve good health, there is one obstacle which we have little or no choice and it is that of heredity. We all inherit some traits from our ancestors and have certain bodily strengths and weakness which influence our resistance to diseases. However good or bad this inherited trait is, good health choices we make, enable us to make the best of what we have been given.
WhatsApp number: +971565830067 (Just send us code 11692 and we will get back to you ASAP)
Contact Us: Click here to send us your details or fill in the form below.
You can get in touch with us 24/7 and one of our experts will not only give you a free consultation but also help you pick out an appropriate male or female personal trainer to meet your needs. One-on-one personal training lessons are available in Dubai, Abu Dhabi, Sharjah, Ajman and RAK.
______________________________________________________________