Adrenal fatigue is an unproven theory, that is not recognized as a medical illness; but it has a number of proponents in the medical world and it is worth considering that the cause of your tiredness and fatigue could be the failure of your adrenal glands to perform optimally, due to stress.
In theory, it is believed that stress alters the way the body manages certain hormones, which in turn can induce tiredness or fatigue even after a long night's sleep. Read on to find out five steps to take for treating adrenal fatigue if you think you might be experiencing it:
1. Get enough sleep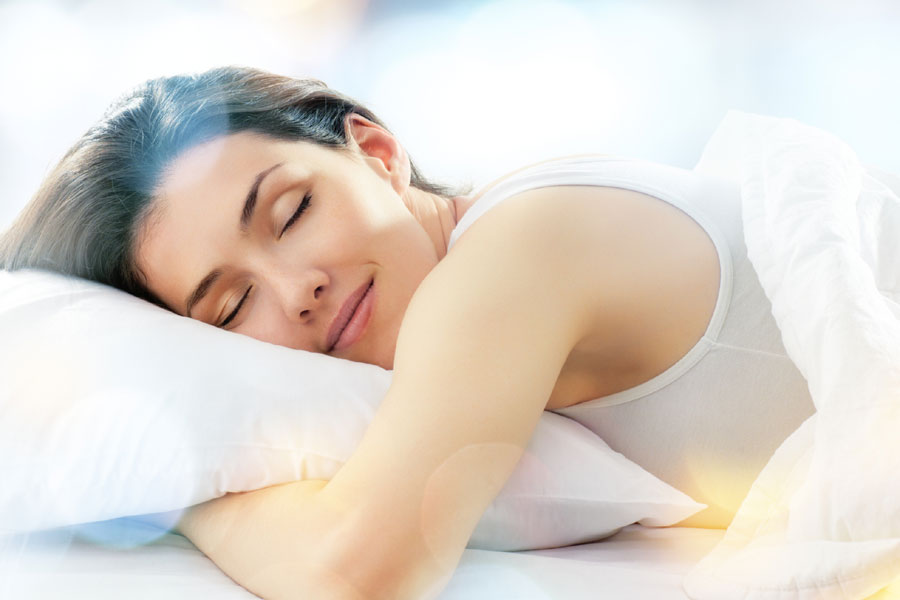 Getting the right amount of sleep is a very vital step to take in the treatment of adrenal fatigue. Lots of people treat their bodies like machines (working round the clock) but, unlike a machine, the human body needs a certain amount of rest, for it to function properly. If the body doesn't get enough sleep, chances are adrenal fatigue is very likely to set it.
2. Change your diet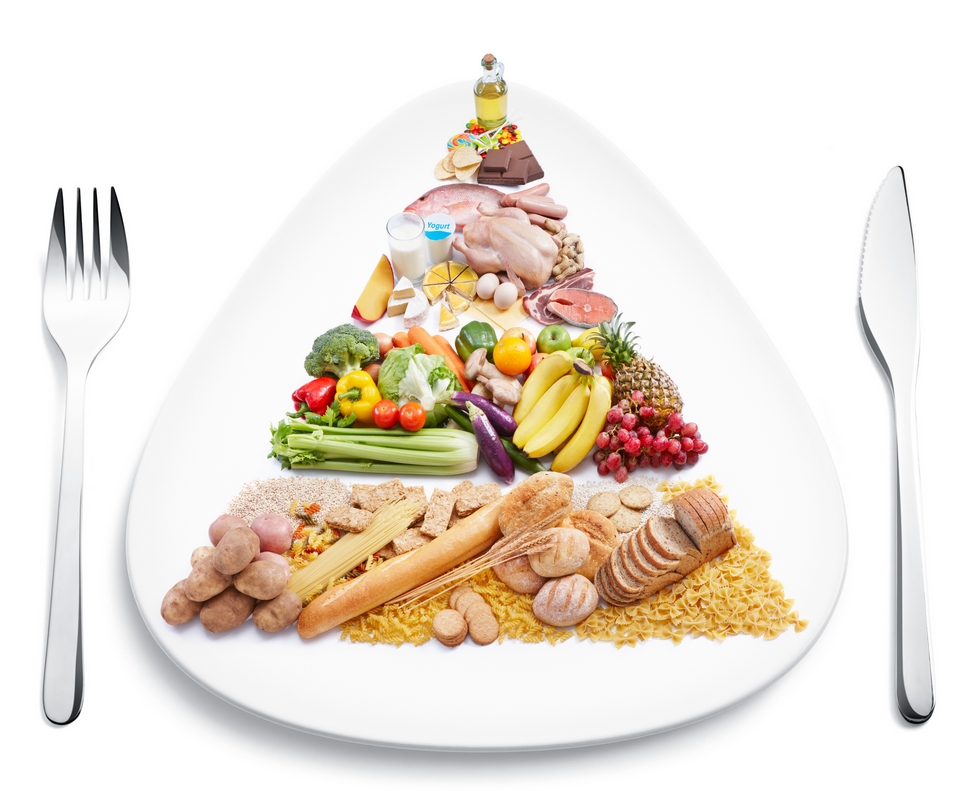 Studies have shown that there are certain foods such as caffeine, sugar and alcohol which have a tendency to inhibit adrenal fatigue recovery.  On the other hand, diets that contain organic vegetables  and proteinous foods will help the body to fight adrenal fatigue. Also, vitamin D, selenium, magnesium and zinc help to boost thyroid and adrenal function.
3. Release negative emotions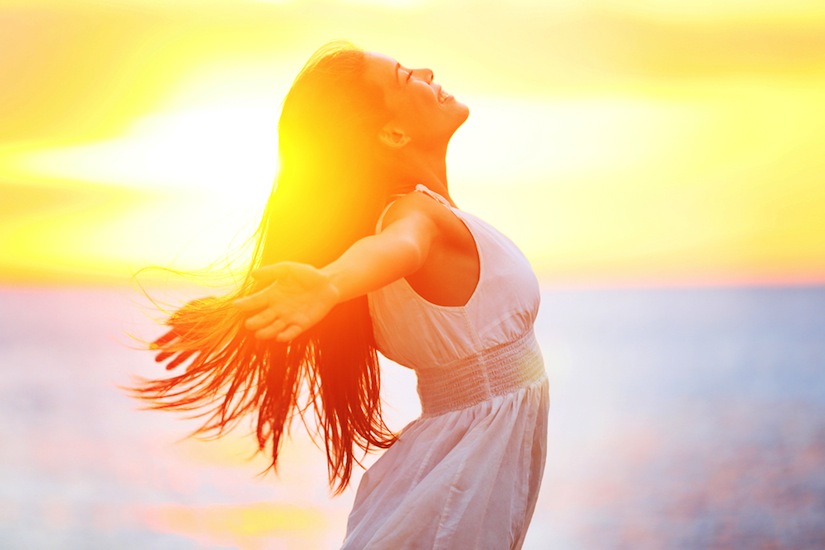 A gentle release and complete out pouring of negative emotions will go a long way in treating adrenal fatigue. Psychologists have proven that too many rambling thoughts can lead to stored up emotions, which in turn may lead to a significant amount of stress which can then result in adrenal fatigue. So for the benefit of your body, it might be a smart idea to release every form of negative emotion and be completely free both emotional and mental stress.
4. Stay hydrated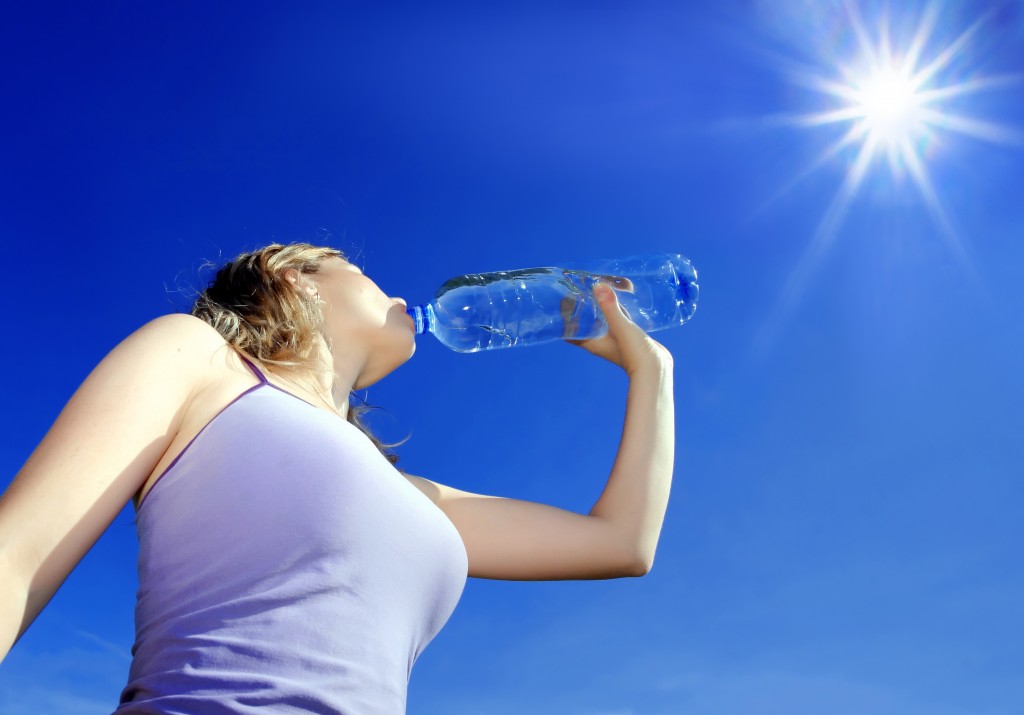 Dehydration is also a contributing factor that can cause adrenal fatigue. In this case, it is advisable to always stay hydrated which implies drinking a lot of water, particularly if the body is has to undergo some form of hard labor.
5. A Change of life-style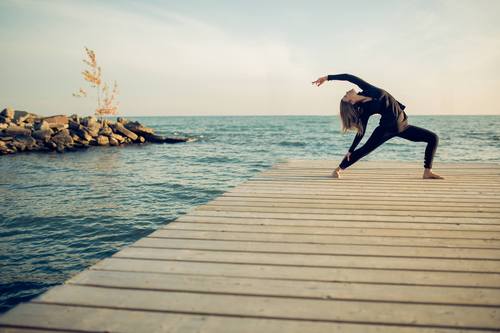 It is very essential to have a lifestyle that suit's your body, and deliberately over working the body in the quest to achieve some goal is not exactly a smart idea.
In conclusion…
People do all sorts of things to their bodies without putting into consideration the possible negative side effects which, in a lot of cases, includes the development of adrenal fatigue. Check out the above-stated steps for treating adrenal fatigue and be sure to make use of every step as mentioned.
WhatsApp number: +971565830067 (Just send us code 4724 and we will get back to you ASAP)
Contact Us: Click here to send us your details or fill in the form below.
You can get in touch with us 24/7 and one of our experts will not only give you a free consultation but also help you pick out an appropriate male or female personal trainer to meet your needs. One-on-one personal training lessons are available in Dubai, Abu Dhabi, Sharjah, Ajman and RAK.
_______________________________________