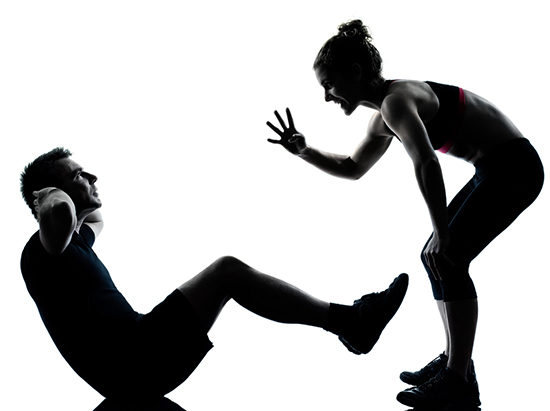 One of the most important early steps to losing weight is getting yourself a personal trainer. While most people might not see the need for this, it however does not change the fact that seeking professional help can help you reach your fitness goals. Research has shown that people that have personal trainers lose weight more efficiently than those that go solo.
A personal trainer not only motivates and disciplines you, but also makes sure that you're sticking to a healthy diet and training without acquiring any injuries by teaching you the right posture for each exercise.
Bu not all trainers are effective and some are downright dangerous and so you will need to be very careful when making your choice. Read on to see the top 5 qualities to look out for when choosing a personal trainer.
1. They ask a lot of questions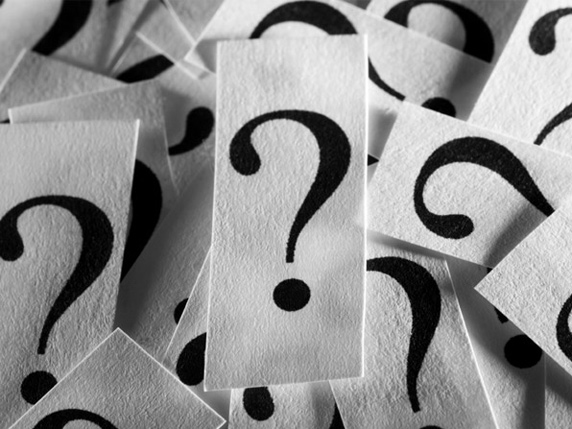 A good trainer would always want to know a lot about their clients. They always want to know the reason you came to them, what your intentions and purpose are. What goals you have and if you have a certain target and etc.
Aside that, a good trainer would always want to know more about their client. They'll always ask about your personal life, your work life, medical history, background, your life achievements, how often you eat and sometimes even your love life.
All these questions are not just to make conversation, but to be used when setting a training or nutritional program for you. Personal trainers might sometimes recommend a dietitian, or therapist after getting your answers to all of their questions.
2. They have adequate knowledge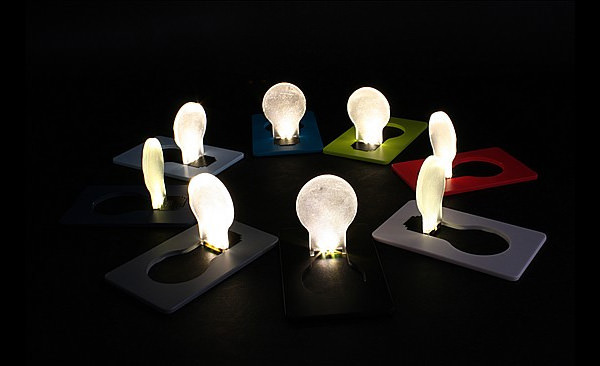 Every good trainer must have a lot of knowledge about their job. It's important to look into the educational background of your trainer. But don't stop at just their education, because educational is never enough. Experience also counts. And even if they're just young trainers who haven't had much experience, you could find out from some of their former or present clients how their experience has been.
3. They have to be fit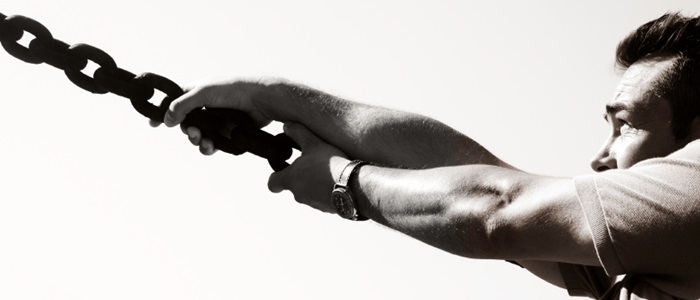 Just like the popular saying goes, "you can't give what you don't have", a trainer can't help you acquire your fitness goals when he or she isn't even fit. One of the best qualities of a good personal trainer is that they must also be working on their fitness on a regular basis, so that when they're showing you what and what not to do, it'll be from their experience.
4. They never stick to one exercise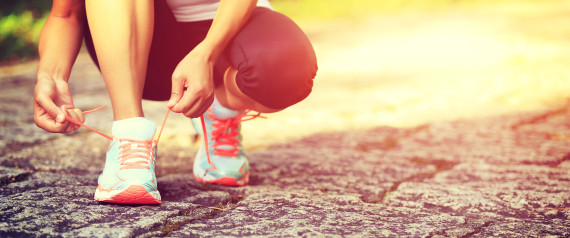 A good trainer always has a way of making the workout sessions continuously interesting by not letting you get used to one exercise. They always have a way of modifying even the simple exercise to make it less boring.
5. They are always particular about your posture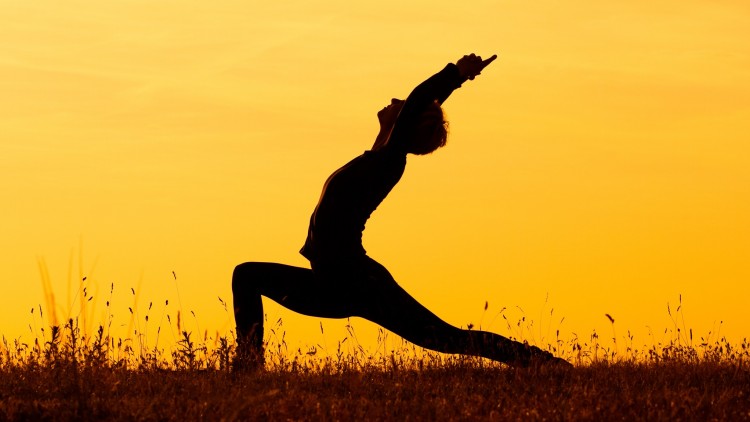 Maintaining a bad posture during training sessions can lead to a lot of serious complications. Every well qualified trainer should know this and that's why they are always particular about your posture.
Conclusion
Get a good trainer today and be assured of seeing promising results soon enough. As you make your choice, don't forget that a good trainer should have all of these 5 essential qualities.
WhatsApp number: +971565830067 (Just send us code 6604 and we will get back to you ASAP)
Contact Us: Click here to send us your details or fill in the form below.
You can get in touch with us 24/7 and one of our experts will not only give you a free consultation but also help you pick out an appropriate male or female personal trainer to meet your needs. One-on-one personal training lessons are available in Dubai, Abu Dhabi, Sharjah, Ajman and RAK.
______________________________________________________________