If you are going to hit the gym for some weight training, you will need to prepare your body for the stress it will go through. To build your muscles, you need enough healthy nutrients in the body. While proteins will help to build the muscles, carbohydrates will help to fuel the muscles and workouts, and fats would make the body work better.
What nutrients you choose, as a bodybuilder, will have a great impact on your health. Just because you have a well built or developing body, doesn't mean you can eat just anything. Below are some nutritional meals that are suitable for weight lifters:
1. Water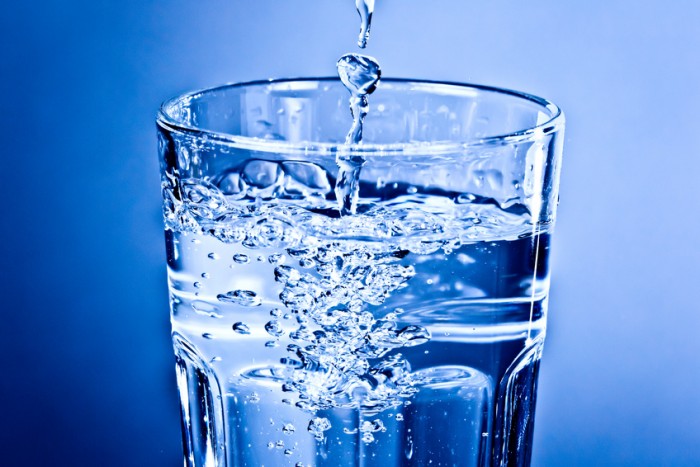 Water is a very essential part of diet, especially if you are pumping iron. There are several benefits water has for the body; it helps to flush toxins, keep the body hydrated, reduce appetite, and prevent overheating. However, for those concerned with weight training, 8 to 10 glasses of water—as officially recommended —would definitely not be enough for a day.
You shouldn't limit yourself to just that, as you can still go further to take as much as 10 to 12 glasses before hitting the gym. Also, drink lots of water after every 15 minutes of exercise, to prevent dehydration.
2. Vegetables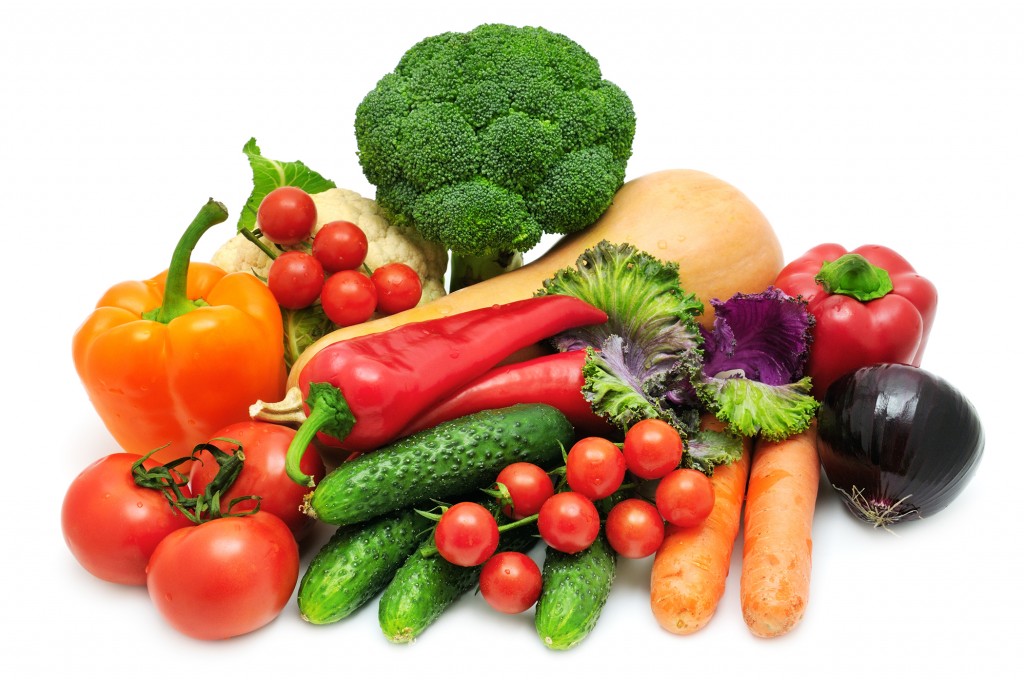 Vegetables are well-nourished foods that are packed with carbohydrates and other minerals needed for healthy growth. They should be taken often, as they could also be medicinal, and protect you from tons of health risks.
3. Mixed fruits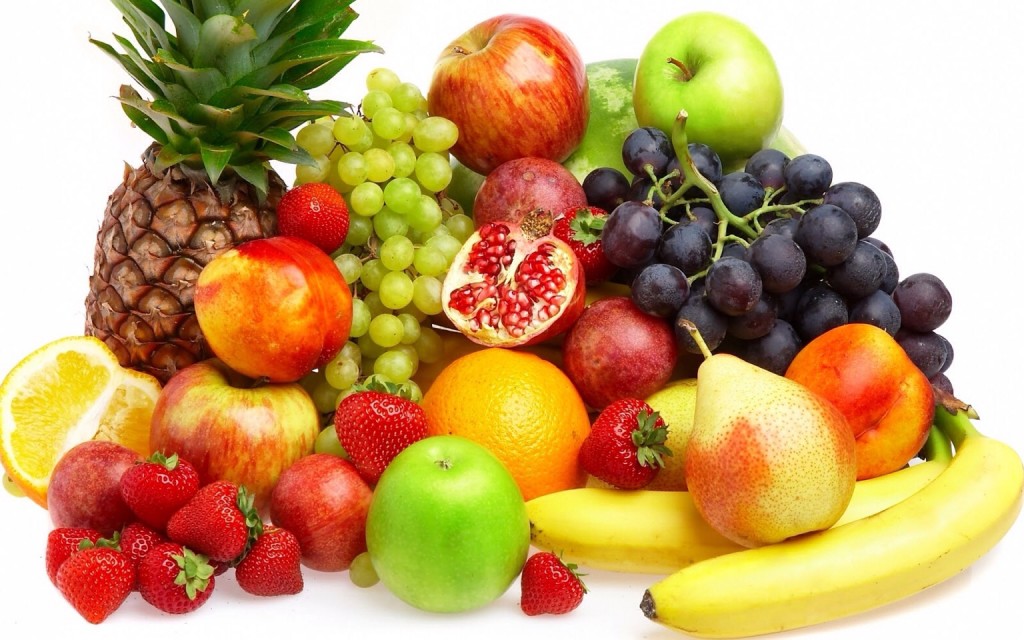 Fruits can come in varieties, and the more colourful they are, the better. Not only do they help to provide water for hydrating the body, they also nourish the body and provide some health-protecting nutrients. Some very nutritious fruits that shouldn't be missed out on are: berries, kiwi fruit, apples, pears, and melons.
4. Low-fat dairy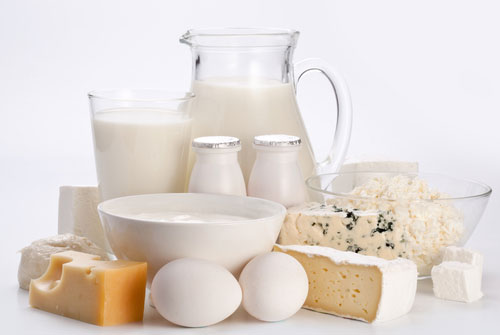 This includes but is not limited to low-fat milk, low-fat cheese, yogurt, and so on. The major aim of the foods in this category is to provide enough proteins needed for the body, without the risk of excess fat. Bodybuilders are encouraged to have more of dairy, but should be careful not to take it in excess, to avoid overworking the liver and kidney.
5. Oatmeal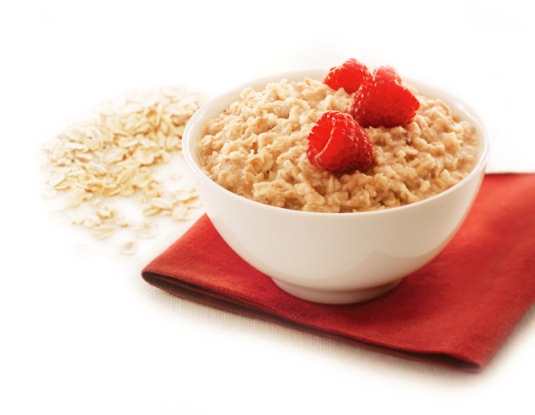 Oatmeal is a good source of some vital minerals like iron, magnesium, and zinc. It is rich in carbohydrates, which provide energy and lean proteins which help repair the muscles.
The carbohydrates in oatmeal are complex, so they take a longer time to digest. In the process of digestion, they regulate blood sugar and repair muscles that were broken down during exercise.
Conclusion
Eating the right food while undergoing weight training is crucial, as staying well nourished diets while you build muscles, would promote your muscle gains and also protect you from several health complications and risks. Remember, though, all foods should be taken in moderation.
WhatsApp number: +971565830067 (Just send us code 9130 and we will get back to you ASAP)
Contact Us: Click here to send us your details or fill in the form below.
You can get in touch with us 24/7 and one of our experts will not only give you a free consultation but also help you pick out an appropriate male or female personal trainer to meet your needs. One-on-one personal training lessons are available in Dubai, Abu Dhabi, Sharjah, Ajman and RAK.
______________________________________________________________
_____________________________________________________