Every normal person would always want to see what's over 20 feet beyond. Eyesight is very important and what you eat goes a long way influencing your eyesight hence, the choices of food you make should be chosen with care. You don't have to wait until your eyes go bad before you start finding solutions. Prevention is always better than cure.
Here are 5 foods that will help improve your eyesight
1. Fish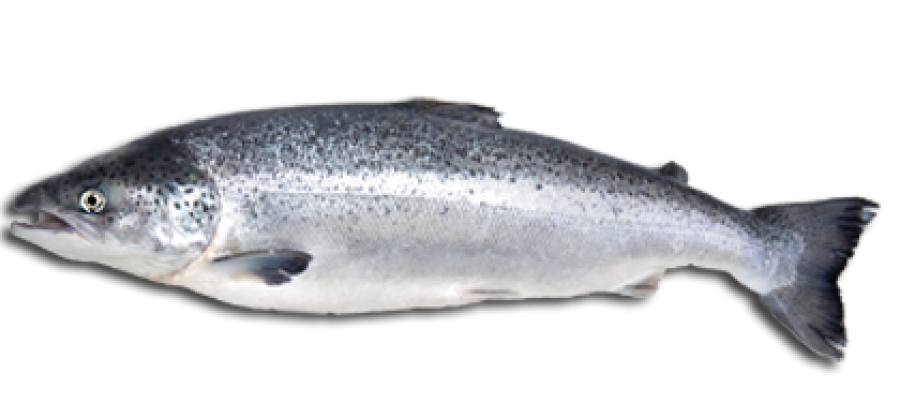 How fishy can it get with your eyes? Fish especially salmon, tuna, mackerels are rich sources of Omega-3 fatty acids, which help protect against dry eyes and cataracts. So get your fishing lines ready to go do some eye saving catch.
Eggs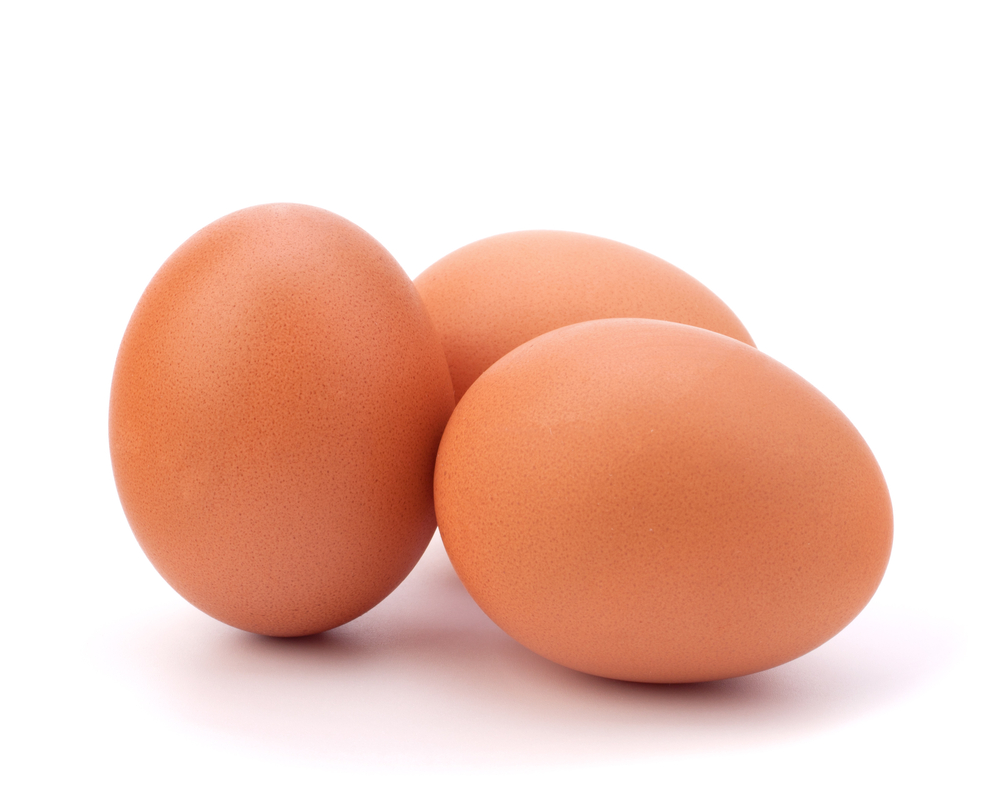 Boiled, poached, fried or even eaten raw, eggs moreover the yolk, contains vitamins A and nutrients including lutein that protects against night blindness and promotes eye health and function. So to avoid future eye problems, eat more eggs and remain in the light. Poultry products are also good foods for the eyes
Citrus fruits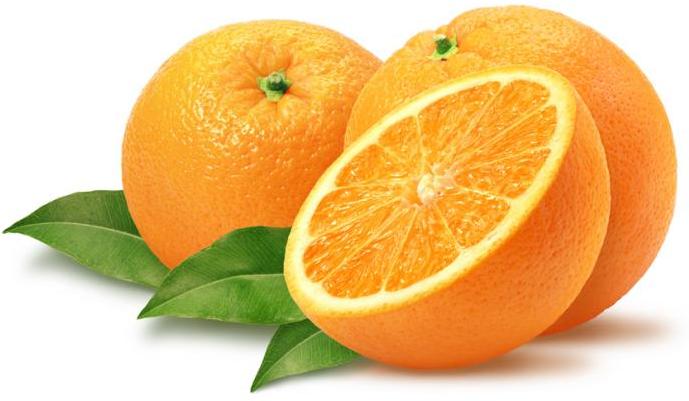 Orange, lemon, grapefruits and the rest of the family are a good source of vitamin C which reduces the risk of cataracts and muscular degeneration. Other colorful fruits are also good for eyesight and they are also thirst quenching and delicious so you will enjoy drinking while saving your eyesight.
Nuts and seeds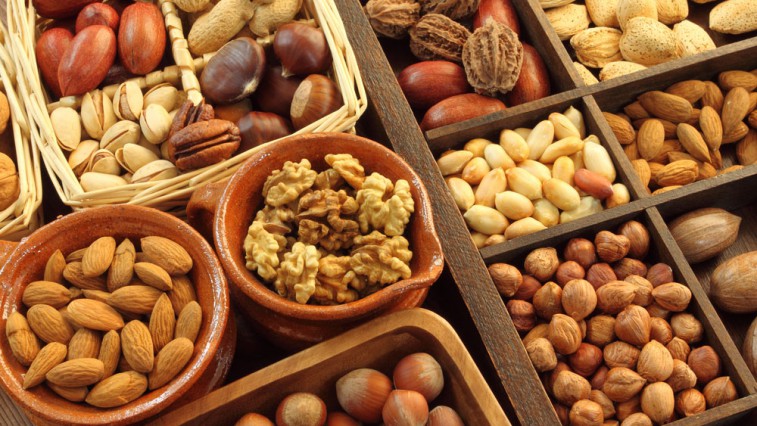 Sweet, tasty and nutritive they are and also good for your eyes. Nuts contain vitamin E that protects the eyes cells from radicals and slows the progression of cataracts. Go for fresh crunchy nuts and snack on it all day to reduce your risk of having eye problems in the nearest future.
Carrots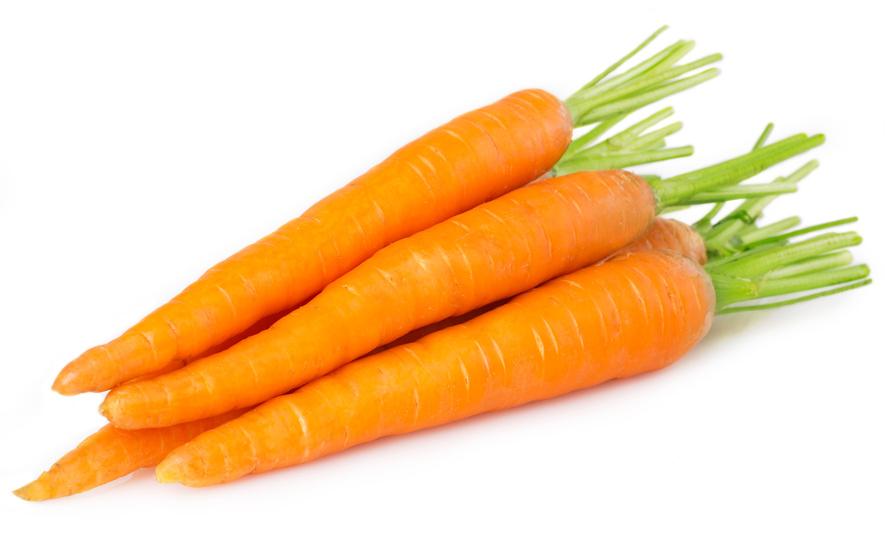 Carrots are known to be very good for eyesight because they contain beta-carotene that helps the retina and other parts of the eyes to function smoothly. For best results chew a carrot raw to get all the nutrients without wasting them.
Conclusion
So expect a thank you from your eyes after eating these foods and feel good about it. Eyesight is very delicate and should be treated as such. The choices of food we make to eat every day have a great impact on our site. So cheers to eye health.
WhatsApp number: +971565830067 (Just send us code 11300 and we will get back to you ASAP)
Contact Us: Click here to send us your details or fill in the form below.
You can get in touch with us 24/7 and one of our experts will not only give you a free consultation but also help you pick out an appropriate male or female personal trainer to meet your needs. One-on-one personal training lessons are available in Dubai, Abu Dhabi, Sharjah, Ajman and RAK.
______________________________________________________________