It would surprise you how people actually define fitness. Fitness has nothing to do with how you look or how massive your muscles are.  It goes way more than that.
There are 5 components of physical fitness you need to consider
1. Cardiovascular Endurance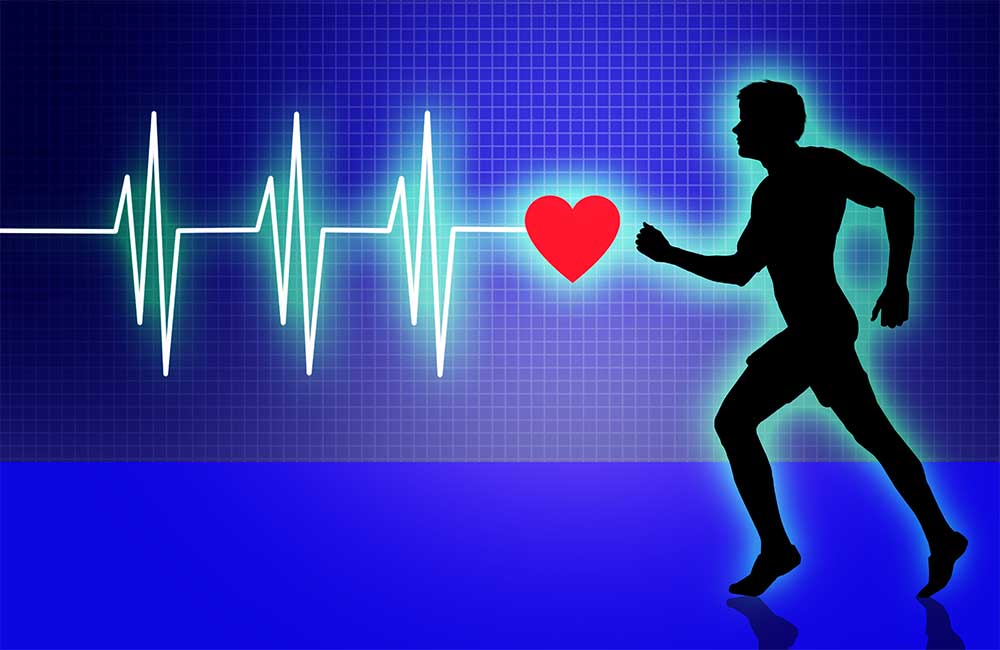 What do you understand by cardiovascular endurance? Let me help you out with that. Cardiovascular endurance is your body's ability to keep up with exercise like running, jogging, swimming and anything that forces your cardiovascular system (lungs, heart, blood vessels) to work for extended periods of time. Together, the heart and lungs fuel your body with the oxygen needed by your muscles, ensuring that they have the oxygen needed for the work they are doing.
2.Muscular Strength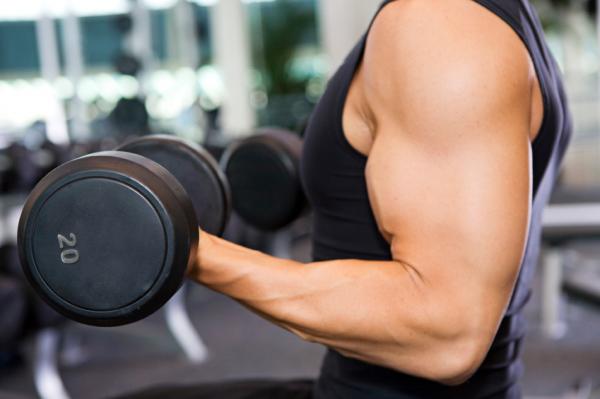 Simply put, muscular strength is the power that helps you to lift and carry heavy objects. Without muscular strength, your body would be weak and unable to keep up with the demands placed upon it.
How do you increase muscular strength? Simple! By training with heavy weights, working in the 4 – 6 or 12 -15 rep ranges. The heavier the weight, the fewer reps you should perform.
3.Muscular Endurance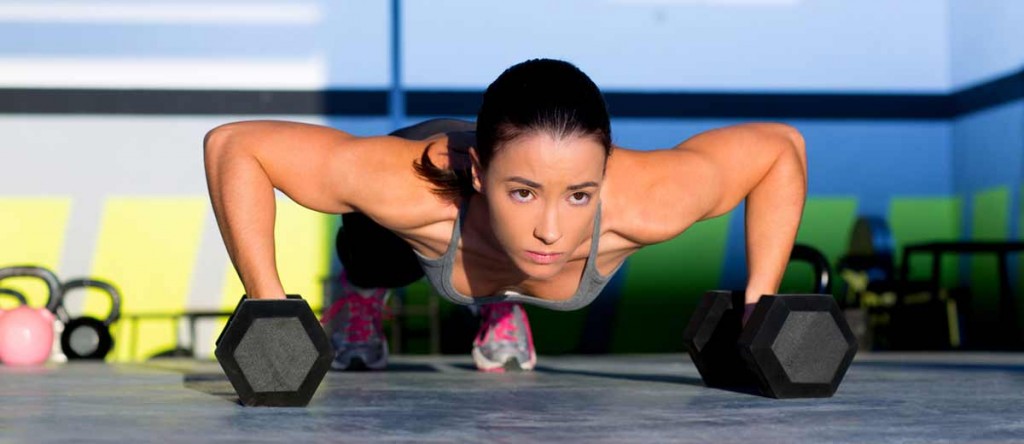 Endurance is the ability of your muscles to perform contractions for extended periods of time. Rather than just lifting or carrying something for a few seconds, the muscles are used for minutes.
The way to increase strength is to train with light weights, working in the 20 – 25 rep range. Working with lighter weight will train the muscle fibers needed for muscular endurance, and the higher rep range leads to a longer period of exercise.
4.Flexibility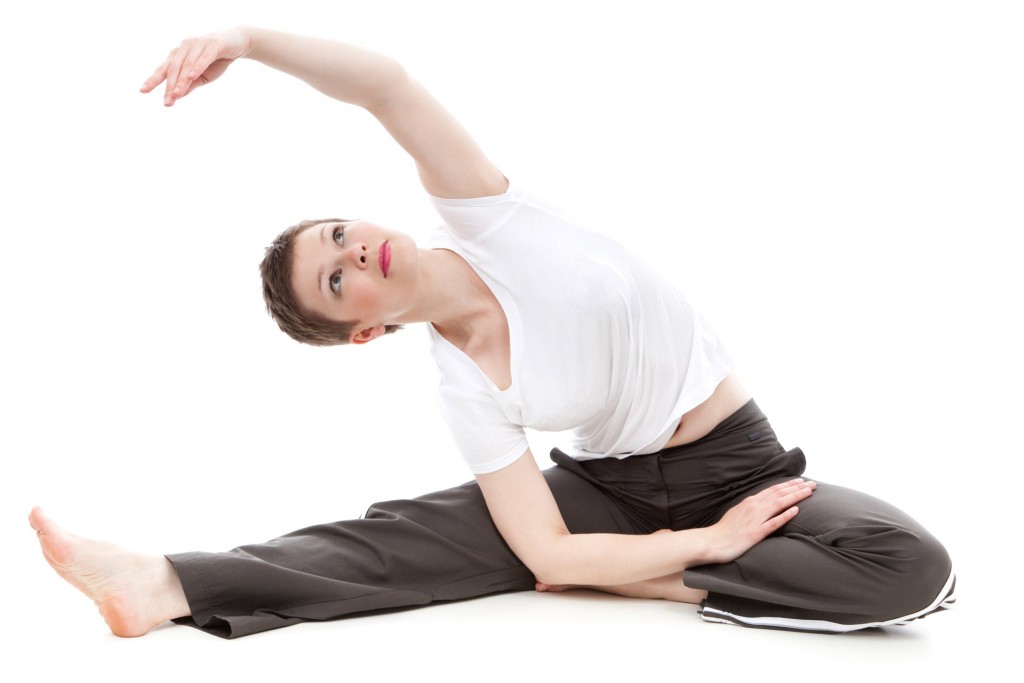 One of the most commonly overlooked components of physical fitness is flexibility. Without flexibility, the muscles and joints would grow stiff and movement would be limited. Flexibility training ensures that your body can move through its entire range of motion without pain or stiffness.
To test your flexibility, lean forward and try to touch your toes. Those with good flexibility will usually be able to touch their toes, while those with limited flexibility will not.
5.Body Fat Composition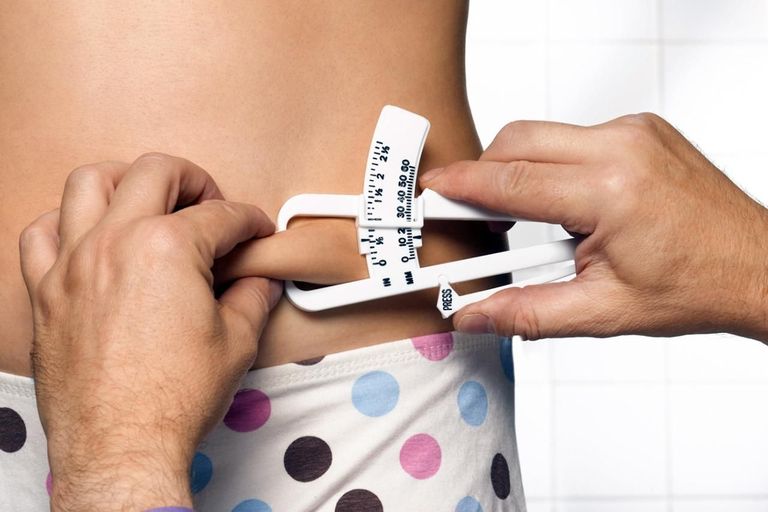 This simply refers to the amount of fat on your body. Let's take, for example, a 100-pound person with a 25% body fat composition will have a lean body mass of 75 pounds.
To qualify as fit:
Men must have a body fat composition lower than 17 percent
Women must have a body fat composition lower than 24 percent
The average man tends to have about 18 to 24 percent body fat, while the average woman has 25 to 31 percent body fat.
WhatsApp number: +971565830067(Just send us code 14339 and we will get back to you ASAP)
Contact Us: Click here to send us your details or fill in the form below.
You can get in touch with us 24/7 and one of our experts will not only give you a free consultation but also help you pick out an appropriate male or female personal trainer to meet your needs. One-on-one personal training lessons are available in Dubai, Abu Dhabi, Sharjah, Ajman and RAK.
______________________________________________________________
Conclusion
Any program that neglects one or more of these types of fitness is NOT going to benefit your body in the long run. An effective fit