In order to accomplish anything, you need to get a driving force if not the zeal to do it isn't there. In order to keep yourself motivated, you need to know what you want and be willing to do whatever it takes to accomplish that goal.
Here are 4 ways that you can keep yourself motivated:
Reward yourself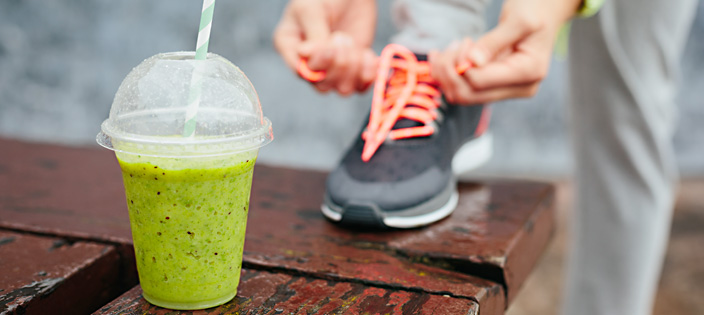 Giving yourself a reward for a job well done can be very powerful. For example, you can get a smoothie after every gym class, in the sense that your brain can clasp on to it and make a link that the routine is pleasurable and this will lead to your routine becoming a habit. The brain will associate pain and sweat with the endorphins– those chemicals released in the brain that make you feel good. This can take place after a gym class once your brain has recognized the workout as a result, the motivation to do the work is there.
Commitment contract
It's very common to make goals and break them ourselves, this is why it will be advisable to make a pledge among peer groups, even though you do not want to do it for the fact that you do not want to let them down and when money is involved you would not want to lose your money. And to even make it better you can decide to say if you skip one class even you would pay a certain amount of money, this will ensure that you do not miss out on your routines.
Positive thinking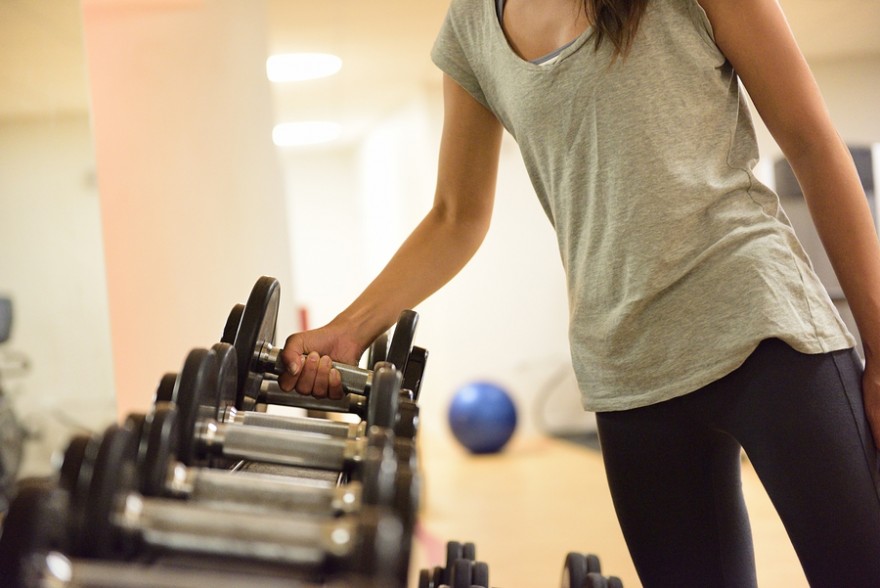 When you identify your wish and visualize the outcome, you just identify the things that will possibly hold you back and just think of what you stand to gain and have only feel-good fantasies which should be accompanied by realistic problem-solving methods. Make sure you always have a plan and surround yourself with people that have the positive aura that will encourage you to do more.
Being Paid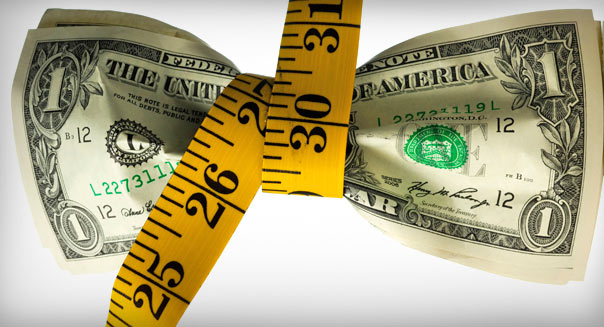 Money is a very big incentive. It makes people do things without even thinking twice about it. Research showed that people who are paid to attend gym classes, usually double their attendance rate. There is no way that anybody would skip their workout, no matter what you call it, the important thing is that you are doing it on a regular basis and you are going to get the results that you require.
WhatsApp number: +971565830067 (Just send us code 14387 and we will get back to you ASAP)
Contact Us: Click here to send us your details or fill in the form below.
You can get in touch with us 24/7 and one of our experts will not only give you a free consultation but also help you pick out an appropriate male or female personal trainer to meet your needs. One-on-one personal training lessons are available in Dubai, Abu Dhabi, Sharjah, Ajman and RAK.
______________________________________________________________