Waking up in the morning to a hectic day, many of us tend to skip breakfast. Maybe unconsciously, but there are times we really do skip our morning meals. Other times, we try to grab something, before setting out to what the day's got for us. We end up with coffee, pancakes, muffins, sausage, eggs, bread, and so on. It's quite easy to grab all those without having a deep thought but as we do so, we care little of how healthy the food is.
You might be wondering how you have to squeeze out the time to think of a healthy meal, and probably prepare one before leaving the house. We've put together below some tasty and easy meals that will fit smoothly into healthy breakfast meals. They won't take much of your time. About 15-30minutes, and you are done.
1. Oatmeal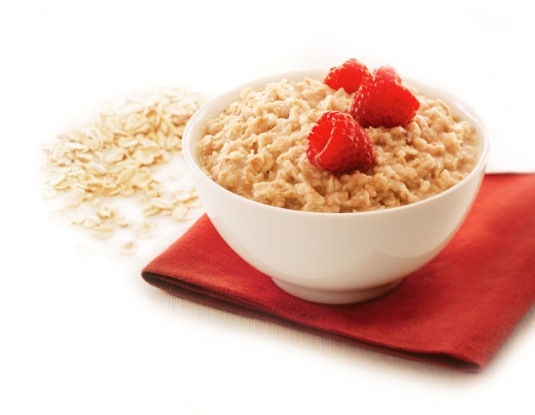 Oatmeal is one of the healthiest breakfasts you can ever have. Asides being a cheap meal, it is packed with so much benefits that you are probably not aware of. It is a low calorie food, contains fiber that gets you filled and stop cravings.  It also provides low levels of fats, and high levels of protein; removes bad cholesterol from the body, stabilizes the blood sugar level and saves you the risk of diabetes. If you are gluten sensitive, oatmeal is not a problem, because it is absolutely gluten-free. This meal also protects against any cardiovascular disease that can lead to heart failure, and prevents the risk of cancer gradually. You might want to give this a try soon. It is easy to prepare.
2. Scrambled tofu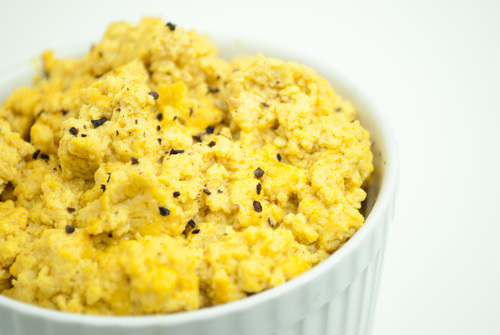 This can be substituted for scrambled eggs. You could be worried about the amount of fats in eggs that you mind how much and how often you take them. You should try scrambled tofu. To make a healthier meal from this, add some onions, veggies, garlic powder, tamari, or any other thing you think would be beneficial for your health. You could also fry with olive oil, rather than the regular oil, for healthier purpose.
3. Protein shake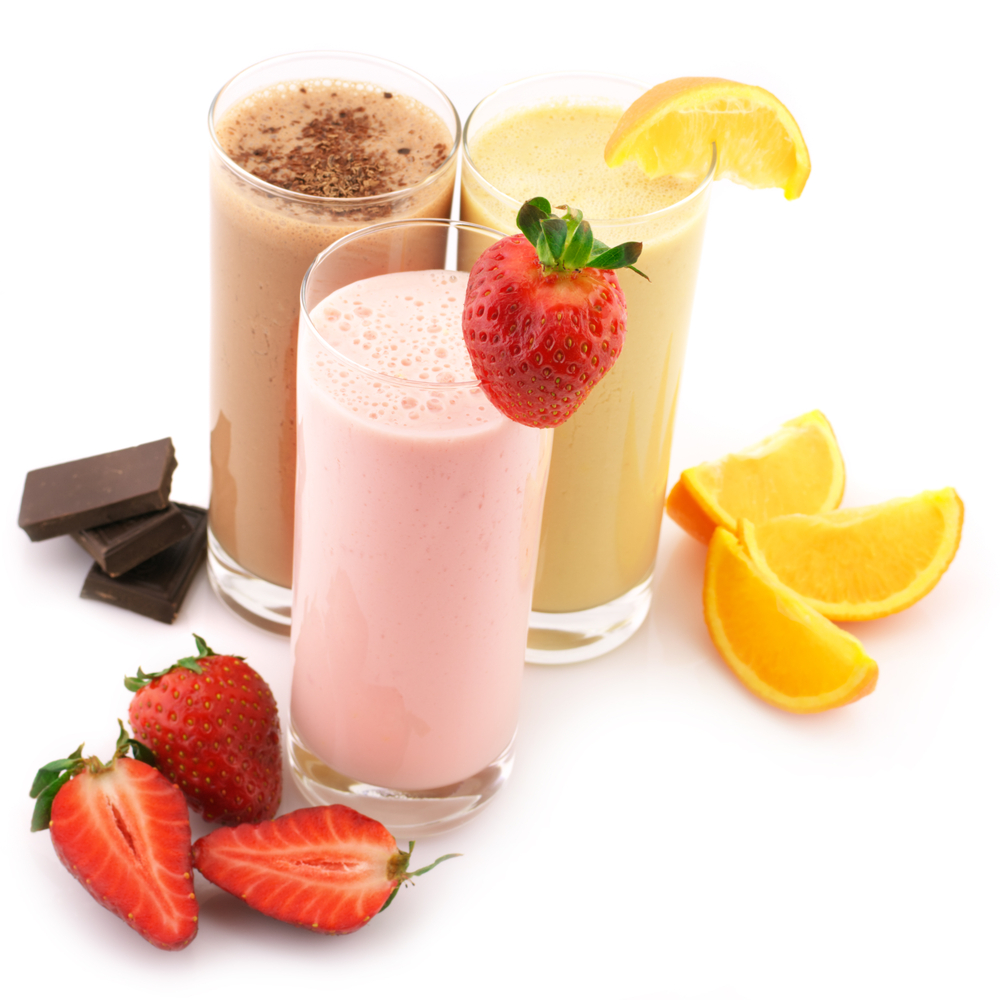 You could actually end up falling in love with protein shakes! Whey is a very good example, and another preference could be soy protein powder, and many more.
4. Almonds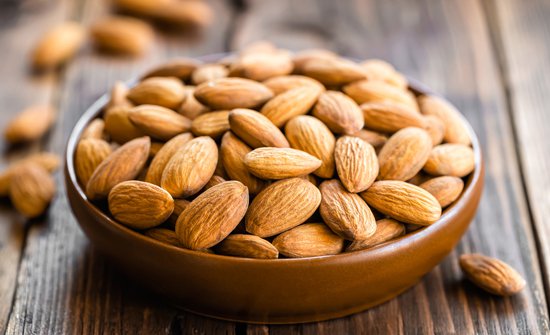 Almonds, known to be one of the top 5 healthiest nuts in the world, aren't just those wonderful nuts you will love. They are rich in nutrients, and are relevant in the health and fitness of an individual. They help to reduce heart risk, lower bad cholesterol, build strong bones and teeth, provide healthy fats, nourish the nervous system, and interestingly, provide a good brain function. You can grab almonds anytime and supply your body what exactly it requires.
Conclusion
Above, are meals that would make your breakfasts healthy and meaningful, and you don't have to spend so much time in making and ingesting them. Other options to try out are flaxseeds and blueberries. Eating right and healthy meals for breakfast saves you a whole lot of health complications; more reason you should key into the right food every morning.
WhatsApp number: +971565830067 (Just send us code 10824 and we will get back to you ASAP)
Contact Us: Click here to send us your details or fill in the form below.
You can get in touch with us 24/7 and one of our experts will not only give you a free consultation but also help you pick out an appropriate male or female personal trainer to meet your needs. One-on-one personal training lessons are available in Dubai, Abu Dhabi, Sharjah, Ajman and RAK.
______________________________________________________________