Almonds are known worldwide, as one of the most delicious dry fruits. Asides being the delicious crunchy fruits that will leave you craving for more, they are also packed with wonderful benefits for the improvement of a healthier body. Almonds are rich with antioxidants, Vitamin E, healthy fats, and other important nutrients.
Interestingly, they can be used in different forms. Almond oil is very popular and can be applied on the skin or the hair. They can also be eaten as fruits. So far, they have been made into several amazing benefits that awe.
We'll be sharing with you below, some of these benefit.
1. Reduces tanning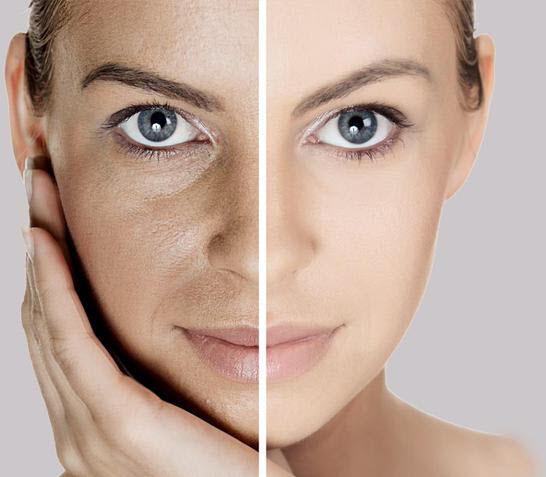 Exposure to sunlight or similar light sources can result to the darkening of skin, which is known as tanning. If a part of your skin seems tanned, you can definitely return it back to its original moisture and colour. Make a paste of almond oil, lemon juice, honey, and milk powder, and apply it on the surface for about 20-30 minutes. Repeat this at least twice a week till the moisture of your skin is returned.
2. Supports healthy brain function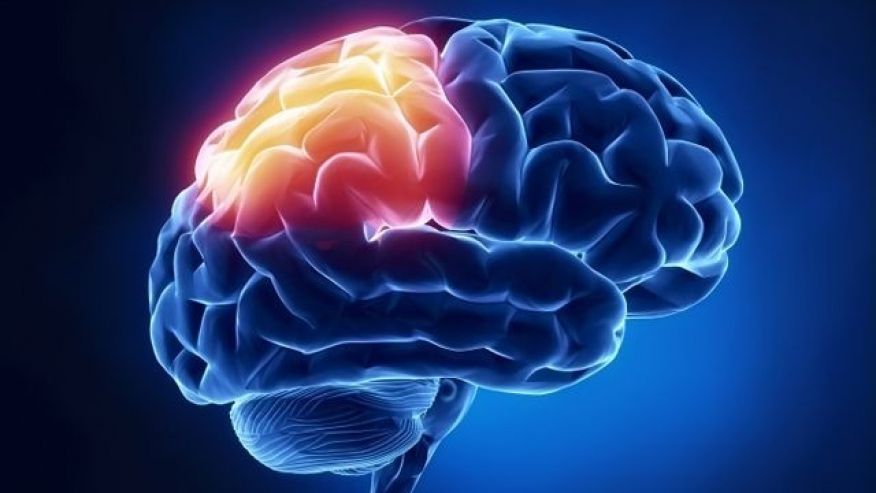 Almonds are also known as one of the best foods that help in the development of the brain. They contain riboflavin and L-carnitine—two vital nutrients that affect neurological activity and prevents cognitive decline. Pregnant women are advised to take this, as it does not only improve their brain of the mother, but also gives the unborn child a well-developed and healthy brain. People in their old age are also advised to eat more of these nuts, since they are quite sensible to inflammations that can cause them dementia and Alzheimer's disease.
3. Helps with weight loss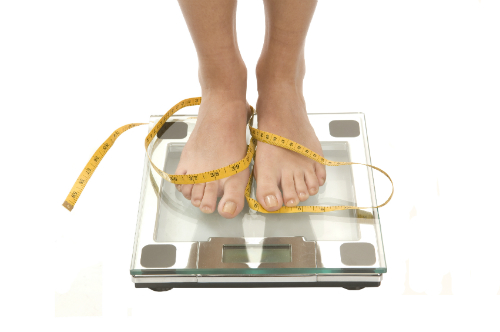 Almonds are very beneficial when it comes to weight loss. They contain healthy fats and dietary fiber, two nutrients that keeps the stomach full; thereby reducing cravings for more food. Almonds prolong the feeling of satisfaction and maintain the blood sugar level. Also, studies have shown that a larger percentage of those who eat almonds and other nuts, retain healthier body weight, compared to those who avoid them.
4. Treatment of dry skin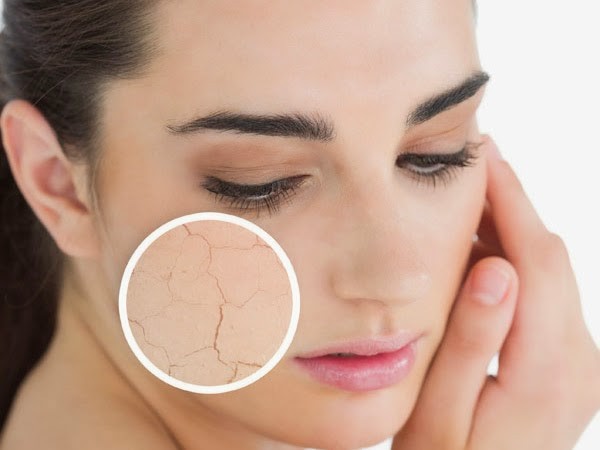 This is yet another amazing benefit of almonds. Sometimes, dead cells make our skin dry and scaly. With almond oil, these unwanted dead cells can be removed. You can just apply the oil on your face, and do so often. For a more effective result, mix one tablespoon almond powder with one egg white and one tablespoon lemon juice. Apply this mixture on your face, as a mask, and leave for about 20-30 minutes before washing off.
Conclusion
All being said, almonds are greatly beneficial for the health. The black almonds should, however, be avoided as much as possible, due to the presence of some acids in them that could be hazardous.
Additional benefits are that they help to reduce the risk of cancer, diabetes, obesity, cardiovascular disease, and many other unsaid benefits. The more you eat them, the more you become open to their various benefits.
WhatsApp number: +971565830067 (Just send us code 10838 and we will get back to you ASAP)
Contact Us: Click here to send us your details or fill in the form below.
You can get in touch with us 24/7 and one of our experts will not only give you a free consultation but also help you pick out an appropriate male or female personal trainer to meet your needs. One-on-one personal training lessons are available in Dubai, Abu Dhabi, Sharjah, Ajman and RAK.
_____________________________________________________