Most women today tend to gain so much weight some months after saying "I DO". It becomes even worse for those who tried to force a workout routine on themselves before the wedding, just to stay in shape.
There are different reasons why a newly wedded bride would gain extra baggage, in just six months or less. It could be due to the differences in the couple's diet; the husband's metabolism may be faster than the wife's, and eating the same kind and amount of meal, might likely cause the wife to gain more weight overtime. Other times, it could be as a result of the wife choosing to hang out more with her husband and placing it as a priority over exercise, which is not such a bad idea, as a newly wedded.
There are several other reasons that could cause a post wedding weight. However, there are means to cut such down and this post will be beneficial to both the newly married and the about-to-wed.
1. Work out often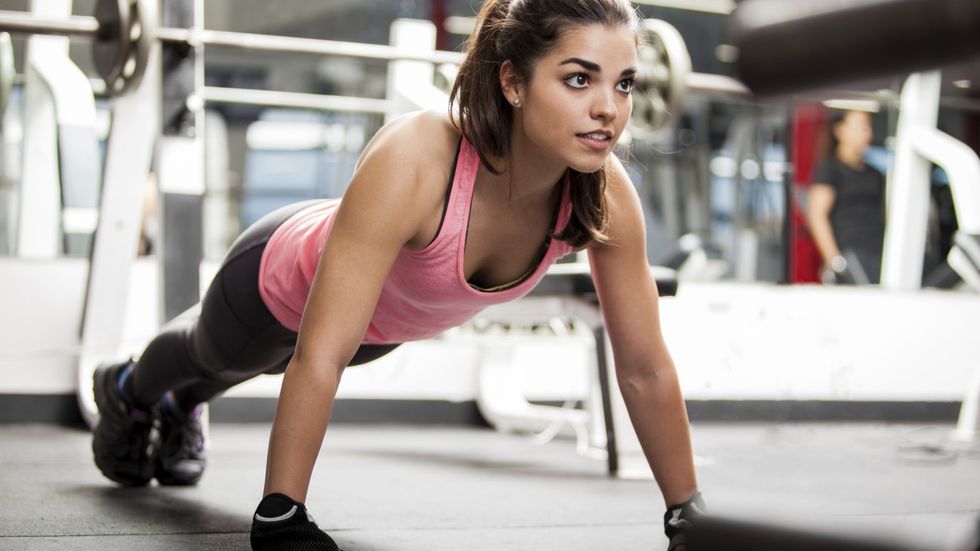 It is certain that marriage changes a lot of things in an individual's life, but there are some that we can still manage to hold on to, no matter how little. If you had a workout routine before marriage, try to keep up with it after your wedding, and if you never had one, you can work something out and live by it constantly. Marriages can be very sensitive, especially at the early stage, so it is advisable that you carry your husband along in your routine. Jogging together frequently will help to keep your bond tighter and encourage you the more.
You can start with simple workouts and meditations, to keep yourself physically and mentally fit.
2. Plan your meals accordingly
As soon as you get into the marriage bond, it is advisable that you begin to plan your meals; what to eat, and what not to. While shopping, focus on nutritious food, and have a safe eating plan.
3. Don't attempt to avoid vegetables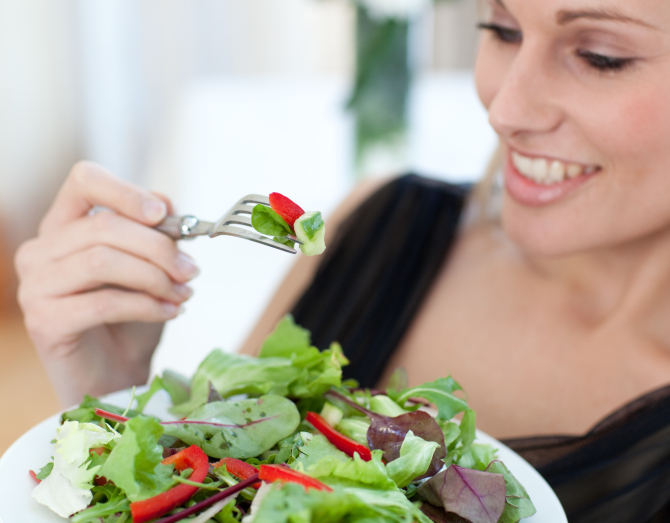 Vegetables have great benefits packed in them, and should be taken frequently. They are rich in vitamins, minerals, and fibers, and will help you to maintain a healthy life and physique. You can make vegetables into any recipe of your choice, like: salads, soups, and can even be taken raw. Additional benefits of vegetables, is that it keeps the body hydrated.
4. Drink lots of water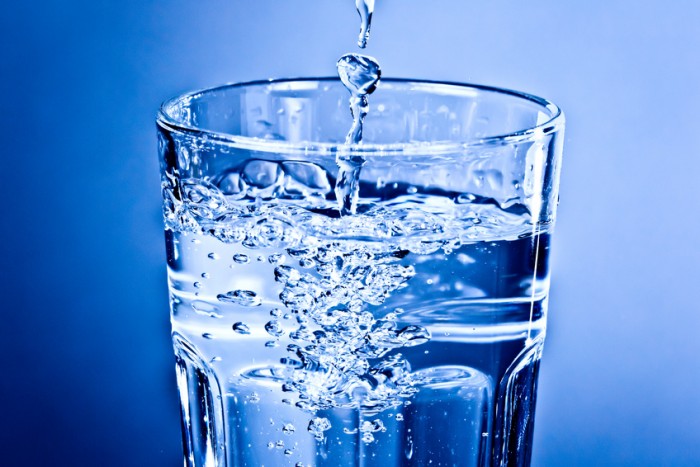 I guess by now, it's no longer news how vital water is and should be taken. Water plays a very important role in your health. It keeps you hydrated and healthy; drinking water very early in the morning, will help to shed off excess fats, and reduce your risk of some health complications.
Studies has so far, shown that a larger percentage of those who drink up to 8 glasses of water daily, live a healthier life.
Conclusion
Many women get worried about how much weight they have gained in just few months after their wedding and they sometimes get confused on how to stop increasing in size. Above, are ways you can make that happen and have a lesser weight.
WhatsApp number: +971565830067 (Just send us code 10644 and we will get back to you ASAP)
Contact Us: Click here to send us your details or fill in the form below.
You can get in touch with us 24/7 and one of our experts will not only give you a free consultation but also help you pick out an appropriate male or female personal trainer to meet your needs. One-on-one personal training lessons are available in Dubai, Abu Dhabi, Sharjah, Ajman and RAK.
______________________________________________________________