The number one priority for every obese person is losing weight and if it's not, it should be. Losing weight is not a simple task that you can simply handle on your own. Even though it takes your decision to start the process, you also need a personal trainer that'll help you reach your goals.
One of the best decisions you can make, with regards to your health, is getting an experienced personal trainer that fits your personality, that has the ability to motivate, inspire and most importantly, discipline you. Here are 4 major reasons why you need to get yourself a personal trainer:
1. Technique instruction and coaching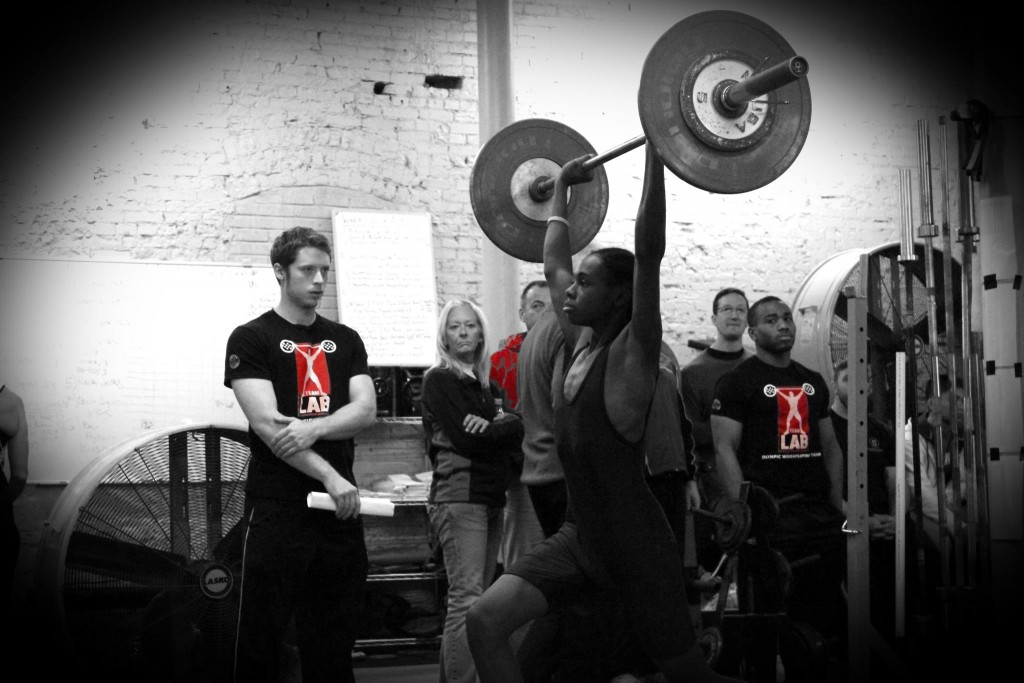 One of the most important reasons why you'll need a personal trainer is because their knowledge and ability to teach you proper form and function when it comes to exercise will be indispensable. So many people have gotten severe injuries during training just because they were assuming the wrong position and posture, over and over again.
So it's important to get a personal trainer, who knows the correct posture for each exercise, to avoid picking up injuries such as back pain and the likes.
2. Motivation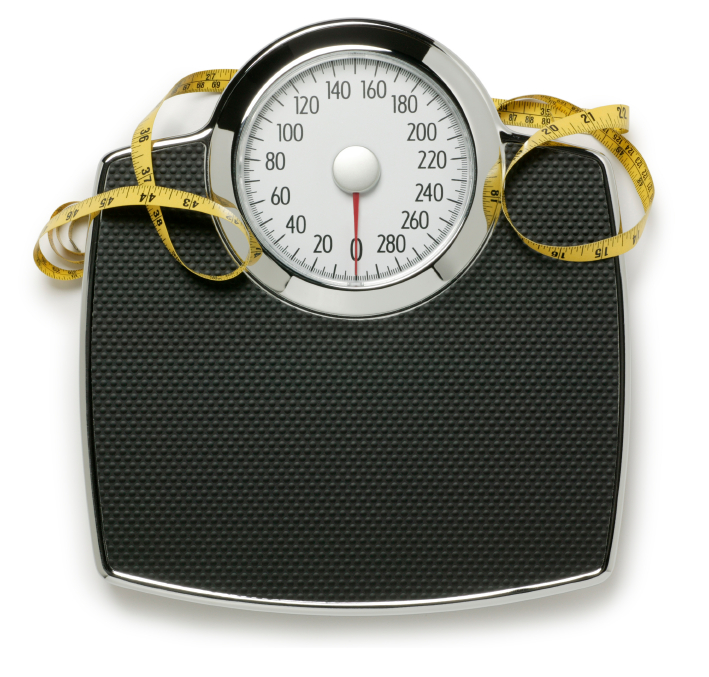 Your weight loss goals can never be reached if you don't have enough motivation. And the truth is that there are actually those days when we all feel less motivated. We just want to sit at home, eat, surf the internet, play games, watch television and actually do nothing beneficial for our health.
That's where the expertise of your personal trainer comes in as a good physical trainer is trained to be able to tap into their clients mental and emotional needs, much like a psychologist.
3. Accountability

One of the most prominent reasons why people don't exercise is because they're only accountable to themselves. Getting a personal trainer puts you in a position where you are not only accountable to yourself, but also to your trainer. Meeting with a trainer will definitely cost you an amount of money, and you wouldn't want to skip that appointment.
Having the right trainer can cause you to be more committed and more disciplined. And remember, you're not only going to accountable for the exercises you need to do, but the trainer will also be following you up on your everyday diet.
4. Nutritional advice

Though most trainers are not registered dietitians, they still know the importance of nutrition and might be able to give you some useful advice. Most experienced trainers could easily tell you the groups of foods to embrace and those you must ignore.
Conclusion
Research has shown that people who have personal trainers, lose weight faster and more consistently than those who don't, so getting a personal trainer should be one of the primary decisions you take to reach that fitness or weight loss goal that you've always aspired to.
WhatsApp number: +971565830067 (Just send us code 6580 and we will get back to you ASAP)
Contact Us: Click here to send us your details or fill in the form below.
You can get in touch with us 24/7 and one of our experts will not only give you a free consultation but also help you pick out an appropriate male or female personal trainer to meet your needs. One-on-one personal training lessons are available in Dubai, Abu Dhabi, Sharjah, Ajman and RAK