Early morning jogging is an activity that almost everybody agrees is good for your health and if you have been wondering what time of the day is best for jogging, we have some very good answers for you. You can read on to see the top three reasons why you should go jogging in the morning:
1. Jump Start Your Metabolism

When you exercise or jog in the morning, your metabolism is hiked up and remains that way for hours and even for the rest of the day, which means that jogging in the morning could significantly increase your weight loss.
2. Reduced Stress
Running early in the morning under a cool and clear sky and with fresh air going through your lungs every moment, soothes and calms your mind and nerves, enabling you to feel calmer and less stressed out.
3. Consistency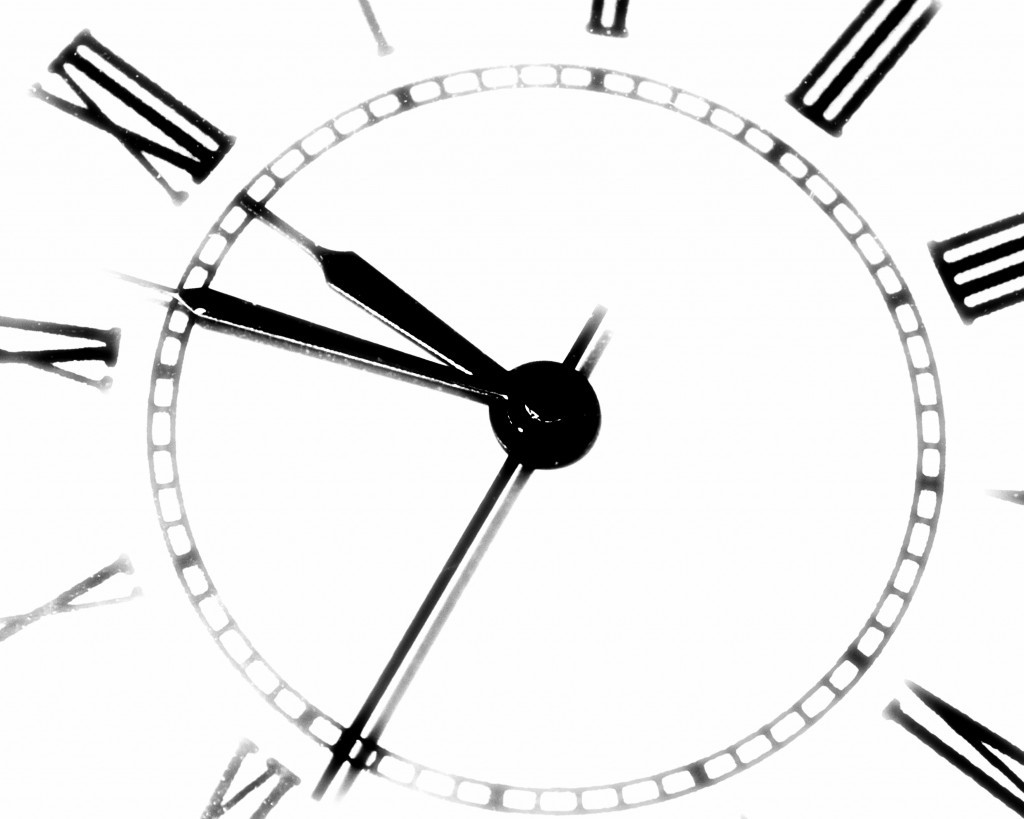 For some reason, perhaps because you usually have more energy in the morning, most people find it easier to work out consistently when they work out in the morning. In fact, statistics show that over ninety percent of people who exercise consistently, do so in the morning.
It is also easier to wake up early in the morning if you exercise regularly at the same time and wake up at the same time; your body's endocrine system gets used to this and two hours before you wake up, it releases hormones in preparation for you waking up and the exercise you are about to undertake; thus you are likely to find that you're more energized and alert when you awake.
4. Better food choices
Some people have reported having less hunger during the day when they jogged in the morning which is an additional benefit that people aiming for fat loss can benefit from.
WhatsApp number: +971565830067 (Just send us code 5187 and we will get back to you ASAP)
Contact Us: Click here to send us your details or fill in the form below.
You can get in touch with us 24/7 and one of our experts will not only give you a free consultation but also help you pick out an appropriate male or female personal trainer to meet your needs. One-on-one personal training lessons are available in Dubai, Abu Dhabi, Sharjah, Ajman and RAK.