Breakfast is the most important meal of the day. It gives you the chance to get in some vitamins and nutrients from healthy foods like cereal, oatmeal etc. There are many breakfast options. However, aim for breakfast that combines good carbohydrates and fiber with some protein. Morning meals are always easy to prepare. This article tells you 4 of the healthiest breakfast meals.
Scrambled eggs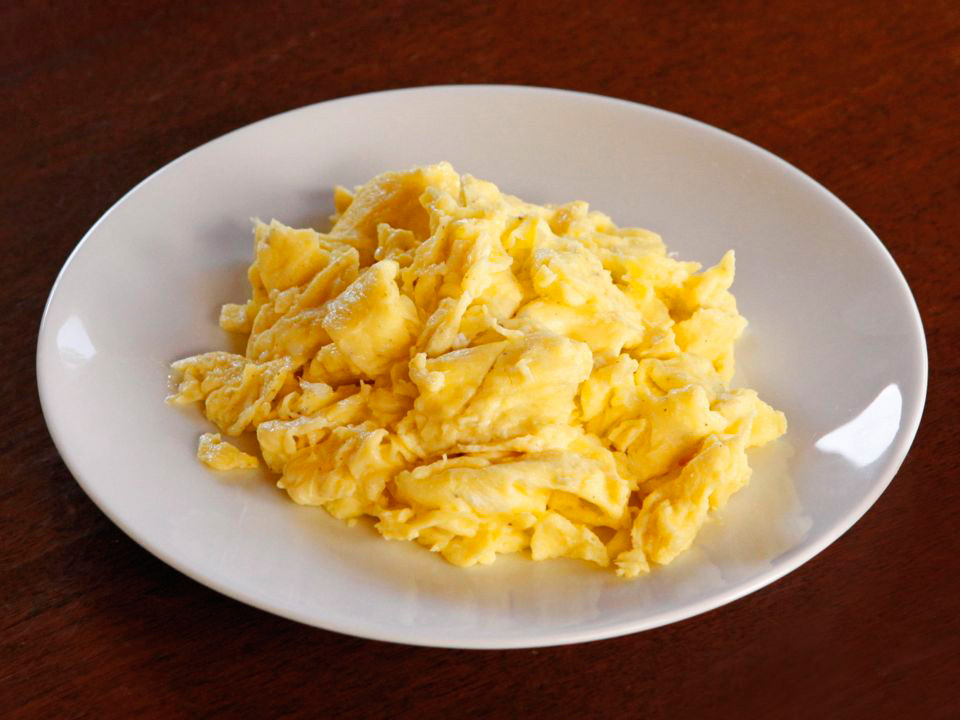 Scramble eggs is a great breakfast to start the day with. They are spectacular simple and satisfying breakfast. They are an excellent breakfast meal choice that contains very high-quality protein. They are also good for weight loss and it also boosts energy.
Cereal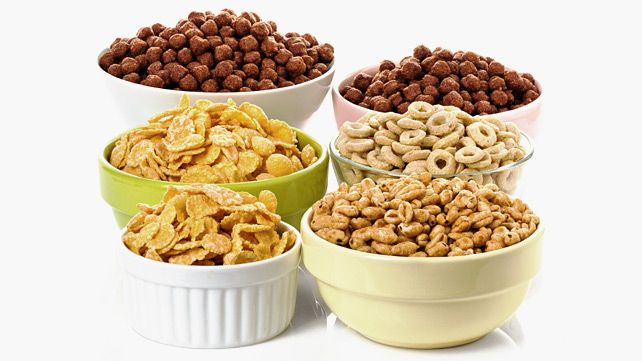 Cereal is nearly the most perfect breakfast and a smart choice for the morning meal. Whole grains, whole wheat, rice, corn are healthy cereals that have limited sugar, low in calories, healthy gluten-free option and rich in protein. Cereal is a smart choice for morning meal because they are rich in many essential vitamins and minerals. Cholesterol free, also a source of protein and carbohydrates, a source of antioxidants that help lower blood cholesterol levels. It is easy to prepare.
Egg sandwich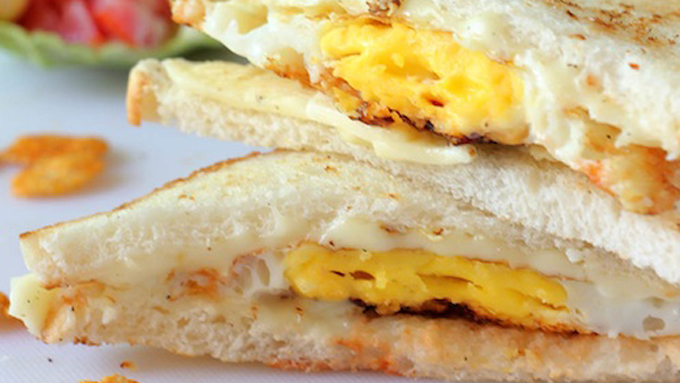 Eggs are nutritious and an excellent source of protein and provide essential nutrients. The eggs in the sandwich do a number of serious work. The protein present in the egg keeps you full all day. The egg sandwich is simple and easy to make. Always a healthy breakfast meal.
Oatmeal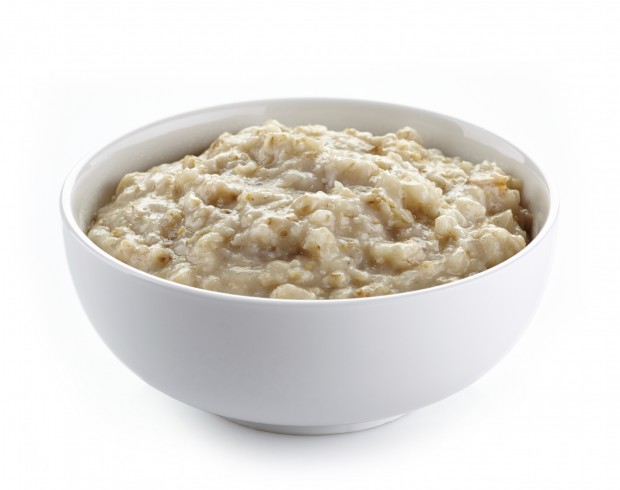 Oats contain beta-glucan a type of fiber that's been shown to lower cholesterol when eaten regularly. Oats are also rich in omega 3 fatty acids and potassium. It doesn't take much time to prepare and contains more fiber. All oats are a healthy choice. You can always add milk and honey to make it sweet.
Conclusion
Aforementioned are some of the best foods that you could ever have for breakfast. These foods not only gives you a greater hand at managing your weight but also adds more nutrients to your system.
WhatsApp number: +971565830067 (Just send us code 11956 and we will get back to you ASAP)
Contact Us: Click here to send us your details or fill in the form below.
You can get in touch with us 24/7 and one of our experts will not only give you a free consultation but also help you pick out an appropriate male or female personal trainer to meet your needs. One-on-one personal training lessons are available in Dubai, Abu Dhabi, Sharjah, Ajman and RAK.
______________________________________________________________