Tamarind is a large tree which most Africans and Asians might be well acquainted with. It has a sweet and tangy taste. It produces fruits that are held in brown shells which have pulp and seeds inside it, which are held together by extensive fiber networks, reduce inflammation throughout the body, improves eye health etc. Let's look at the health benefits with more detail.
Weight Loss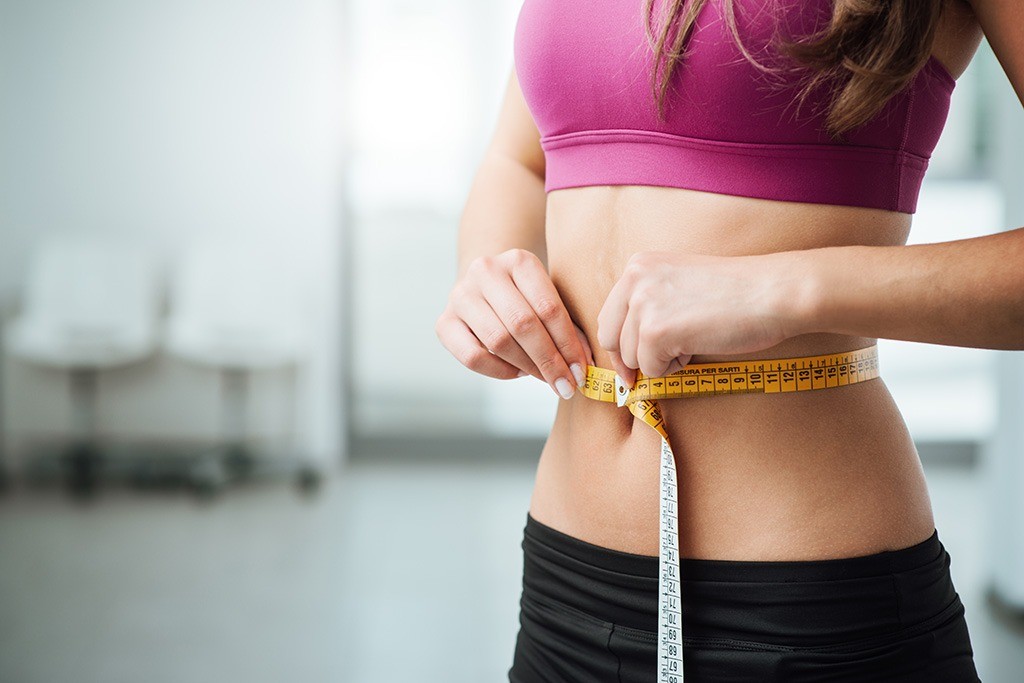 One of the special properties that this superfood possesses is called hydroxycitric acid (HCA). HCA is connected to weight loss because it has been shown to inhibit an enzyme in the body that specifically helps store fat. Additionally, tamarind is known to immensely reduce appetite by increasing the serotonin neurotransmitter. Even though research is still going on to solidify this, it still shows promising signs as a weight loss supplement!
Manages Diabetes

Along with its ability to stop weight gain, inhibiting that enzyme, alpha-amylase mainly stops carbohydrates from being absorbed, which are easily converted to simple sugars or fats. A carbohydrate-heavy diet can increase the chances of uncontrolled glucose and insulin levels, which is the biggest problems for people suffering from diabetes. Tamarind can help monitor and control these fluctuations.
Circulation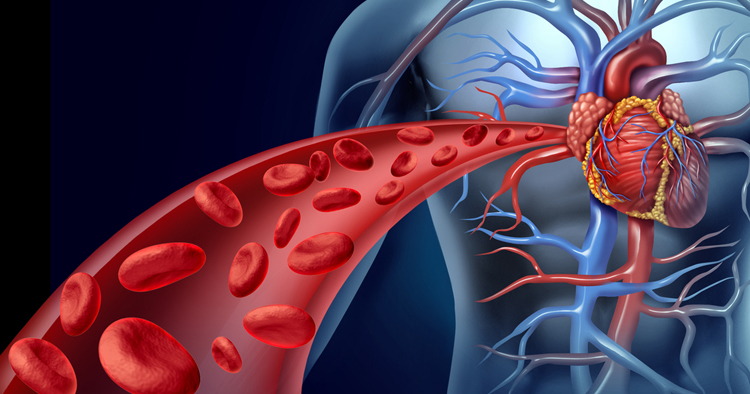 Tamarind is an excellent source of iron, and one single intake of it in a meal is known to provide more than 10% of your daily requirement. An abundantly healthy supply of iron in the body guarantees the proper red blood cell count in the body, which can ensure appropriate oxygenation of different muscles and organs that need oxygen to function properly. Also, iron deficiency results in anemia, which is characterized by weakness, fatigue, headaches, cognitive disorders, and stomach issues. So, eat plenty of tamarinds to keep anemia at bay!
Essential for Red Blood Cell Production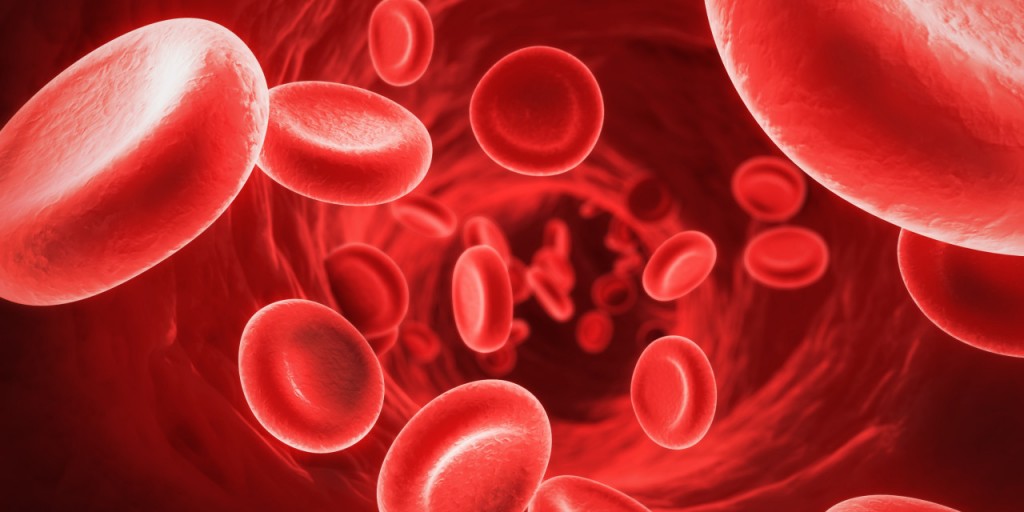 This exotic food goes on to be a good source of minerals like copper, potassium, iron, selenium, zinc, and magnesium. Potassium is a really essential component of cell and body fluids that helps control heart rate and blood pressure. Iron is essential for red blood cell production and as a co-factor for cytochrome oxidases enzymes.
Conclusion
Tamarind is a can be consumed raw in itself but most people prefer to use it as a spice or topping in food. The food is more common in Africa and some parts of Asia, but it can be purchased in most parts of the world now. Tamarind is now processed into jam and even candy. So if you look in the right places, you'll come across it and all its endless health benefits
WhatsApp number: +971565830067 (Just send us code 12202 and we will get back to you ASAP)
Contact Us: Click here to send us your details or fill in the form below.
You can get in touch with us 24/7 and one of our experts will not only give you a free consultation but also help you pick out an appropriate male or female personal trainer to meet your needs. One-on-one personal training lessons are available in Dubai, Abu Dhabi, Sharjah, Ajman and RAK.
______________________________________________________________