It comes to a particular time when you realize it's time to boost your workout. Let's take for instance; if you knew that a certain type of exercise could benefit your body, improve your balance, strengthen your bones as it made you look and feel better, wouldn't you be encouraged to boost your workout? Boosting your workout can do a whole lot more than what you can imagine, as it gives you a good starter in your daily routines and helps to bring the best in you.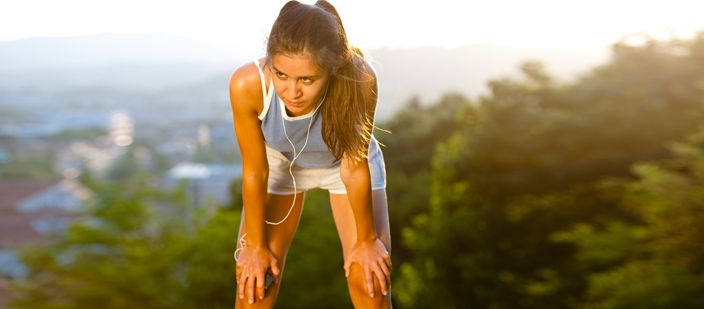 At times you feel bored doing the same thing, which is a definite sign you need to change up your current program and boost your workout. Exercise should be hard work that is exciting and ever challenging! If it becomes easy, you need to boost your workout and challenge yourself.
Boosting your workout has benefits that go well beyond the appearance of nicely tone body structure. The effect will definitely show on the body-your balance and coordination will improve, as will your posture. Which these you begin to see better results.
It is time for you to boost your workout to the next level.
Below are 3 ways we've put together that can help you boost your workout
Eliminate Boredom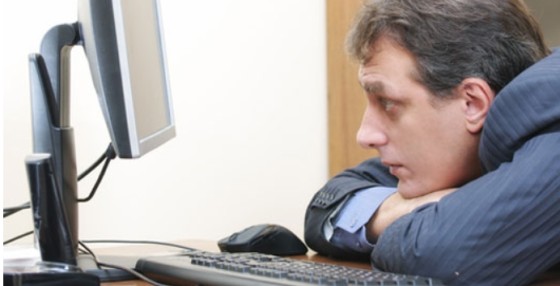 Battling gym boredom is something that almost everyone faces at one time or another. It is hard to consistently stay motivated when your life gets busy or when you have other interests that seem more enjoyable than slaving away at your usual routine. Luckily, if you know how to make your workouts more interesting, you can fight back and stay on course to realize your fitness goals.
Here are some tips to eliminate boredom:
Reverse the order of your exercise
Do a cardio circuit
Make it a competition
Be Positive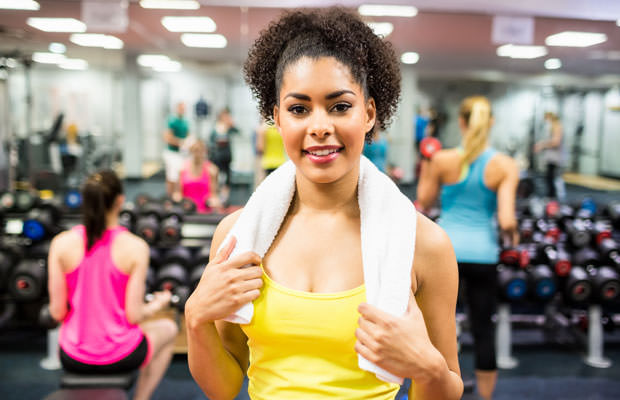 Positive thinking has been shown to increase energy levels, which is likely to increase your adherence to your workout and your effort during the workout. Further, positive thinking will help you eliminate, or resist, barriers to working out.
Find aspects of the workout that you like. It could be as simple as the environment in which you choose to work out: Do you have people that hold you accountable for working out? When you exhibit a favorable attitude toward your workout and perceive a high degree of social pressure to do it, you are more likely to do it. Lastly, we rarely work towards something that we regard negatively. Positive past experience has been found to positively influence behavior. Remind yourself of the results that working out has delivered in the past, or simply think of what you are working towards.
Intensify Your Training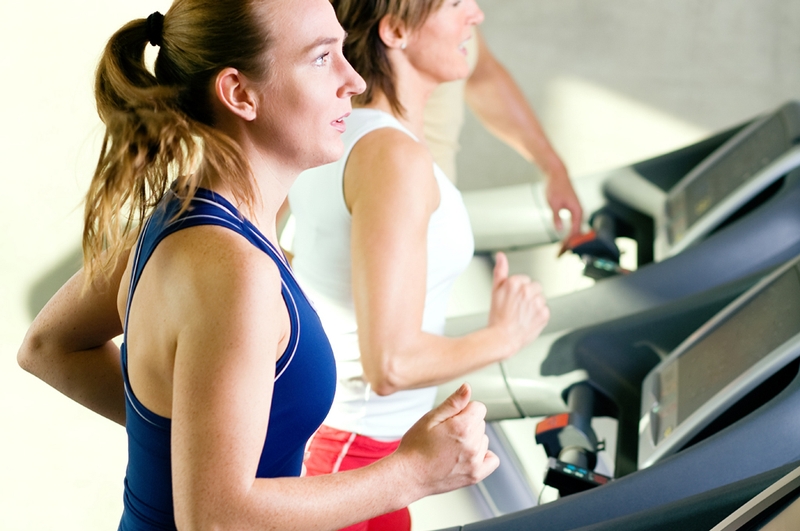 According to the Mayo Clinic, intense training is simply alternating bursts of intense activity with intervals of lighter activity. And the best part of intense training is that you will get your heart rate up higher and burn more. So go ahead and boost your workout with intense training and with the quick results you will see you will be glad you did.
Conclusion
Starting a workout routine isn't the hard part. The hard part is keeping yourself motivated to exercise daily.
WhatsApp number: +971565830067 (Just send us to code 12222and we will get back to you ASAP)
Contact Us: Click here to send us your details or fill in the form below.
You can get in touch with us 24/7 and one of our experts will not only give you a free consultation but also help you pick out an appropriate male or female personal trainer to meet your needs. One-on-one personal training lessons are available in Dubai, Abu Dhabi, Sharjah, Ajman and RAK.
______________________________________________________________