In a time when people are always on the go and healthy eating is easily compromised because of various activities, one of the best ways to make sure you are taking in the nutrients you need is by making smoothies. Smoothies are versatile and when made well, they are usually nutrient-packed.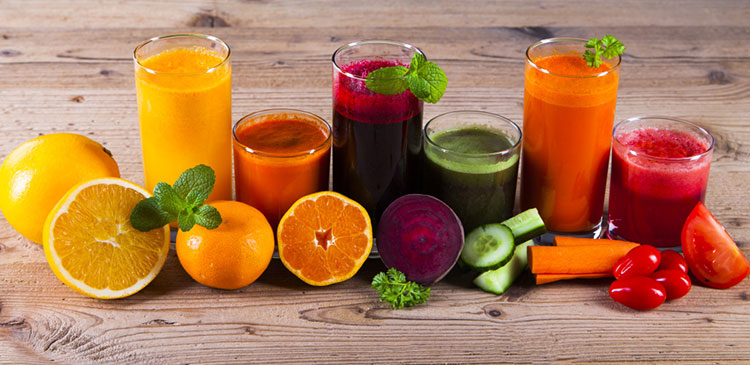 Regardless of how little time you have to get ready, you are sure to be able to let the blender run for the five minutes you use to put on your clothes (if you are actually that fast in dressing up).
Our top 5 nutritious and easy to make breakfast smoothies include;
Berry Goodness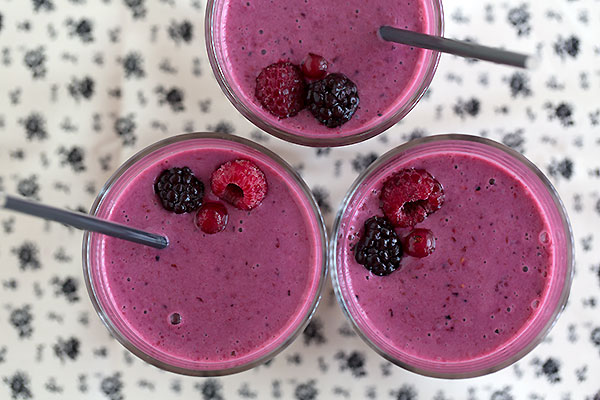 This smoothie is a great way to start your morning and it takes at most 5mins to be ready. All you have to do is get either a small banana or overripe mango or melon and frozen berries. Add honey to sweeten and apple juice to control the consistency and blend. The antioxidants in the berries would get rid of those toxins accumulated during the night and the vitamins in the mango, or banana would help prepare your body for the day.
Soy-nana smoothie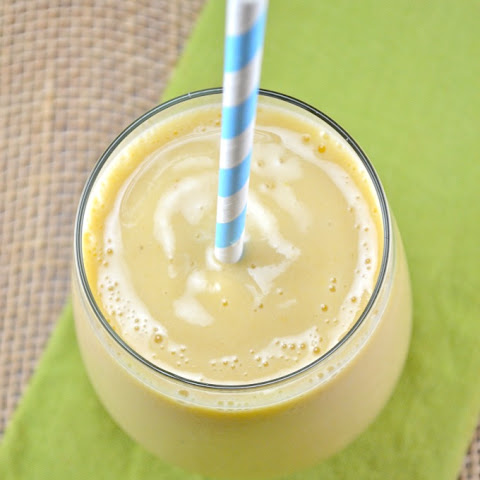 This great smoothie is packed with the protein richness of soymilk and the antioxidant (vitamin C) and other nutrients (Vitamin B6, manganese, potassium) would give your body the jolt of energy it needs for the day. To make it, blend some soymilk and banana together. For extra flavor, sprinkle some nutmeg and chopped hazelnuts on it afterward.
Papa-gin smoothie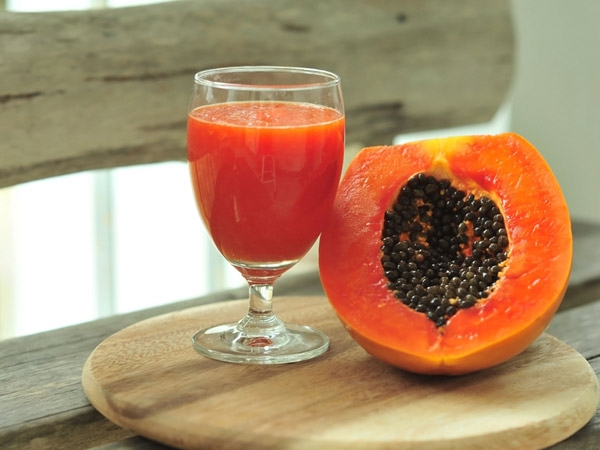 In this smoothie, you combine the musky taste of papaya with the tangy taste of ginger and lemon. To make this treat, freeze overripe papaya overnight, then add some ginger, lemon juice and some yogurt for some creaminess (low-fat yogurt is also nice) and blend. This smoothie is a great antioxidant source and the anti-inflammatory properties of the ginger are sure to help guard against any adverse reactions to your environment such as sudden breakouts or allergic reactions.
Buttermilk plum-nilla smoothie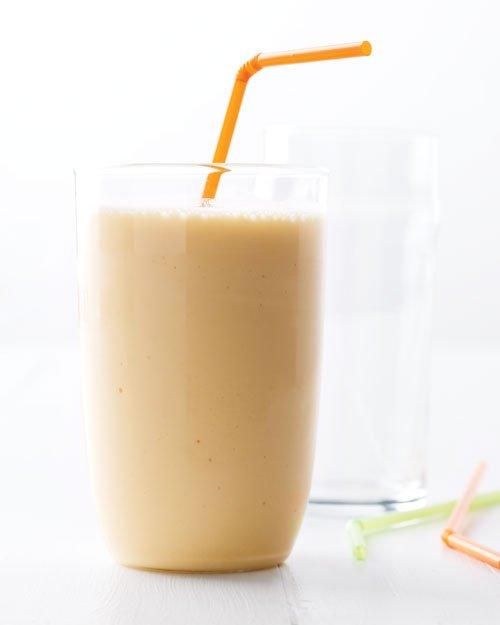 This smoothie has such an exquisite taste there are two ways to make it but this is the faster method. But some water and sugar into a saucepan and let it boil. Stirring to make sure the sugar dissolves. Add the plum and reduce the heat leaving it to simmer until tender. Remove the plum, leave it to cool and discard the water. Put the plum into the blender, add buttermilk, ice cubes, and vanilla essence and blend.
Conclusion
Smoothies are a great way to make sure you get your nutrients without taking time to cook large meals. You are free to use either frozen fruits or ice cubes depending on your preference. Just remember the nutrient content of your smoothie depends on what you put inside. Other nutritious additives to add to your smoothie include; seeds such as flaxseed, chia seed, dark chocolate, green vegetables and many more
WhatsApp number: +971565830067 (Just send us code 11936 and we will get back to you ASAP)
Contact Us: Click here to send us your details or fill in the form below.
You can get in touch with us 24/7 and one of our experts will not only give you a free consultation but also help you pick out an appropriate male or female personal trainer to meet your needs. One-on-one personal training lessons are available in Dubai, Abu Dhabi, Sharjah, Ajman and RAK.
______________________________________________________________