High blood pressure, also known as "the silent killer", is one of the top killer illnesses in the world today. It is called the silent killer because most times people don't realize that they have it, due to the fact that it comes with no warning signs or symptoms.
Over time, this condition can lead to further complicated illnesses like stroke, heart attack, blindness, and kidney failure. The good news, however, is that this illness is both preventable and reversible. Consuming certain natural foods, along with cutting out salt, coupled with exercise, will go a long way in helping you lower your blood pressure.
Even though medication is usually highly effective at bringing down blood pressure, the things you eat and drink will have a more dramatic effect. Here are 4 foods that have been proven to have a significant capability to reduce your blood pressure:
1. Bananas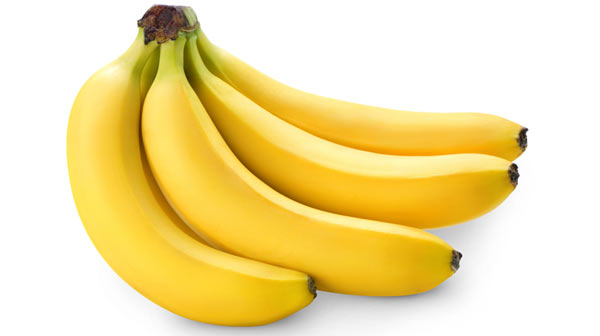 Bananas are a delicious, totally affordable fruit filled with fiber and potassium. Potassium is the most important natural component for lowering blood pressure and each banana fruit has at least 450 milligrams of potassium.
A lot of scientific research has shown that sufficient consumption of potassium can greatly lower one's risk of an increased blood pressure. In other words, potassium offsets the harmful effects of sodium (since high sodium level is what leads to a high blood pressure after all). Eat more of these delicious fruits to greatly reduce your risk of a high blood pressure.
2. Avocados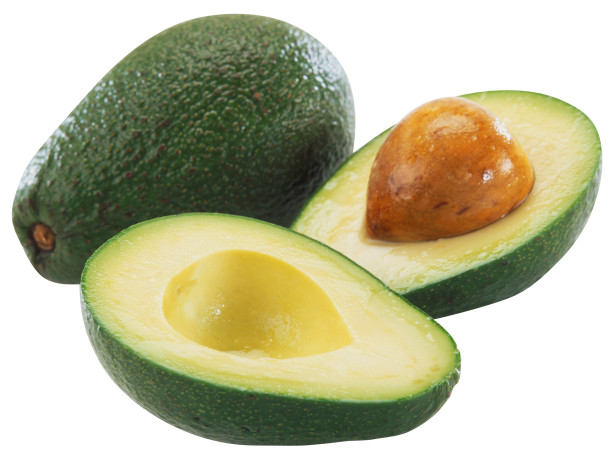 Avocados are another fruit that has a high content of potassium–one avocado contains about 975 milligrams of potassium. This green fruit also has a whole lot of nutrients that healthy for the heart, including monounsaturated fat (the good kind of fats that protect your heart). You could try a ripe avocado on a sandwich instead of the regular mayonnaise or butter, which are ultimately bad for your heart's health.
3. Yogurt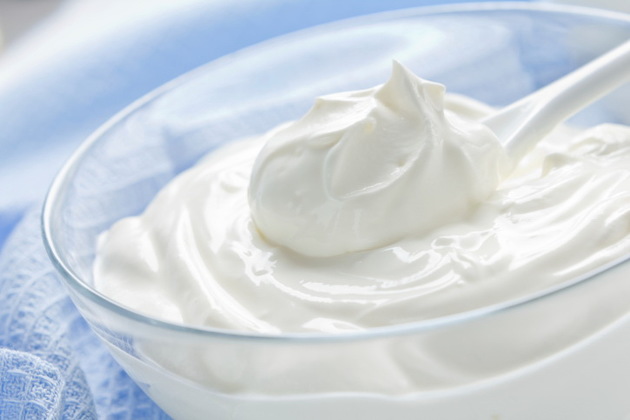 Another mineral that also helps to reduce your blood pressure is calcium. Scientific research has shown that adults who consume 1000 to 1500 milligrams of calcium a day, greatly reduce their risk of developing high blood pressure.
The best way that you can possibly get calcium from food is by eating the richest source. Plain non-fat yogurt is simply the richest source of yogurt out there. Apart from helping reduce your blood pressure, this food also helps to keep your digestive system in tune.
4. Dark chocolates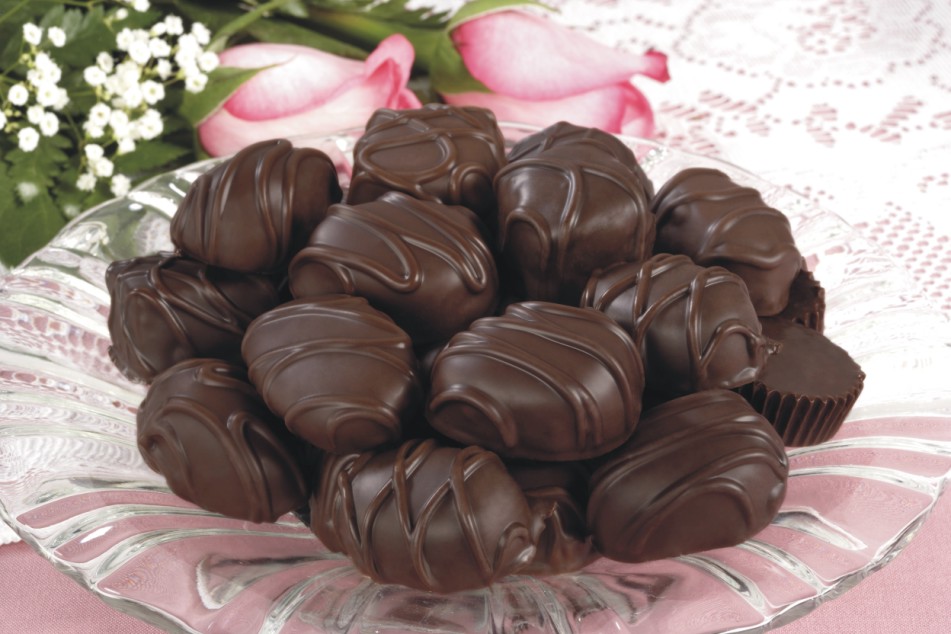 Dark chocolates contain "polyphenols", a class of phytochemicals that have been scientifically proven to help protect the cardiovascular system from diseases. These are one of the best snacks you could ever indulge in.
It's also important that you go for the natural, unsweetened cocoa powder because they have the highest concentration of polyphenols. Cocoa powder is also generally low in sugar, fat and calories.
Conclusion
You can naturally prevent yourself from having high blood pressure simply by eating these 4 foods. Remember, prevention is always better than cure. These foods will also help to reverse high blood pressure, though, and as far as this condition goes, you can't go wrong by adding these foods to your diet on a regular basis.
WhatsApp number: +971565830067(Just send us code 9096 and we will get back to you ASAP)
Contact Us: Click here to send us your details or fill in the form below.
You can get in touch with us 24/7 and one of our experts will not only give you a free consultation but also help you pick out an appropriate male or female personal trainer to meet your needs. One-on-one personal training lessons are available in Dubai, Abu Dhabi, Sharjah, Ajman and RAK.
______________________________________________________________