Not everyone can afford to spend hours working out at the gym as work, family and numerous other such concerns compete for attention, and for a lot of people, a lack of time is the reason they give up on their fitness goals. You also don't want to spend your hard earned money on a gym subscription that you're never going to use either. If you're a busy person, the odds may seem stacked against you but you don't have to give up or quit as there a few simple techniques you could use to work out at home and lose weight effectively.
We're going to show you, in this article, four very easy but very effective tips that will help you lose weight without you needing to step foot in a gym for a even single second. Ready to find out more? Read on!
1. Dance More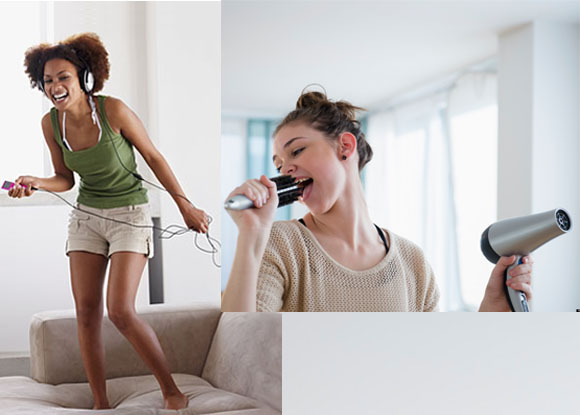 According to research, aerobic dancing is capable of helping you burn up to 400 calories per hour, and more. All you have to do is turn the music up and let yourself loose as you dance the fat away. For genuine weight loss results, though, you will need to use a dance style that is truly energetic, so slow-dancing to your favorite love song is not quite what we have in mind here.
Fortunately, there are tons of energetic dance styles for you to pick from, ranging from Zumba to Samba, Salsa, Belly dancing and many more. To top it off, you don't even need to be a pro to get the benefits, you just need to be enthusiastic.
2. Try some calisthenics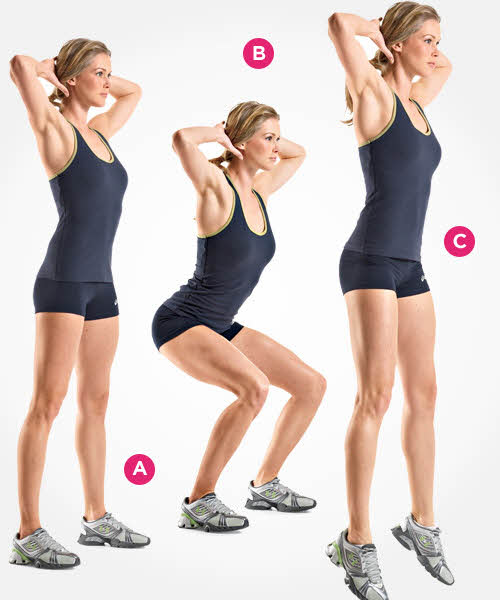 Calisthenics are body weight exercises, a type of exercise that uses the weight of the body to provide resistance during exercise. Calisthenics are also usually compound exercises that force multiple joints in the body to get activated simultaneously, and tend to trigger the release of human growth hormone in significantly higher amounts than when other types of exercise are performed. Some very common calisthenics exercises are push-ups and squats, which you are probably familiar with by now.
3. Work-out at mid-day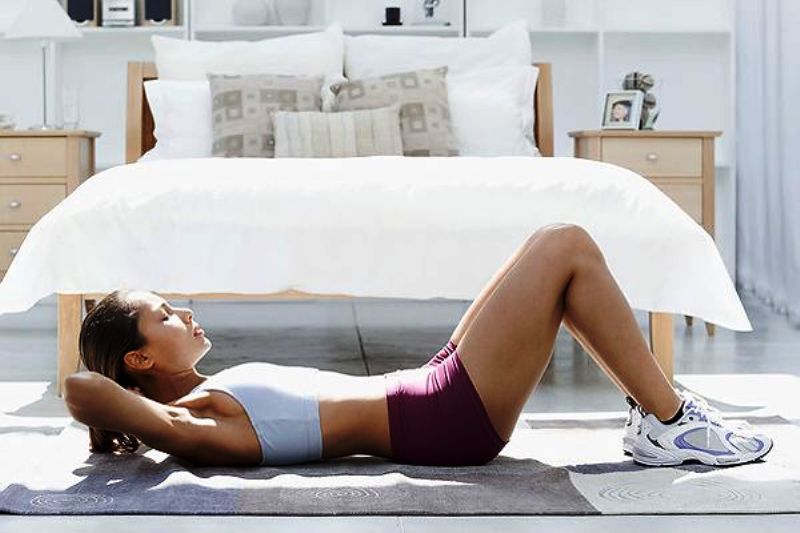 There is really no scientific reason to conclude that working out at at any one time of the day yields greater fitness benefits than other times; however, given that several key organs require a certain level of activity in order to "wake up" and become fully functional, you might find exercise a little more difficult early in the morning. Also, given that you're probably going to be tired by evening, you'll probably find exercise a bit more difficult by then as well, leaving mid-day as the best time for exercise.
You might not lose any more weight, working out at mid-day, than you would have if you did in the morning or in the evening, but you'll probably find it easier to keep up a good pace. This is a particularly helpful tip for stay-at-home moms or other people who spend a lot of time at home for whatever reason and are thus able to work out when they feel like.
4. Try Circuit training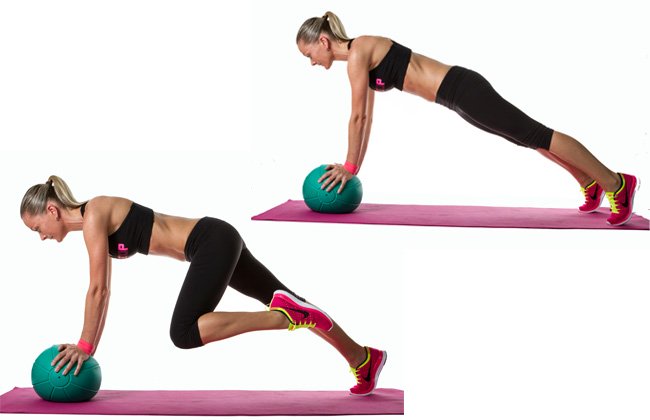 If you're aiming for cardiovascular fitness, which you should be if you want to lose weight, circuit training is one of the best techniques you could use at home. In circuit training, you simply perform a series of exercise moves that target different areas of the body, one after the other, with very little or no time at all for rest in-between sets.  When done right, circuit training could lead to fat loss and increased muscle mass.
Conclusion
Ready to lose weight at home? You can use these 4 very simple and uncomplicated tips to help you get started on the journey to your dream body. Don't forget to eat right and get enough rest too, as these are equally important aspects of fitness.
WhatsApp number: +971565830067 (Just send us code 1024 and we will get back to you ASAP)
Contact Us: Click here to send us your details or fill in the form below.
You can get in touch with us 24/7 and one of our experts will not only give you a free consultation but also help you pick out an appropriate male or female personal trainer to meet your needs. One-on-one personal training lessons are available in Dubai, Abu Dhabi, Sharjah, Ajman and RAK.
______________________________________________________________