Cardio exercises are a very important part of your weight-loss program. In fact according to experts, cardio is an essential part of any weight loss regimen. Cardio exercises which are also known as aerobic exercises refer to a group of exercises which result in an increase in your heart rate and a promotion of the use of oxygen by your muscles. In other words they are exercises that make your heart pound and make you break out in a sweat.
Cardio exercises are not only useful in weight loss, but also help to improve the status of your heart and your respiratory system. This means if your weight has led to the development of some breathing problems or heart issues, this is an important exercise type for you. It is therefore advantageous that many cardio exercises do not need special equipment, a personal trainer or gym membership. They can be done in the comfort of your home. In the living room or a bedroom, depending on where you are more comfortable.
Four (4) of these cardio exercises include:-
1. Skipping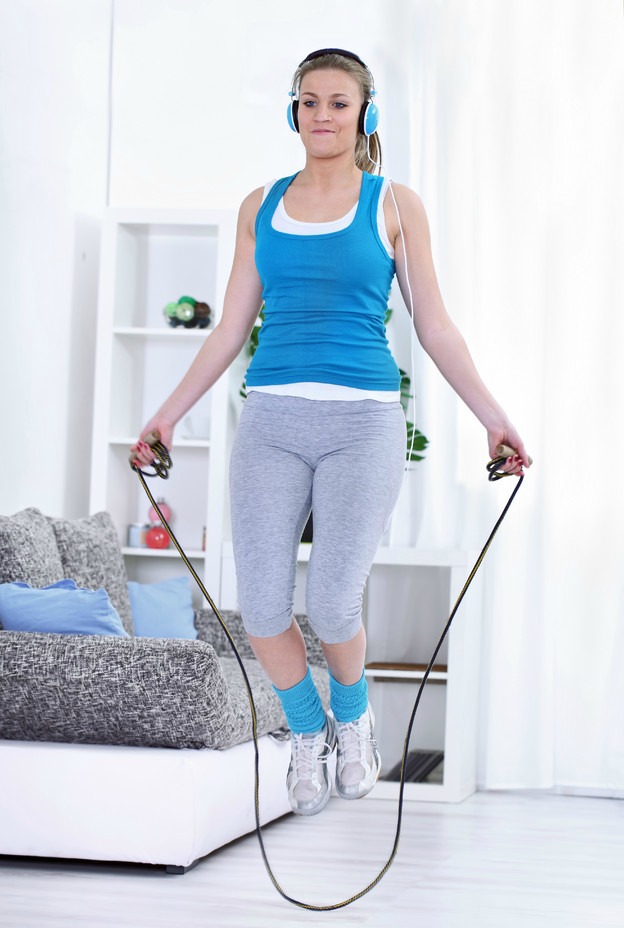 Skipping is an age-long cardio exercises and it can be done in the comfort of your living room, all you need is a rope. Like other cardio exercises, skipping increases blood flow and heart rate, as well as exercising the arms and legs. Be sure to move all things out of the way before starting and stay in a relatively cleared and empty room.
2. Jumping Jacks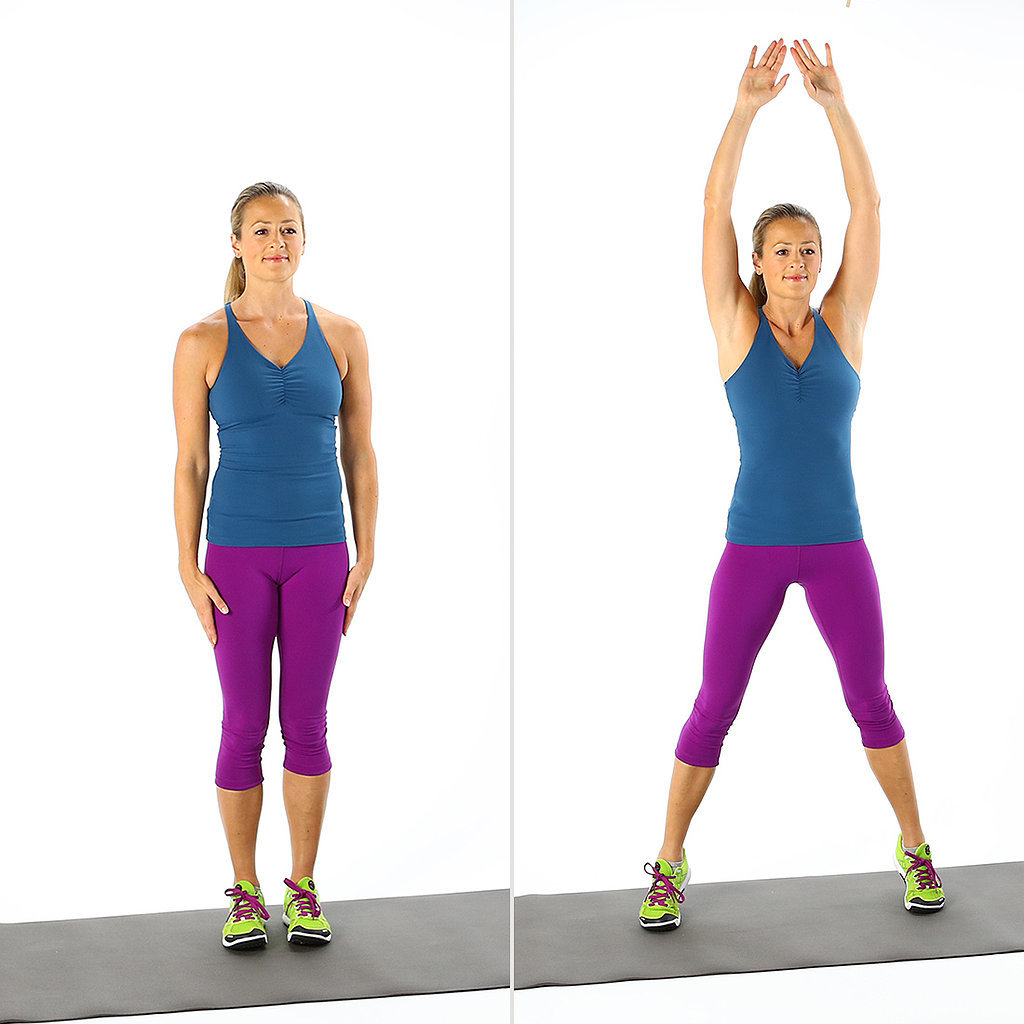 What we mean when we say Jumping Jack is; Standing with your feet together and your hands down by your side. Jumping with your feet out whilst simultaneously raising your hand above your head then, reversing that motion by jumping. This is a tasking cardio exercise and as you continue, it gets easier
3. Burpees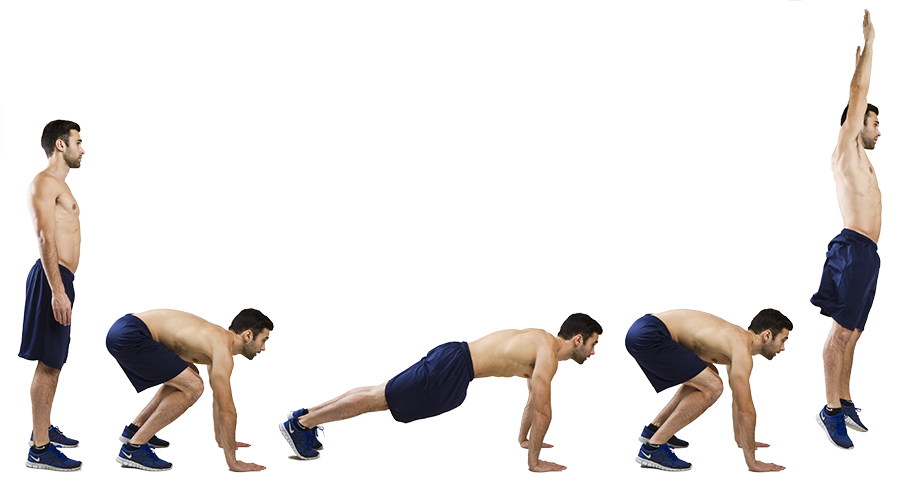 The burpee is a very intensive exercise and contributes greatly to weight loss, because it focuses on a myriad of muscles. If you don't know how to perform one we would encourage you to watch a video. However it includes a squat, a jump, a push-up, another jump, a squat, and another explosive jump. As the others mentioned above, it can be done in the comfort of a bedroom.
4. Jog on a Spot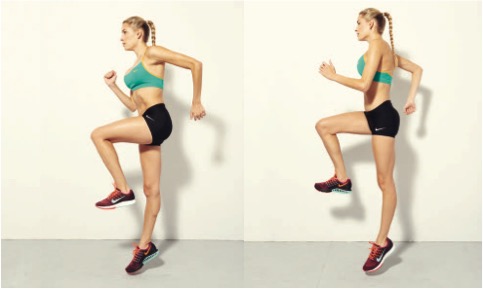 This is by far one of the easiest exercises to do. You could jog in a spot for as long as you are able to endure and as long as it's necessary. One way to make sure you are achieving those miles, is to time yourself when next you complete the miles and then jog on the spot for that same time frame.
Conclusion
Cardio exercises are ideal for weight loss and being able to do them without spending too much is a plus. However, it is important to remember that their efficacy is limited without strength exercises and a proper diet. Therefore, for optimal weight loss these should also be included in your weight loss plan.
A good idea for making the most of your fitness plans is to hire a personal trainer. We can help you get connected with male and female personal trainers who can provide one on one or group sessions. Please get in touch with us at:
WhatsApp number: +971565830067(Just send us code 10341 and we will get back to you ASAP)
Contact Us: Click here to send us your details or fill in the form below.
You can get in touch with us 24/7 and one of our experts will not only give you a free consultation but also help you pick out an appropriate male or female personal trainer to meet your needs. One-on-one personal training lessons are available in Dubai, Abu Dhabi, Sharjah, Ajman and RAK.
______________________________________________________________