Caffeine is found in many things that we take in on a daily basis including coffee, tea, soda, energy drinks and even chocolates. At least 90% of the world population take in caffeine in one of these forms. Some of us even take in caffeine without realizing. This is one of the many reasons that caffeine intoxication is as common as it is. Caffeine overdose is something that is overlooked by many people. However, if you are someone who practically lives on caffeine is very important for you to understand that caffeine intoxication is real and you need to avoid it. Because, like other intoxications, it can also few times, end in death if ignored. Some of the ways to prevent Caffeine intoxication include;
1. Don't Forget That Caffeine Intoxication Exists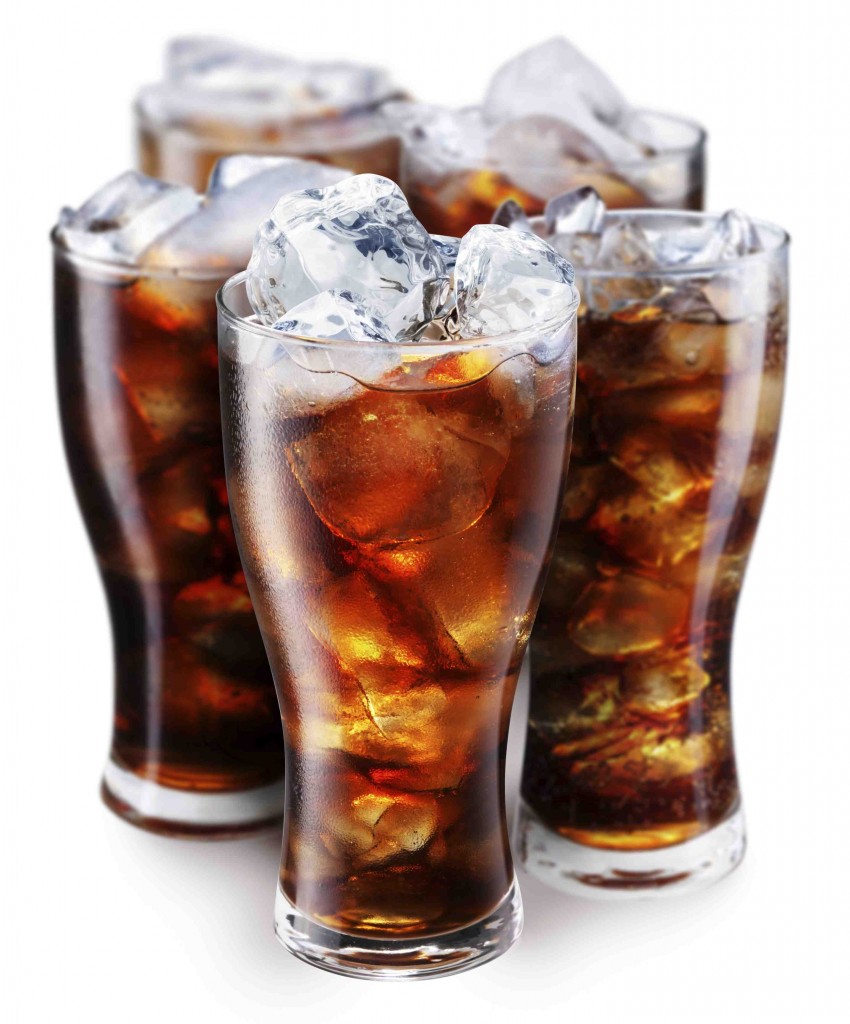 Despite the fact that many people around you might not experience this, realize that caffeine intoxication is real. When you take all those cups of coffee as well as those cans of coke, please remember you could get caffeine intoxication. The fact that you haven't seen it doesn't mean it doesn't exist.
2. Don't Exceed Your Caffeine Limit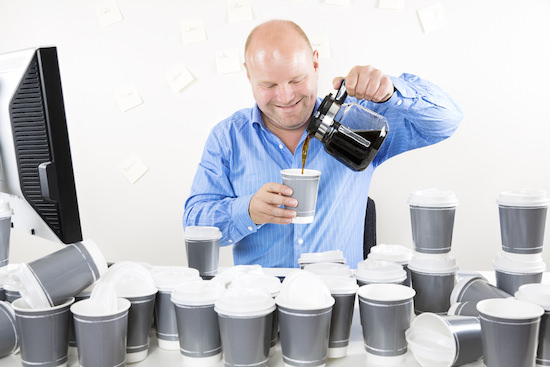 This was something I personally had to learn the hard way. After three days of experiencing diarrhoea and palpitations, I finally realized that one cup of coffee plus a bottle of coke is all I should take in 24 hours. Know when your caffeine intake is enough and make sure you don't ever exceed it.
3. Try to Keep Track of  Your Caffeine Ingestion
Be watchful of all the things that you are taking. Make sure you know most of the common things that contain caffeine. This is so that you don't unknowingly ingest more than your limit. Pay attention to labels of all the things you consume and be sure to take a  less than your limit each day.
Conclusion
Preventing caffeine intoxication should be a very important part of our life. Let's protect our bodies not just from the side effects of caffeine but also from the things that could happen when we get intoxicated by caffeine. Be on the watch out for symptoms of intoxication. There are many symptoms of caffeine intoxication.Some are early and can be taken care of easily, while others are more severe and would always need the attention of a medical personnel. Be sure to remember that symptoms such as palpitations, irritability,frequent urination, diarrhoea or headaches are signs that you need to take a break from caffeine until its effects are totally worn off. Symptoms like hallucinations, chest pain, fast breathing, difficulty breathing or convulsions are an indication for getting to a medical facility.
WhatsApp number: +971565830067 (Just send us code 10248 and we will get back to you ASAP)
Contact Us: Click here to send us your details or fill in the form below.
You can get in touch with us 24/7 and one of our experts will not only give you a free consultation but also help you pick out an appropriate male or female personal trainer to meet your needs. One-on-one personal training lessons are available in Dubai, Abu Dhabi, Sharjah, Ajman and RAK.
______________________________________________________________