Obesity is a severe illness affecting the world today which needs to be tackled with urgency. However, several myths and misconceptions about obesity are all over, in the internet, scientific literature, and even in certain cultures and this creates a great obstacle in our fight against obesity.
Over the years, the population of people that have come to believe in these myths and misconceptions has greatly increased, thus making it more difficult to successfully tackle this illness.
This article has put together 3 most common misconceptions about obesity as an illness that needs immediate attention. You'll be shocked by what you always believed in about obesity that's not really true.
1. Exercise is better for losing weight than dieting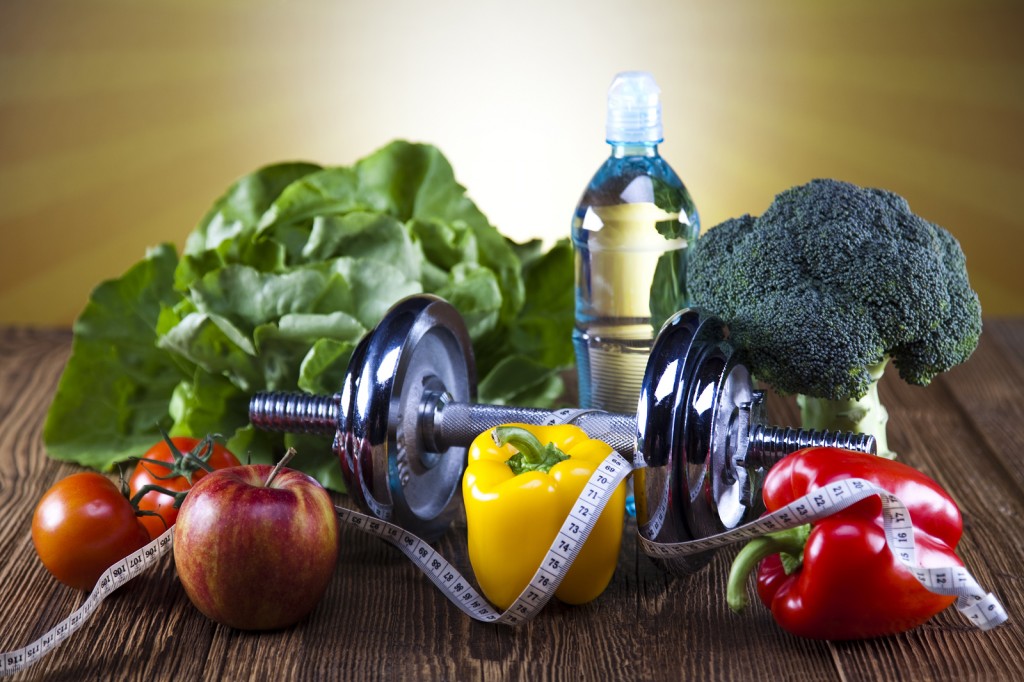 It is common to hear that exercising is the best way losing weight. But research has shown us that though exercising has a lot of health benefits, it can only yield to modest weight loss.
One of the most reasonable explanation to this is that exercise increases your appetite due to the energy expenditure during the exercise. So this can cause you to eat even the more.
Dieting on the other hand, is a more efficient way of losing weight. Research has shown that for most people, it is easier to consume less calories than it is to burn more calories, since weight loss can only occur when theirs either a decrease in calorie intake or an increase in calorie burning.
2. Having Sex helps burn about 100 to 300 calories for each participant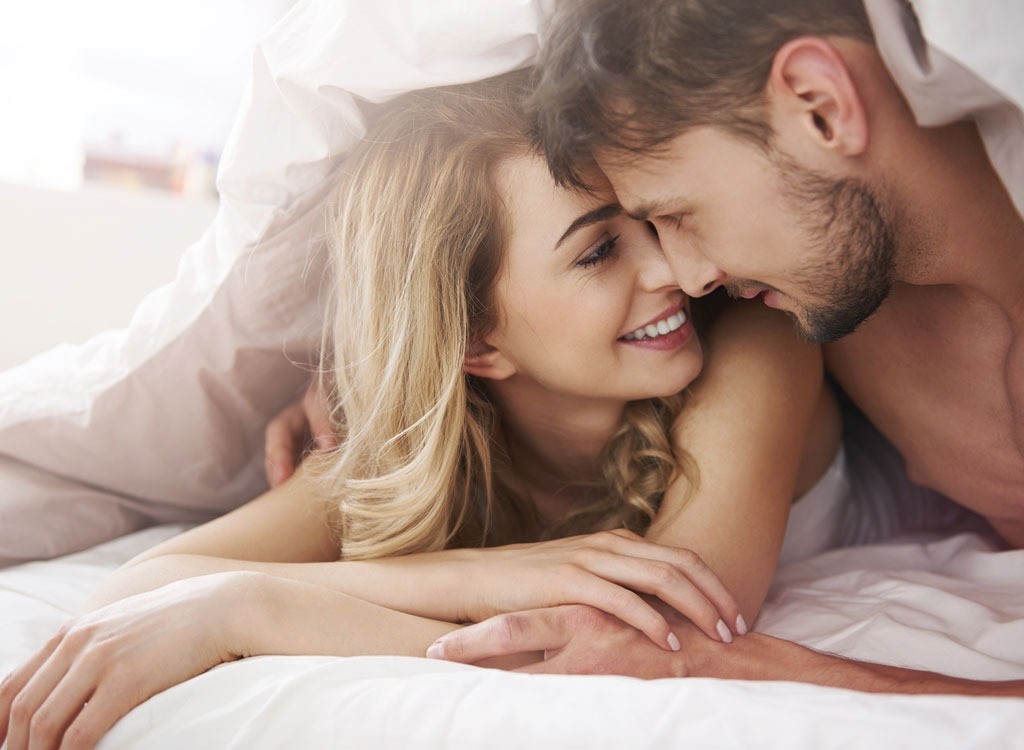 Another myth that you can find in most websites today, which is emphatically unrealistic. Truth is, people of different weights burn calories at different rates. So the whole idea of giving a certain amount of calorie that everyone can burn during sex doesn't really make sense.
It is true that sex improves your mood, which in the long run is important for your weight loss. But it doesn't really have so much direct impact on your weight loss.
3. Obesity is due to lack of self-control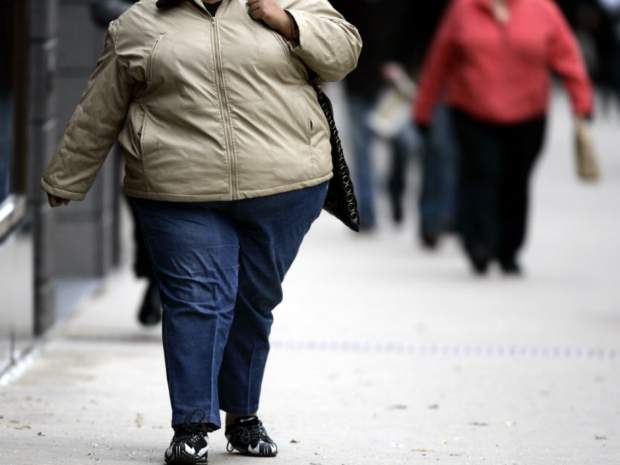 Over the years, most website have accused lack of self-control to being one of the main culprits behind overweight. According to their write-ups they claim that dieting is not a feasible strategy in losing weight because people can't lose weight by trying to eat less because they can't easily control themselves.
But what they forgot is that our surroundings and mental state of mind can also influence our food choices. So it sometimes have nothing to do with self-control.
Our world today has so much influenced our food choices. For example, a research was done on a group of people, who after watching a commercial of junk-food on TV were asked to choose from a group of foods. They went for those kind of foods that they saw on TV.
So you can't really blame it on self-control if all we see today on TV are just tempting commercials of junk-food and not commercials that teach us how to eat healthy. Even the most vigilant can't stand it sometimes.
Conclusion
If you're really serious in fighting against this disease, it's important to sit down and do a proper research on it and not just put your whole trust on what you are told.
WhatsApp number: +971565830067 (Just send us code 6535 and we will get back to you ASAP)
Contact Us: Click here to send us your details or fill in the form below.
You can get in touch with us 24/7 and one of our experts will not only give you a free consultation but also help you pick out an appropriate male or female personal trainer to meet your needs. One-on-one personal training lessons are available in Dubai, Abu Dhabi, Sharjah, Ajman and RAK.