Food goes way more than how they taste in our mouths. In fact, how they taste in our mouths don't really matter, compared to how they benefit our health. Unfortunately, most of the foods people eat today are unhealthy and people consume them out of ignorance. There are so many healthy foods that we come across almost every day without even knowing. Hopefully, after reading this article, you'll be able to identify these foods once you see them.
Here are our 7 healthiest foods of all times.
1.Lemon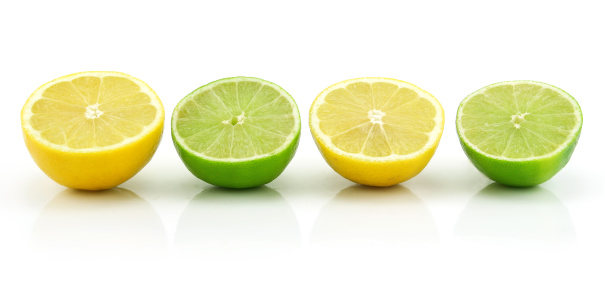 Lemons are a great source of vitamin C and this makes them one of the healthiest foods for your body, especially your skin. These fruits are also rich in antioxidants, which is very important for health. They also serve as a detox agent. So try adding a drop of lemon in your water or tea. It will help with the whole cleansing process that your body needs.
2. Vegetables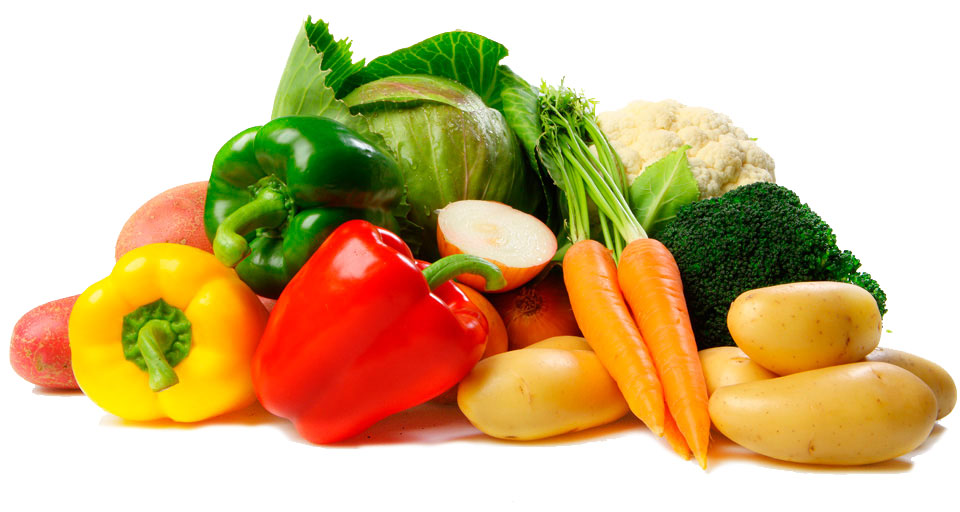 Vegetables are highly beneficial for the maintenance and prevention of disease. They also build up and repair the body. Carrot for instance are rich in nutrients that help improve vision. They are also a good source of beta- carotene and even help prevent cancer. Veggies of all types contain vitamin A, B and C and remove the risk of developing disease.
3. Beans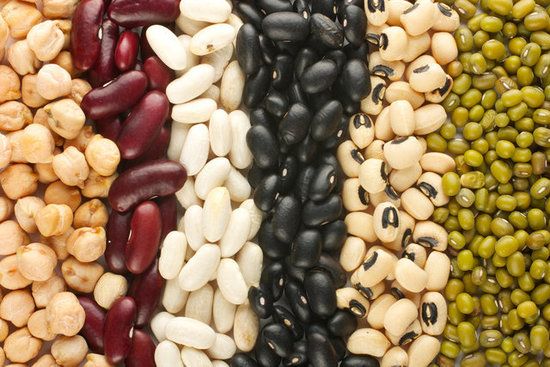 Beans is just a perfect food. They are essentially rich in protein and nutrients and can be accompanied by either salads, veggies and even potatoes. Soybeans, dry peas, black beans are different kinds of beans that are very rich in protein, fiber, vitamins and iron.
4. Herbs and spices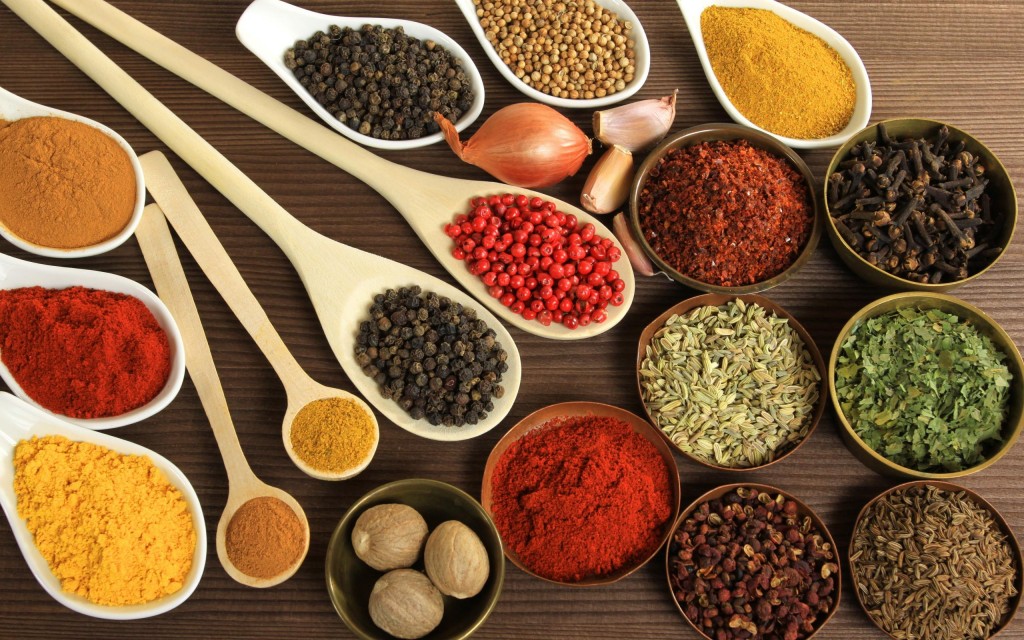 Ginger, garlic and pepper are all great foods that you definitely need to indulge in more. Garlic has serious health merits packing sulfur which contains nutrients that support healthy joints. They are also effective antivirals to help maintain a healthy weight. Ginger is a spice that improves appetite and improves the absorption of nutrients needed by the body. These spices also help in dealing with cold and maintaining a normal blood circulation.
5.Whole grains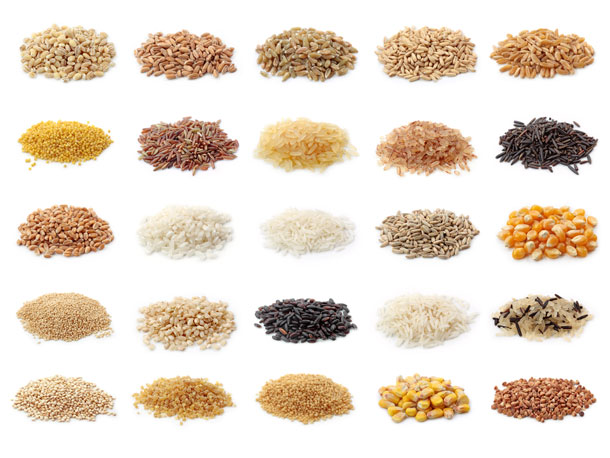 Whole grains include whole wheat, millet and oats. Whole grains are at all times an essential part of a healthy diet and all types of grains are good sources of carbohydrates. Even fiber from whole grains can reduce the risk of cancer. Oats for instance are hearty cereals rich in fiber that has powerful capability to boost immunity and regulate cholesterol levels. Always go for whole grains instead of processed grains.
6. Dairy products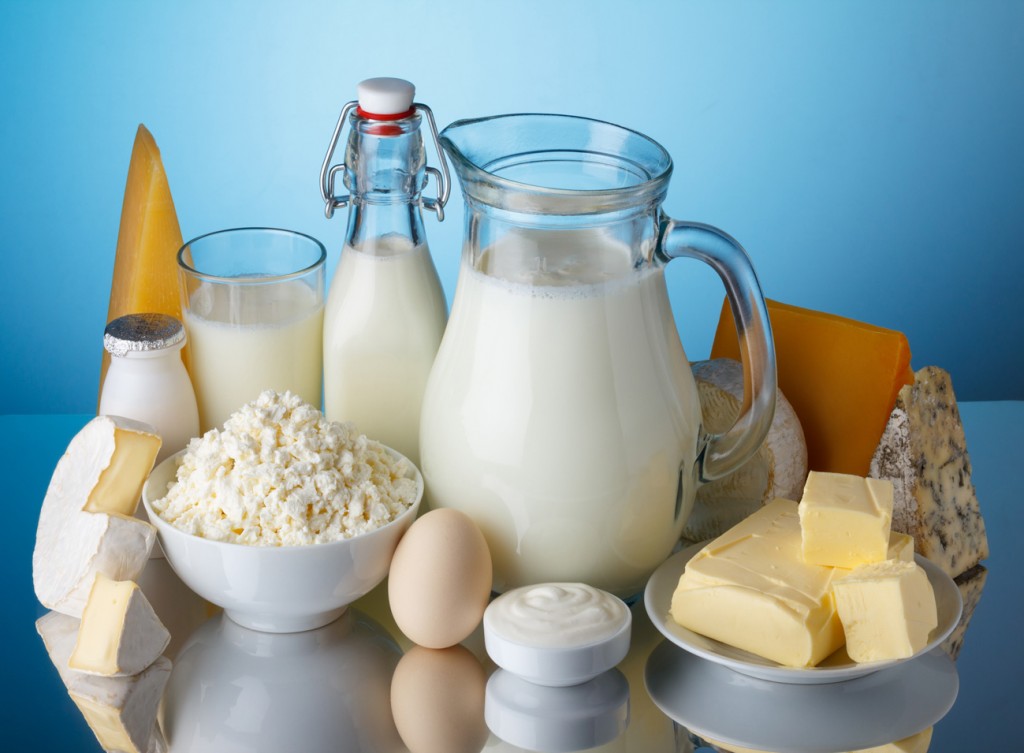 Dairy products are all rich in protein. Eggs deliver essential vitamins and mineral in a very small package and they are low in calorie. The egg York in particular is a good source of choline that is important for proper cell and nerve function. Milk and cheese contains many nutrients that have different positive functions.
7. Sea foods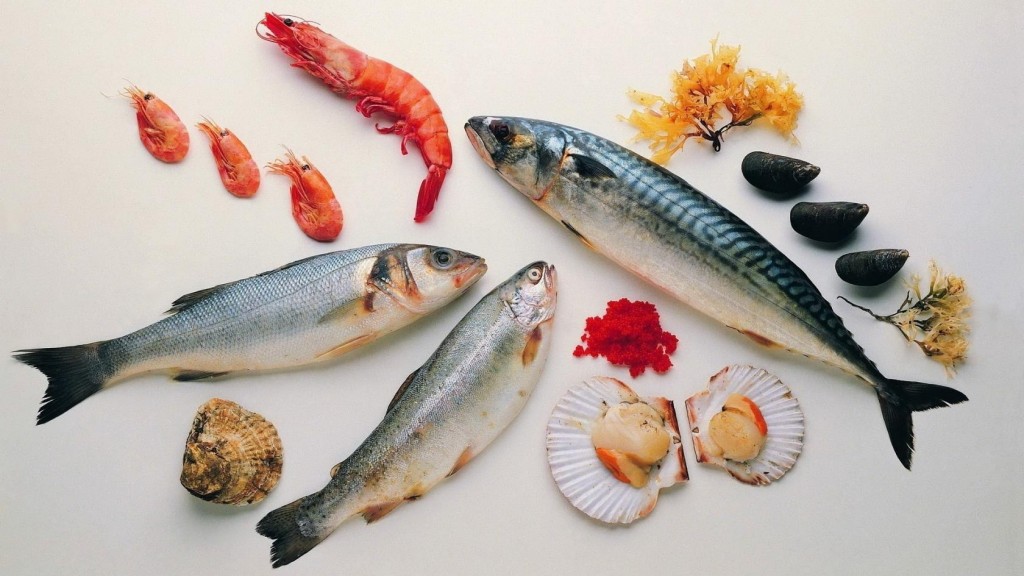 Fish, oyster, shrimps, just to mention a few, are all examples of sea foods. Fish is an animal protein that contains vitamin A and D. Sardines made from fish are cheap and comes with omega 3 fatty acids content. They improve both blood flow and feed the brain with olive oil which adds health benefits to the heart.
Conclusion
These seven foods listed above are all rich in nutrients that the body needs for a healthier body and mind. Include them in your meals daily and lower your risk of developing diseases at a very early age.
WhatsApp number: +971565830067 (Just send us code 10475 and we will get back to you ASAP)
Contact Us: Click here to send us your details or fill in the form below.
You can get in touch with us 24/7 and one of our experts will not only give you a free consultation but also help you pick out an appropriate male or female personal trainer to meet your needs. One-on-one personal training lessons are available in Dubai, Abu Dhabi, Sharjah, Ajman and RAK.
______________________________________________________________