Sleep is one of the most important aspects of health and it has incredible benefits to your body if done properly.
As the name suggests, afternoon nap refers to sleeping in the afternoon.
This is despised by most and considered to be a leisurely, unproductive and lazy attitude, but it is surprisingly a very healthy habit, and is even recommended by medical professionals (a medical professional has even said that there is no other single and simple thing that we can do that will have as much positive impact on us as the afternoon naps.)
Naps are especially good for those who currently do not get enough sleep, an easy way to make up for most of the night's sleep you missed.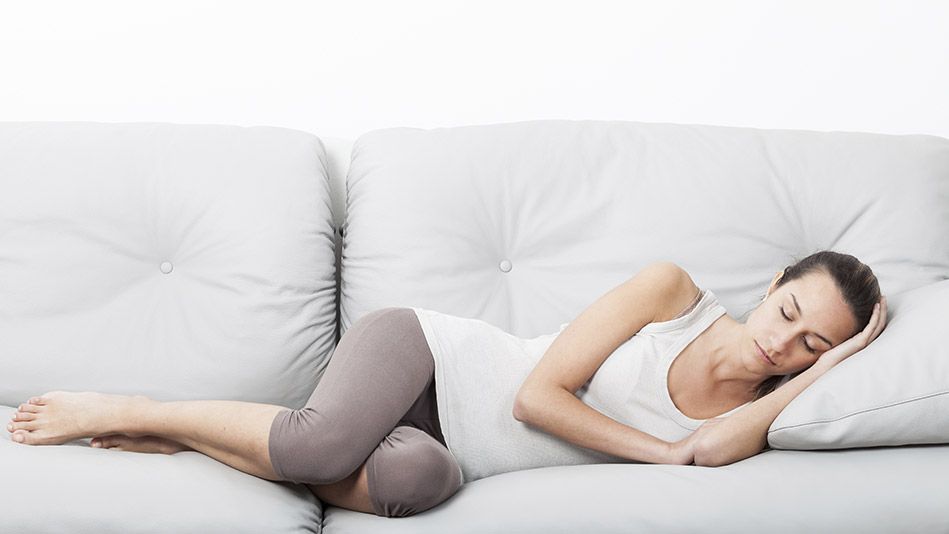 1. Afternoon naps improve alertness
Thirty-four percent of increased performance and hundred percent of alertness were the results of a study done by NASA on a group of astronauts and military pilots who were made to nap before their missions, proving that napping improves our alertness.
Various other studies have shown that a nap of twenty to thirty minutes improves your performance and alertness considerably.
2. Afternoon naps increase productivity
When you take a nap, you are refreshed, rejuvenated and you might feel more alive, with more energy which improves your performance, so you do more with more energy and with more zeal when you wake up; hence your overall productivity is increased.
3. Afternoon naps relax your minds and bodies
Afternoon naps are a great way to relax your bodies and your minds (along with yoga, exercise, etc) from this hectic and demanding world.
When we take a nap in the middle of our very busy afternoons, our stressed minds and bodies are relaxed to produce an even better performance when we wake up.
Taking an afternoon nap is like recharging your body to keep it going and to produce more.
Take afternoon naps to increase the quality of your life and the quality of your work. If you work in an office, set a fixed time where you lie down and sleep for around thirty minutes. (Set an alarm to make sure you do not sleep too long so you do not get caught by your boss – if it is not approved).
WhatsApp number: +971 565 830 067   (Just send us code 3928 and we will get back to you ASAP)
Contact Us: Click here to send us your details or fill in the form below.
You can get in touch with us 24/7 and one of our experts will not only give you a free consultation but also help you pick out an appropriate male or female personal trainer to meet your needs. One-on-one personal training lessons are available in Dubai, Abu Dhabi, Sharjah, Ajman and RAK.
______________________________________________________________